"I confirm that Richarlison is terrible": Ex-Italy international makes brutal admission about Tottenham star
Antonio Cassano bafflingly claim about Tottenham Hotspur and Brazil star Richarlison
Speaking to Bobo TV as quoted by the Express, former Real Madrid and AC Milan striker Antonio Cassano has made yet another baffling comment saying that Tottenham Hotspur striker Richarlison was 'terrible' against Serbia.
Richarlison has been receiving plaudits worldwide for his exploits in the game against the Serbians for Brazil in their World Cup opener with the former Everton manager scoring both goals in his country's 2-0 win.
The second goal in particular was simply ridiculous from the talented Spurs forward with Richarlison acrobatically flicking up and slotting home an overhead kick to put Brazil two to the good.
Yet, this is not sufficient to please Cassano, apparently. The former Italy striker is at it again, calling out the Brazilian Spurs forward for being 'terrible' and labelling his goal against Serbia a fluke.
This is not the first time that the former Los Blancos striker is making a controversial claim about a player. Cassano, very famously or infamously, depending on which way you look at the story, called out former Manchester United superstar Cristiano Ronaldo to do himself a favour and retire from the game earlier this season.
Even Richarlison himself has not been spared by Cassano in the past. The Italian was very critical of the fact that the Tottenham man was chosen in the Brazil squad ahead of Liverpool striker Roberto Firmino.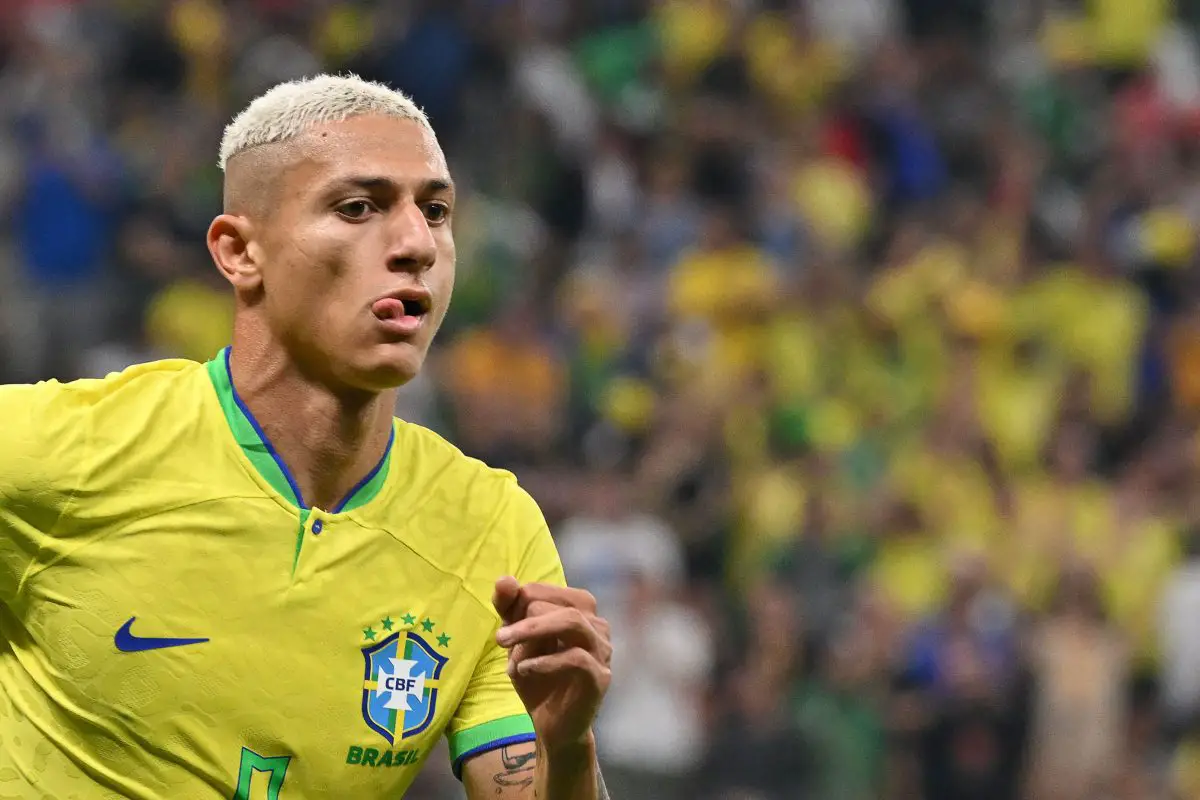 Speaking about Richarlison's performance against Brazil in the World Cup, here is what Cassano had to say.
"I confirm that Richarlison is terrible. The second goal? The reality is that he controlled the ball poorly and he got that kick, while the other goal went to an empty goal. He has nothing to do with the other forwards in Brazil."
It is absurd to say that Richarlison was terrible after his performance against Serbia and to call the goal that he scored a fluke. But with Cassano, it is no longer a surprise that he has come up with this.
Unfortunately, with this particular comment, it does feel like Cassano is shooting himself in the foot and no one would agree that he watched the same game as we all did. Richy was brilliant for Brazil and will be hoping to continue to be so.
More Tottenham News:
Cassano's comments don't make sense one bit and Richarlison will be an important player for Brazil this World Cup and beyond. Perhaps his words will only fuel the former Everton and Watford forward and help him win the Golden Boot at this tournament.