"Why not"- Former Tottenham manager Mauricio Pochettino gives verdict on potential Premier League return
Former Tottenham Hotspur manager Mauricio Pochettino hints at Premier League return
Speaking in an interview with talkSPORT as quoted by Metro, former Tottenham Hotspur manager Mauricio Pochettino has revealed that he'd be open to a return to the Premier League and is looking forward to it.
Pochettino, who is best known for his spells as the manager of Southampton, Tottenham and PSG has been out of work ever since he was relieved of managerial duties by the French giants at the beginning of the season in favour of appointing Chhristophe Galtier.
The Argentinian manager is best known for his work as the manager of Tottenham Hotspur where he led the North London club to a final in the Champions League which they eventually lost to Liverpool.
Pochettino has been linked with the English national team job after the World Cup taking over from Gareth Southgate but it does look like the former Espanyol manager is keen on returning to Premier League football.
The Argentinian manager will be hoping some Premier League club gives him the opportunity to lead them. He was linked with the Chelsea job when they sacked Thomas Tuchel but the Blues settled for Graham Potter.
Here is what Pochettino had to say about the prospect of returning to the Premier League club to coach a team.
"I miss the Premier League. Why not [return], we are open! I am really open. I love England and I am living between London and Barcelona, but more in London"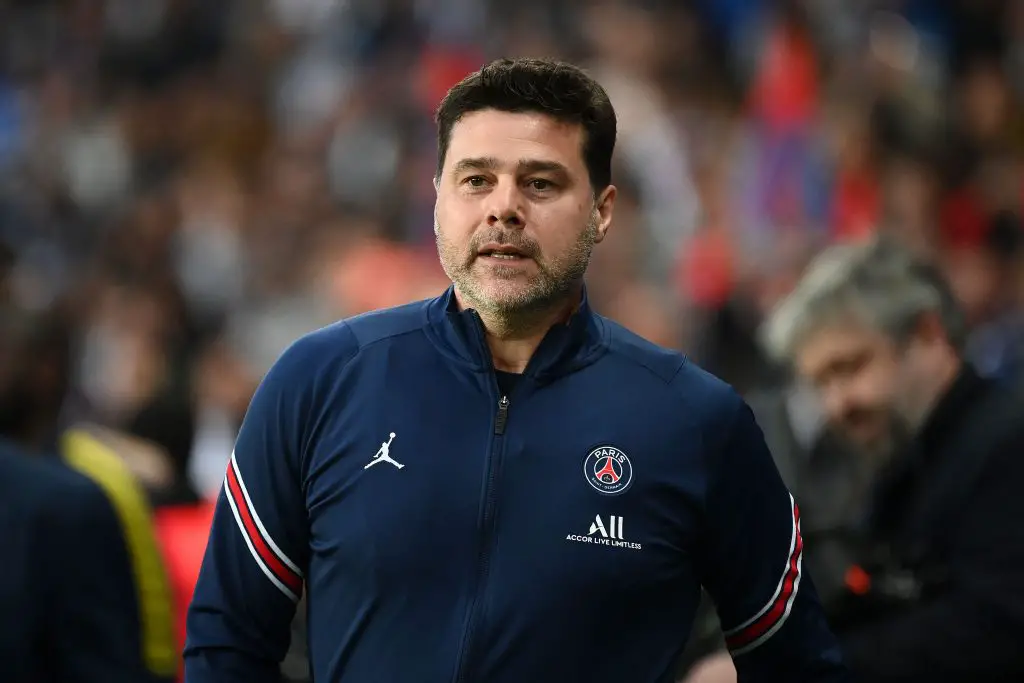 Having just been coaching PSG, Pochettino will be hoping that he is able to land the job of a big club in the Premier League but with the exception of Manchester City and Liverpool, all the other top clubs have had recent managerial changes.
To return to the Premier League, Pochettino might have to accept a job from a mid-table club and look to lead them towards the top ranks in the English top flight. The Argentinian will get his opportunity.
More Tottenham Hotspur News
Arsenal are doing well with Mikel Arteta, Manchester City just extended Pep Guardiola's contract, Jurgen Klopp is irreplaceable at Liverpool for the time being, Manchester United just recently appointed Erik ten Hag, and Graham Potter joined Chelsea in September.
So, it is hard to see which 'big six' club could be interested in him given the current circumstances. From the look of it, Tottenham could be the ones in need of a new manager soon if Antonio Conte's contract expires in the summer of 2023.