Report: Tottenham chief risking arrest due to links with financial fraud at Juventus
Tottenham Hotspur director Fabio Paratici could be arrested over links to financial fraud at Juventus
Tottenham Hotspur director of football, Fabio Paratici could be arrested over links to financial fraud at Italian club Juventus. This is according to Italian outlet La Gazzetta dello Sport (h/t Express).
Paratici has been included in a 15-person list that is being investigated over allegations linked to financial fraud at the Turin-based club. It is believed that the Italian authorities are preparing to arrest the Spurs director.
Earlier this week, the entire board of directors at Juventus resigned amid several financial scrutinies. The Serie A side have however denied any misconduct on their part.
Despite leaving the Italian side in May 2021, Paratici has been dragged back into such a controversy. This will not come as good news to Antonio Conte as it could possibly hamper their winter transfer window.
The former Juventus director has worked closely with Conte since arriving at the north London club. He has been instrumental in helping the club secure the signatures of talents like Cristian Romero, Rodrigo Bentancur and Dejan Kulusevski.
Spurs have a long and hectic second half to the season and reinforcements will be needed. But if the director of football of the club is involved in some fraud, it will make it very difficult for the club to bring in new players.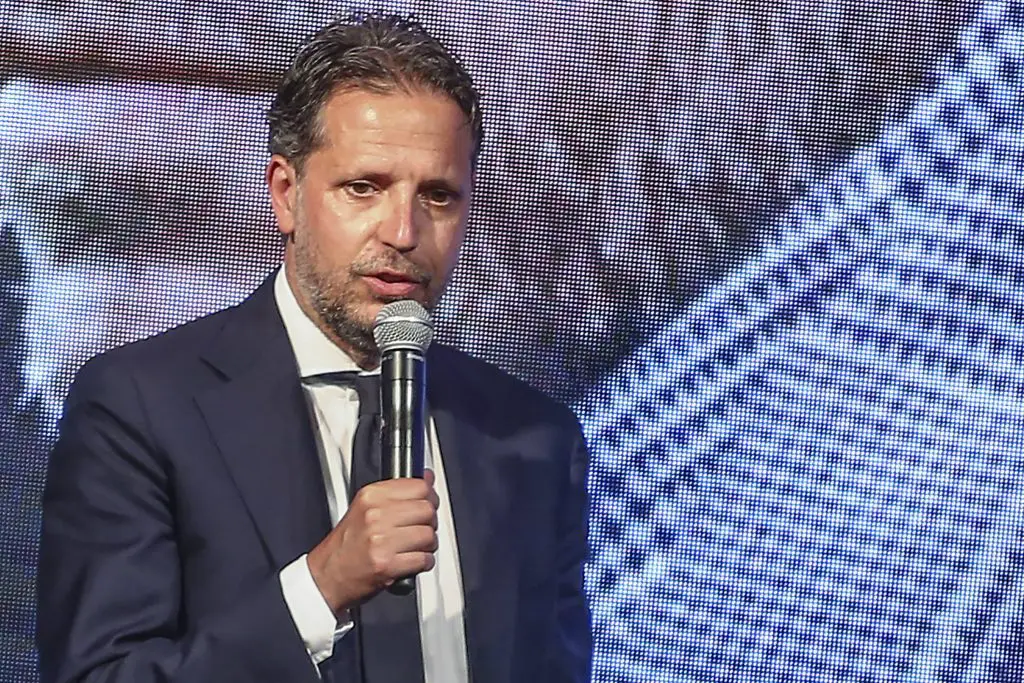 It remains to be seen what happens next. With the winter transfer window a month away, Spurs and the fans will hope that their director's name is cleared so that they can focus on bringing in some new players.
More Tottenham Hotspur News
While it won't besmirch our club's name, it would still be a shame seeing someone from Spurs being involved in something like this. You'd think Juventus learnt their lesson after being relegated in 2006.
But then again, it is highly unfair to point the fingers at the Old Lady until their personnel has been convicted of anything. The board-wide resignation still seems a bit culpable, however.