"I'm not sure he deserves that"- Pundit thinks Harry Kane can hold Tottenham hostage for huge contract
Gabby Agbonlahor thinks Tottenham Hotspur will have to give Harry Kane a mega contract
Speaking exclusively to Football Insider, former Aston Villa and England attacker Gabby Agbonlahor is of the opinion that Tottenham Hotspur could be forced to hand Harry Kane a mega contract to keep the English captain at the club.
Agbonlahor believes that Kane does not deserve a deal worth £350,000-a-week but Spurs might be forced into agreeing to this to make sure they keep their star player at the club at all costs.
Kane has a contract with Tottenham Hotspur until 2024 (transfermarkt) and is right now in the last 18 months of his deal with the Lilywhites. The Spurs superstar last renewed his deal in 2018 and is due a new contract.
Kane is right now making a salary of £200,00 a week according to the Sun and a new contract is likely to mean that Tottenham will have to offer their star asset a new bumper long-term deal to commit his future to the club.
Agbonlahor is of the opinion that as much as the English captain is not worthy of such a contract, he could threaten Spurs into giving him one due to how much the club wants to keep him.
Speaking about the situation, here is what the Aston Villa striker had to say about the Tottenham superstar's situation.
"Harry Kane is a great player but £300,000-a-week or £350,000-a-week, I'm not sure he deserves that"
"But when you look at his importance to Spurs, maybe they will give him it rather than run his contract down and create a move to a different club"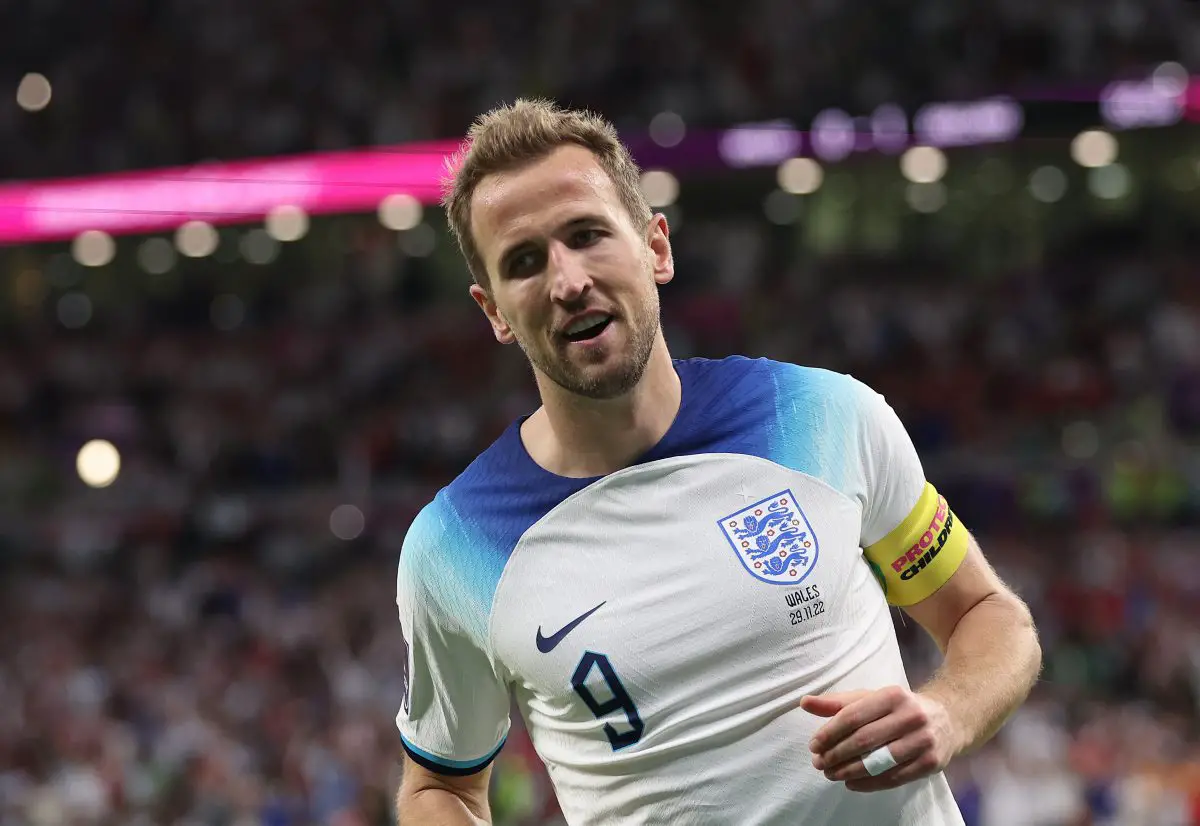 Irrespective of what the contract details entail and whether or not the claims of Kane demanding a bumper contract is true, there are not enough words to imply how important Kane is to Tottenham.
Already on a pretty good deal, there is no doubt that the club themselves would want to offer their star man a very good deal themselves but it remains to be seen how they go about renewing Kane's contract.
More Tottenham Hotspur News:
Renewing Kane is certainly a priority but it must be within our financial means. Let's hope the negotiations are smooth between all the parties and we keep our modern-day legend for as long as possible.