"So long as Conte stays"- Pundit says Harry Kane doesn't have to leave Tottenham to win trophies
Harry Kane doesn't have to leave Tottenham to win trophies amid Bayern Munich links, says pundit
According to former Tottenham Hotspur goalkeeper Paul Robinson, Harry Kane can still win trophies at Spurs as long as manager Antonio Conte stays.
The futures of Kane and Conte at Tottenham are currently unclear. Bayern Munich have been notably linked with the England international after losing Robert Lewandowski to Barcelona this summer.
Kane's contract expires in the summer of 2024 – one year after the expiration date on Conte's deal at N17. They are undoubtedly the two biggest pieces of the Tottenham jigsaw puzzle right now, and our best hopes for a trophy for the first time since 2008.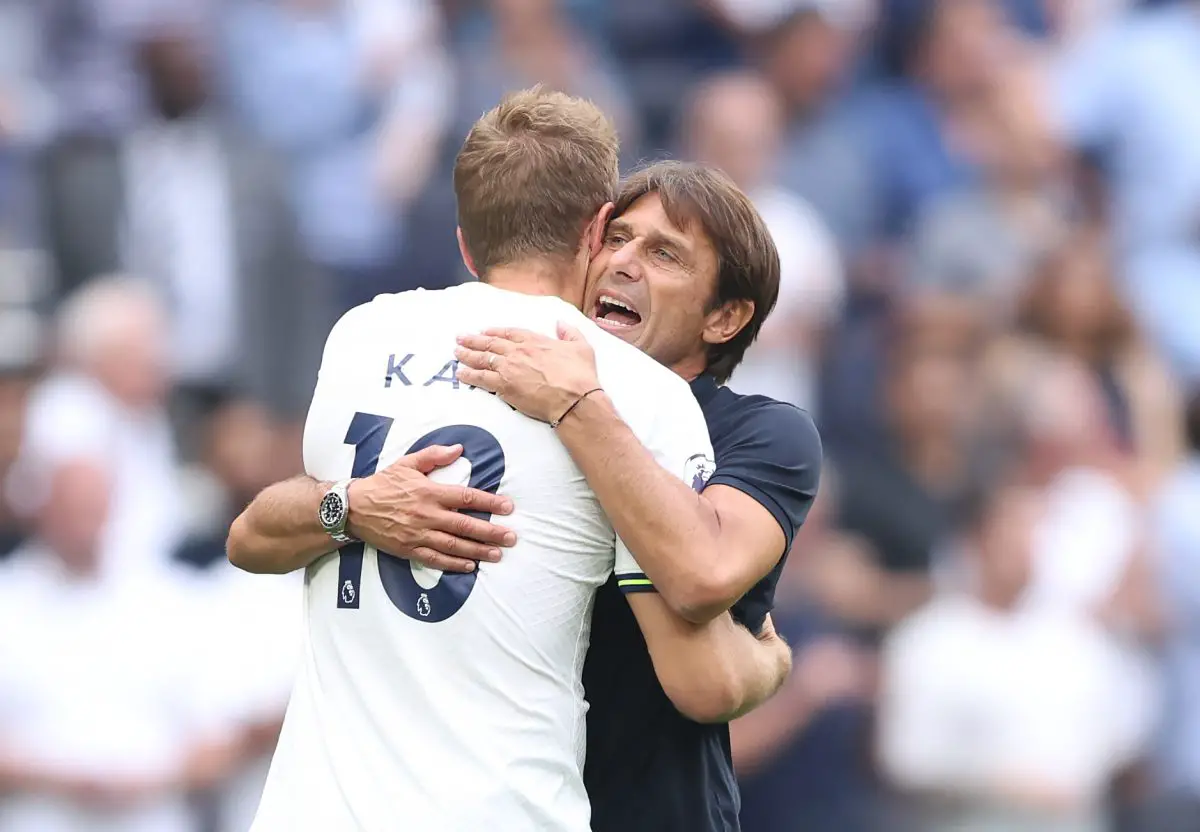 The links to Bayern make sense if Kane wants to add silverware to his collection. He is 29 years old and has yet to win a trophy at the club and international level.
The Bavarians are strong contenders to win at least one trophy each season. Joining them would mean Kane has a better chance of winning the league title, but Robinson thinks he can win trophies at Spurs as well.
The former Tottenham and England goalkeeper exclusively told Football Insider:
"No, I think there is a good chance Kane will win a trophy at Spurs so long as Conte stays. They are moving in the right direction. However, if he wants guaranteed trophies Spurs probably is not the place to be."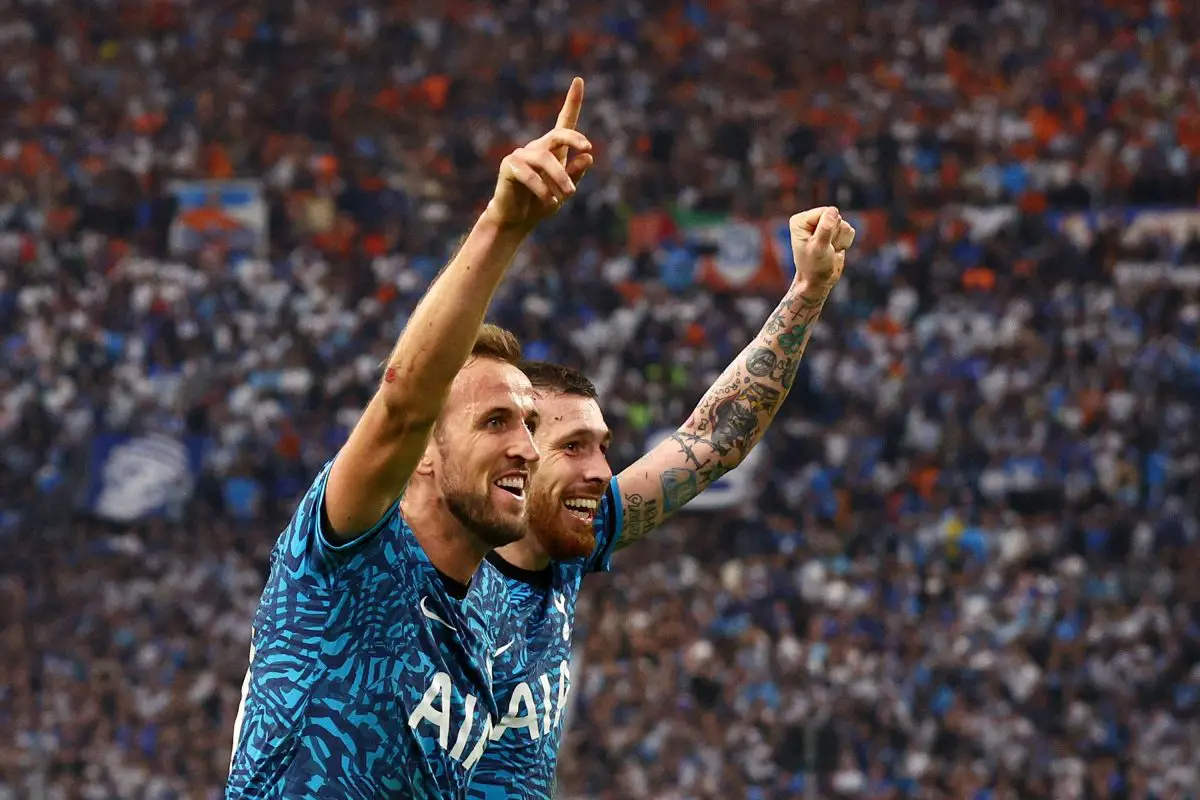 He then added that winning trophies isn't a guarantee at Spurs but the Lilywhites are slowly getting there.
"At Spurs, there is always potential to win a trophy but not a guarantee. The chances are getting higher and higher at Spurs. A lot depends on Kane's ambition now. Spurs will be desperate for him to stay."
A trophy with Spurs would probably feel like winning multiple titles with another club for Kane. He has been on our books for the entirety of his professional career.
His name has become synonymous with Tottenham and he is on course to break all sorts of goal-scoring records in the next few years. But we have to ensure that he stays here for the remainder of his best years.
More Tottenham Hotspur News
Losing him to another team would not only severely reduce our team's quality but will also send the wrong message about our ambitions.