Tottenham star Ivan Perisic takes to social media after helping Croatia beat Japan
Tottenham Hotspur's Ivan Perisic reacts after goal-scoring performance in Croatia's win against Japan
Croatian winger Ivan Perisic has taken to Instagram to react after his impressive goalscoring performance in his nation's hard-fought win against impressive Japan after the game went into penalties.
Perisic was on the scoresheet against Japan in his side's win that the Croatians eventually won on penalties after the match finished 1-1 after extra time. Although Japan were much better in the first half, Croatia eventually pulled through.
The experienced star cast of Croatia in Ivan Perisic, Luka Modric, Mateo Kovacic and Marcelo Brozovic all had excellent games against the Japanese side who have definitely punched above their weight this World Cup.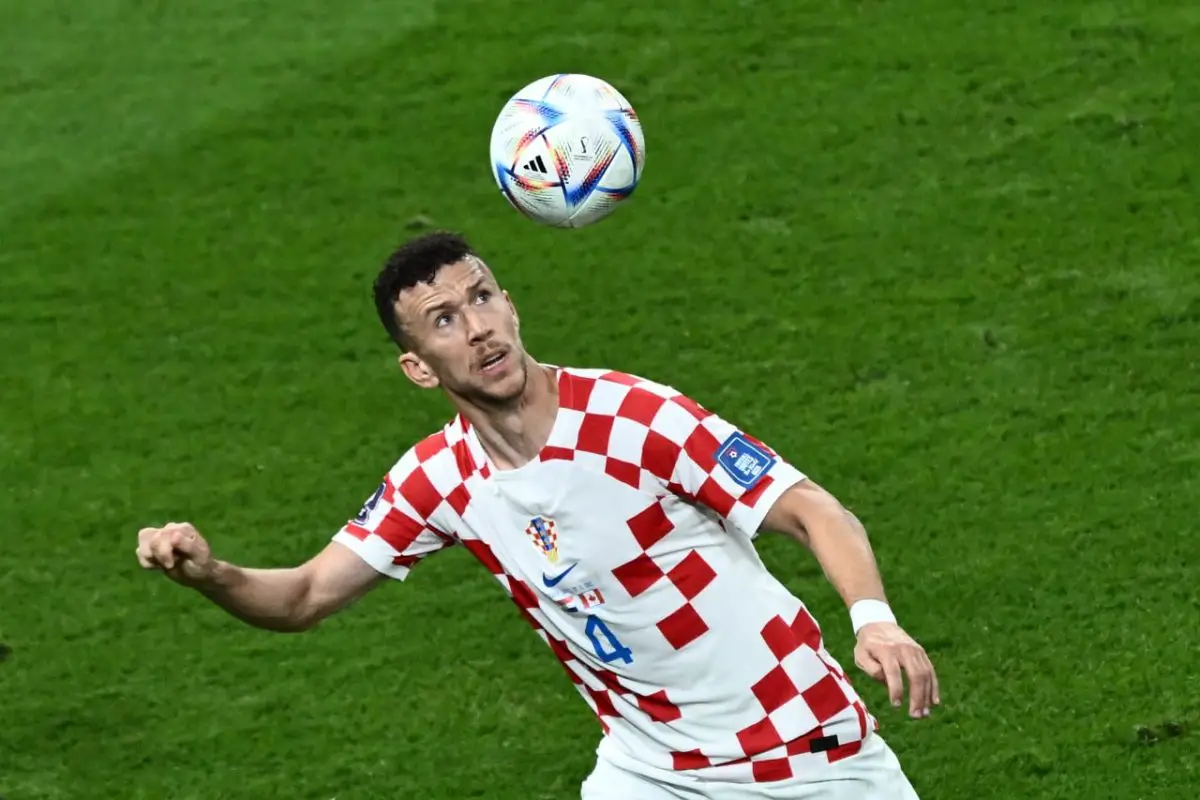 However, the penalties proved to be too huge a step for the Asian side as the runners-up of the 2018 World Cup showed experience and class to get past Japan and book a place for themselves in the quarterfinals where they will face Brazil.
Perisic has been having an excellent World Cup with Croatia and yesterday was no different with the Tottenham Hotspur winger/ wing-back creating a lot of impact with his quality down the flank.
Perisic took to Instagram to react with a simple image of the Croatian flag to show his happiness in his side's impressive display but he will know that the next task on hand is definitely not easy.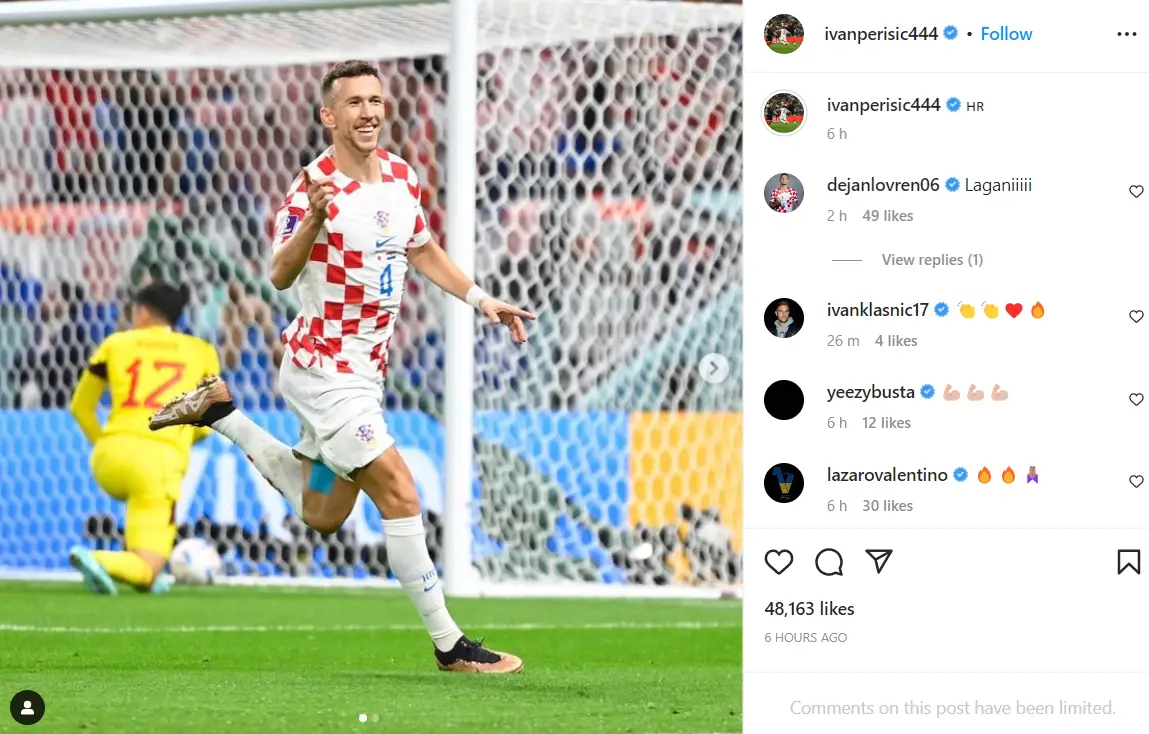 At 33, it's sometimes ridiculous to see how well Perisic plays for his age and how versatile is. The Tottenham man plays as a wing-back for the club and as the left-winger for his country and he is equally adept at both positions.
The former Inter Milan man player has been rotating with Ryan Sessegnon for the left wing-back role at Tottenham and the Croatian will continue being important to how the Lilywhites play.
More Tottenham Hotspur News
Perisic and Croatia will continue on their World Cup journey for now and look to get past Brazil. It will not be easy, but let's hope the Tottenham man can inspire his side to an unlikely win. Either he or Richarlison will progress to the last four.