Tottenham Hotspur send message to Hugo Lloris after France's 2022 FIFA World Cup final loss
Tottenham Hotspur send a commiserations message to Hugo Lloris after France lost to Argentina in the FIFA World Cup 2022 Finals
Tottenham Hotspur have sent a commiserations message to club captain Hugo Lloris after his national team France was defeated by Argentina on penalties to win the FIFA World Cup 2022.
Before the game, Lloris had set a milestone for himself by being the most capped player for the French national team and had a chance to add another milestone of captaining his team to two World Cup wins, if he had won the final game.
In what turned out to be a gruelling yet breathtaking encounter between the two sides, Argentina prevailed right at the very end by winning the penalties 4-2. In hindsight, the game could have gone either way and it was a matter of fine margins when it came down to it.
Two quick goals from Argentina in the first half were cancelled in a span of two minutes by talisman Kylian Mbappe before extra time resulted in an additional goal for both sides.
It was a wonderful game to watch for the neutrals and can be debated as one of the best World Cup finals to date which saw both teams give their all until the very end.
In the end, anything is possible when it comes down to penalties and on another day, a similar message from the club could have been for centre-back Cristian Romero, who was integral in Argentina's win over France.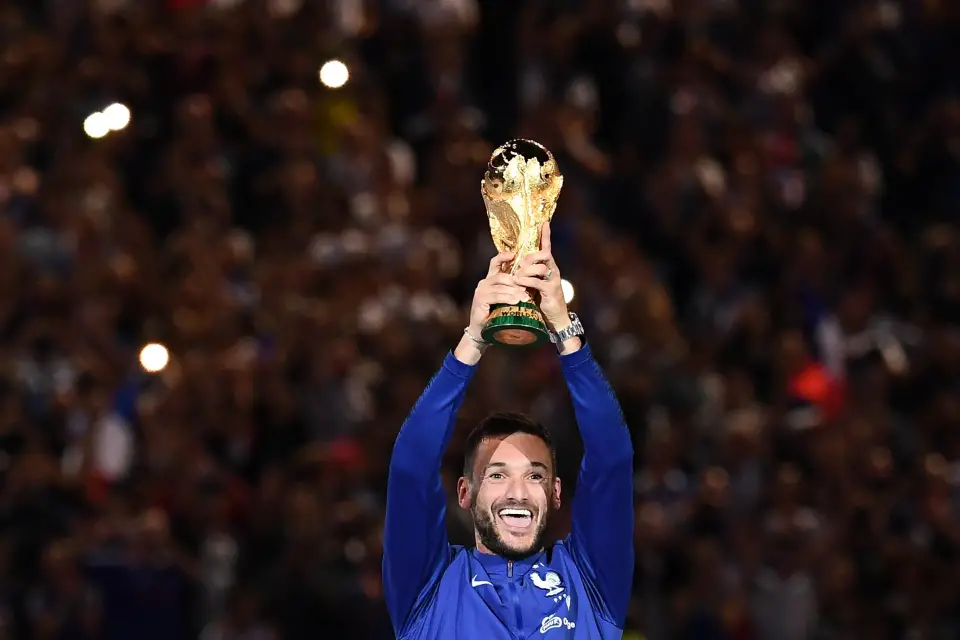 We could be nothing but proud of Lloris for the manner in which he has grown into the leader both at club and country and he should be returning back to England with his head held high.
One could argue that he could have done a bit better in the shootouts – made himself big or played mind games as Emiliano Martinez did for La Albiceleste – but a lot of luck is at play in such situations.
More Tottenham Hotspur News
But it's not like he won't know how it feels to win the World Cup final, having won it four years ago in Russia. Now, the World Cup fever is over and it is back to the shenanigans of the league where Lloris would have to step up again and play a key role for us to end the season on a high note.