Chelsea linked with a move for teenage Tottenham Hotspur forward
Transfer News: Chelsea linked with Mikey Moore of Tottenham Hotspur
In their pursuit of the plan of Vision 2030 led by the academy director Neil Bath, according to Football London, Chelsea are continuing to monitor and acquire young talents from across the country with Tottenham Hotspur's Mikey Moore the latest name to be linked with the club.
Mikey Moore is an England U-16 international and is highly rated at the Spurs academy, having scored two goals and provided four assists in seven games thus far for Spurs in the U-18s Premier League.
It is extremely tough for any academy player to break through to the first team and the process starts way before we all get to watch the player on the big screen. At 15, it seems like there is a long way ahead of the Englishman if he wants to break into our first team.
However, losing a talent like Moore to rivals Chelsea, who have in genuiety done very well to recruit some highly rated talents in Carney Chukwuemeka, Cesare Casadei and Omari Hutchinson in the summer, would be a big blow.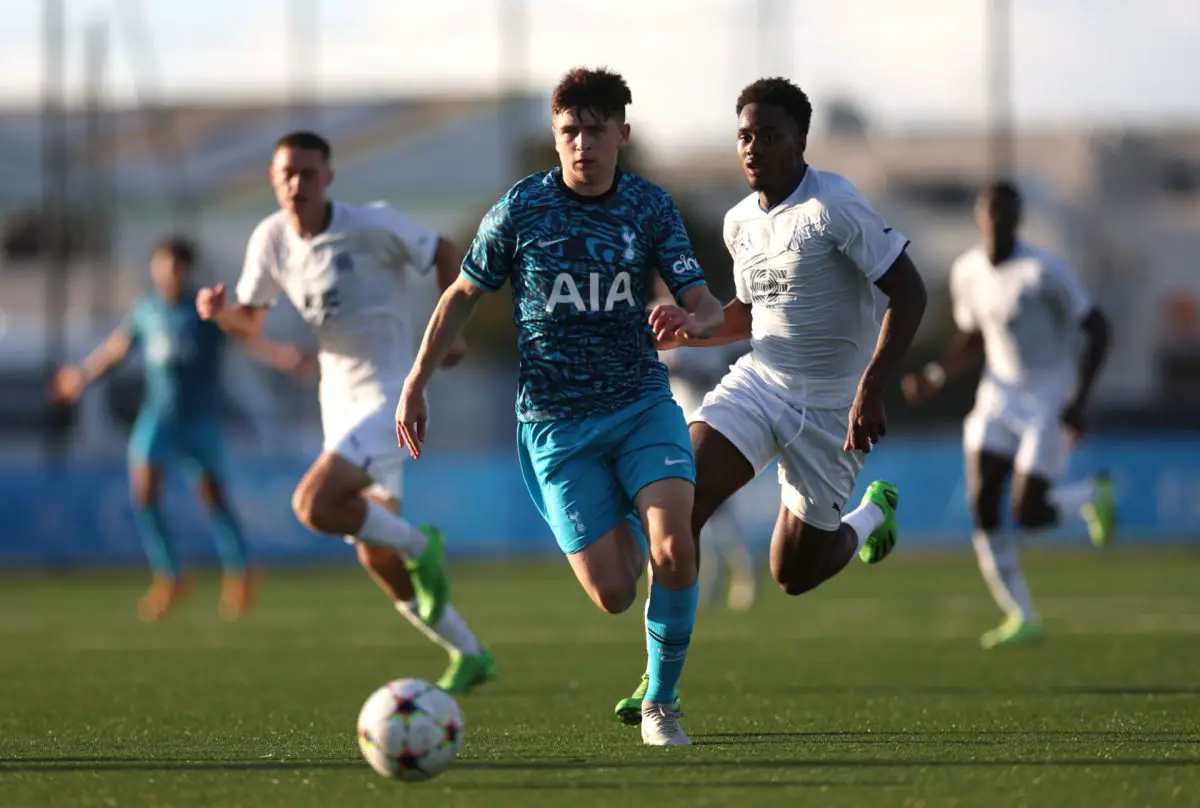 Therefore, it is imperative that we take the seriousness of having a well-functional academy in place with proper plans for the integration of players with the first team. Currently, the academy teams of Chelsea, Manchester United, Manchester City and Liverpool are all doing better than us and it is something that need to be resolved urgently.
There is no absolute criticism of the club for the way in which they have included academy players in the first team. Harry Kane, Harry Winks, Danny Rose and recently Dane Scarlett are some of the names that have come through the academy and made the first team.
However, the numbers as compared to other top clubs are still low and this is something to be taken seriously, as our rivals have been doing.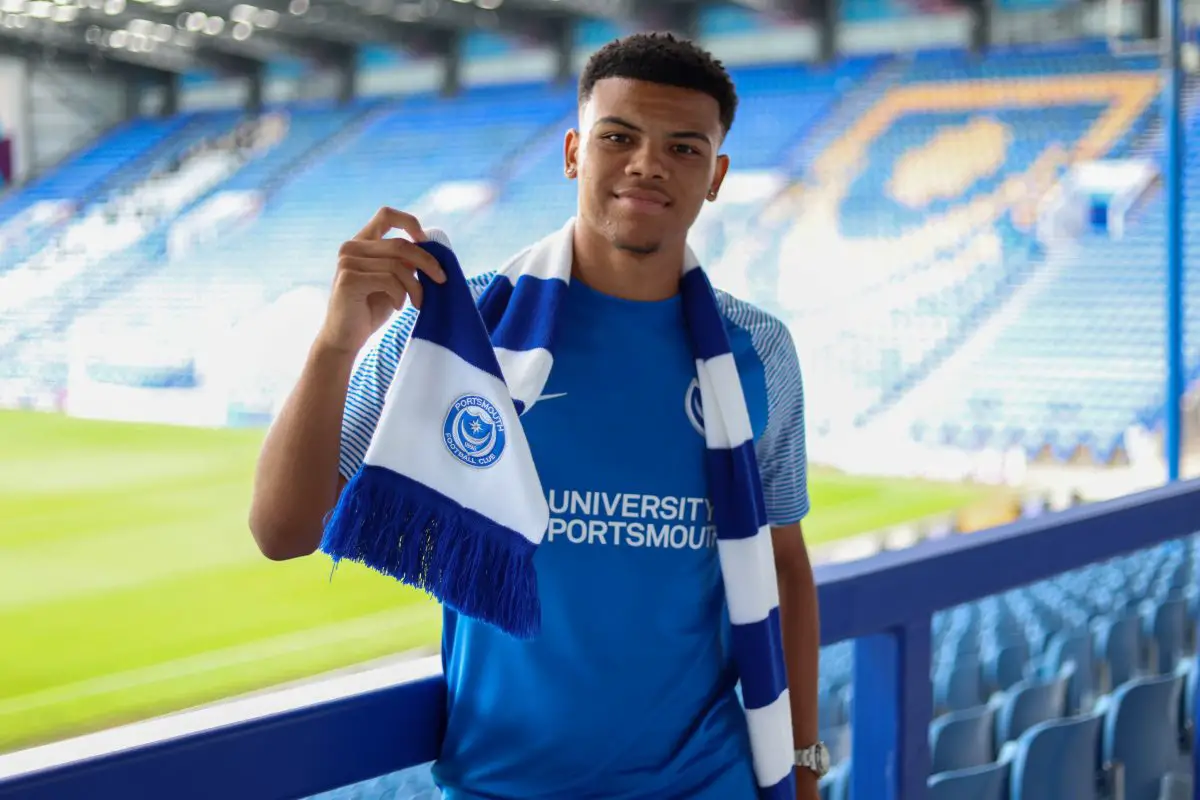 One of the most exciting prospects to come out of the academy recently has been 18-year-old Dane Scarlett, who is currently on loan at Portsmouth and has scored three goals in eighteen games for the League One outfit.
Big things are expected from the forward and many tout him to lead the Tottenham front line in the coming years.
For that to happen, it is imperative that his development has a plan attached to it and the number of loan moves that should occur before he is fully integrated into the first team.
There are many first-teamers whose contract is expiring at the end of the current season. Alongside those, Scarlett is also one such name whose contract is running down (Transfermarkt).
More Tottenham Hotspur News:
His contract situation is as important as that of first-team players, as he would be entrusted with being a part of the Spurs squad in the coming years and hence his contract extension should also be seen as a priority by the club.