Report: Tottenham Hotspur earmark 28-year-old star as 'top priority' to succeed Hugo Lloris
Totetnham Hotspur make Everton goalkeeper Jordan Pickford as 'top priority' to replace Hugo Lloris
Tottenham Hotspur have apparently earmarked Everton goalkeeper Jordan Pickford as a possible successor for Hugo Lloris, as per Italian outlet Tutto Mercato Web (h/t Express).
Spurs would hope that the prospect of playing in the UEFA Champions League – if they do qualify for it again next season – and competing at a high level in the domestic competitions could sway Pickford into joining them.
He left Sunderland to take a step up with the Toffees and Spurs would be another such transfer for him, if he does make the move here. Everton were, after all, fighting relegation last term.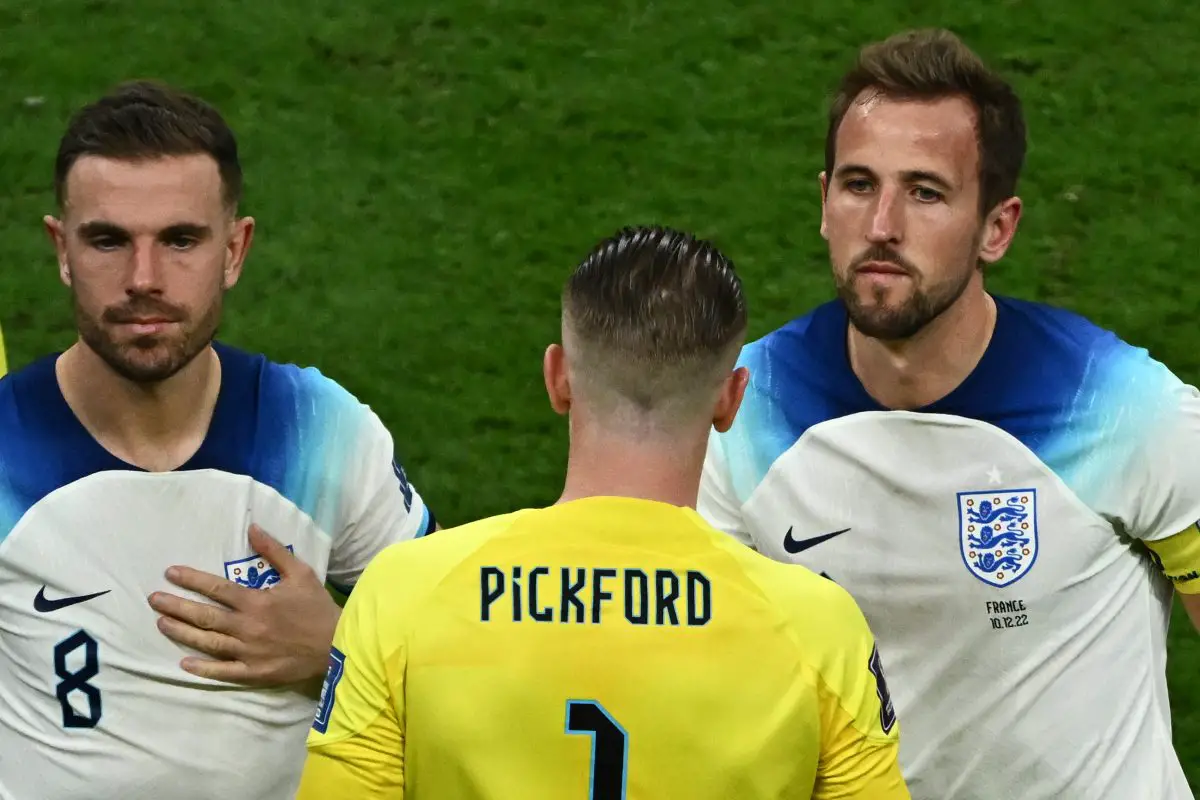 That is hardly a situation England's No. 1 goalkeeper would want to be in regularly. He was with the Three Lions at the 2022 FIFA World Cup after playing a starring role for them at last year's 2020 UEFA European Championship.
Spurs should sign Pickford
This is a player who is getting accustomed to playing at the very top level on the international stage… So why not at the club level as well? The 28-year-old is still in his prime years and is a tried and tested shot-stopper in the Premier League.
He has shown for the past several years that he has the confidence and the ability to lead the best of backlines from the back. Tottenham would know that there is an urgent need to sign a replacement for Lloris.
The France international is 34 and in the final 18 months of his contract once the January transfer window opens. Moreover, he has seemed error-prone for a while and has failed to convince the entirety of the fanbase if he can go on for a year and a half as our first-choice.
The Toffees did business with us for Richarlison this summer, which means there is a line of communication between the two clubs. Hopefully, we can wad some cash in their faces for Pickford as well and get done with the saga of finding Lloris' replacement.
More Tottenham Hotspur News:
The Englishman, like Lloris, is set to become a free agent at the end of next season (Transfermarkt), which means the Toffees will know that 2023 could be their last big chance to rake in some cash for Pickford if he doesn't renew his deal.