"Has to continue to improve"- Antonio Conte singles out Son Heung-min after Tottenham's loss vs Aston Villa
Antonio Conte points out Son Heung-min's form after Tottenham Hotspur's loss vs Aston Villa
Son Heung-min would have frustrated manager Antonio Conte in Tottenham Hotspur's 2-0 loss against Aston Villa on New Year's Day.
The South Korean international has been our go-to man alongside Harry Kane whenever we are in trouble up front. But recently, he has seemed low on confidence and at times, seemed a shadow of his former self on the pitch.
He has a total of one assist and no goals in his last eight Premier League games. He had a chance to set up Kane for a goal in the first half against the Villans.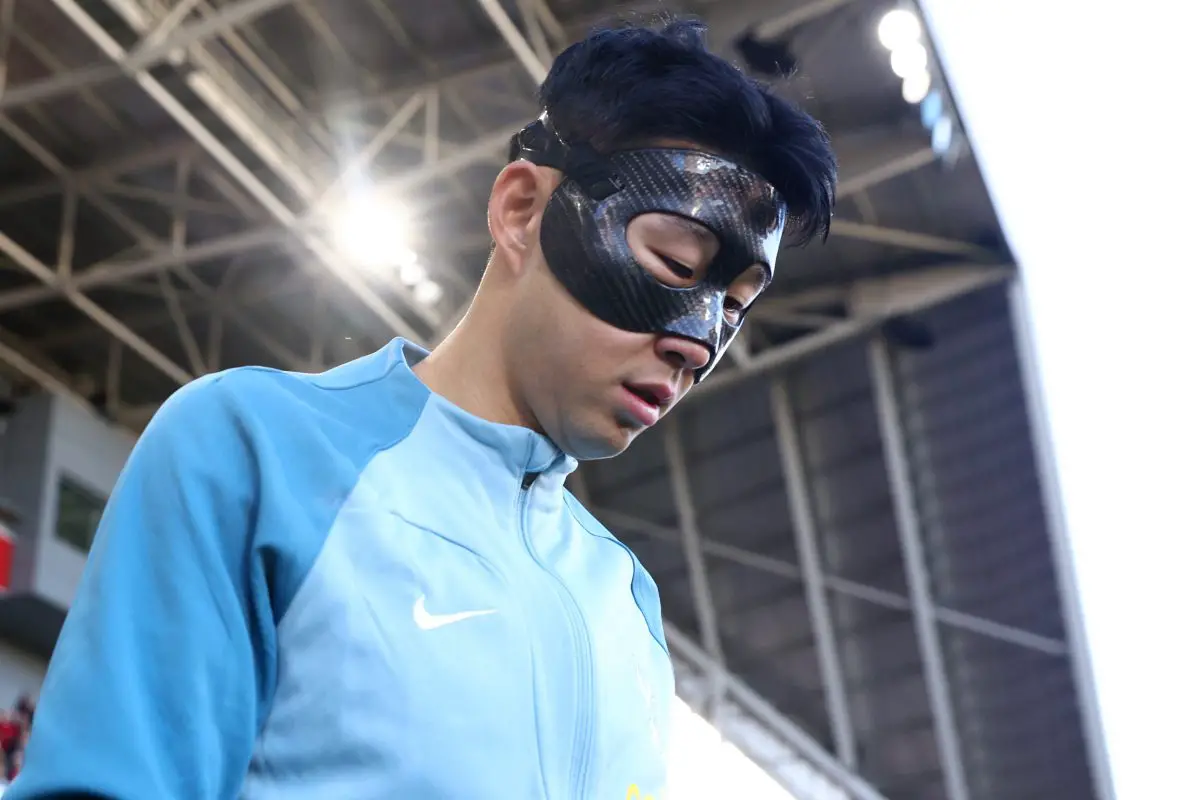 However, he put too much on the pass and the chance went begging. He was taking too long on the ball at times and was wasteful with possession.
Son must improve
Just because he wasn't visible a lot in the game meant that he wouldn't catch too much flak from fans after the full-time whistle. Criticism would have largely gone towards Hugo Lloris for his mistake for the first goal.
But Conte has publicly asked Son to improve amidst a slump in his form. After the loss against the Villans at N17, the former Inter Milan manager said (h/t Football.London):
"Also Sonny has to continue to improve and it becomes difficult [in] this situation. Because if you ask me about the central defenders, they played a good game, the two midfielders played a good game, the wing-backs played a good game."
"And then we struggled a bit up front because we found a team defending really deep. If you have a solution on the bench to change the game, it's easier because you change the cards during the game."
Conte dropped Son from his starting XI earlier this season in a game against Leicester City. He came on and scored a hat-trick. Perhaps it's time to exercise that rotational policy once again, but it remains to be seen when Dejan Kulusevski will be back in action for us.
More Tottenham Hotspur News:
Perhaps Son's facial injury has made him a bit cautious on the pitch but that doesn't explain his poor form from the start of the season. Nevertheless, no player wins a PL Golden Boot by accident and we all have seen enough of Son to know that this is a rough patch he will overcome very soon.