"A bad dynamic"- Tottenham summer signing lays into teammates following Aston Villa setback
Clement Lenglet hits out at Tottenham Hotspur teammates following Aston Villa loss
According to The Express, French ace Clement Lenglet has hit out at his Tottenham Hotspur teammates following the weekend's 2-0 loss to Aston Villa.
Lenglet started the game at the heart of the three-man defence and endured a torrid time on the night. He earned himself a yellow card for his troubles and was unable to prevent Villa from finding the back of the net twice.
The loss saw Spurs drop four points in their last two games, seeing them drop out of the top four. Unless the slide is stemmed soon, we could kiss any chance of Champions League qualification goodbye.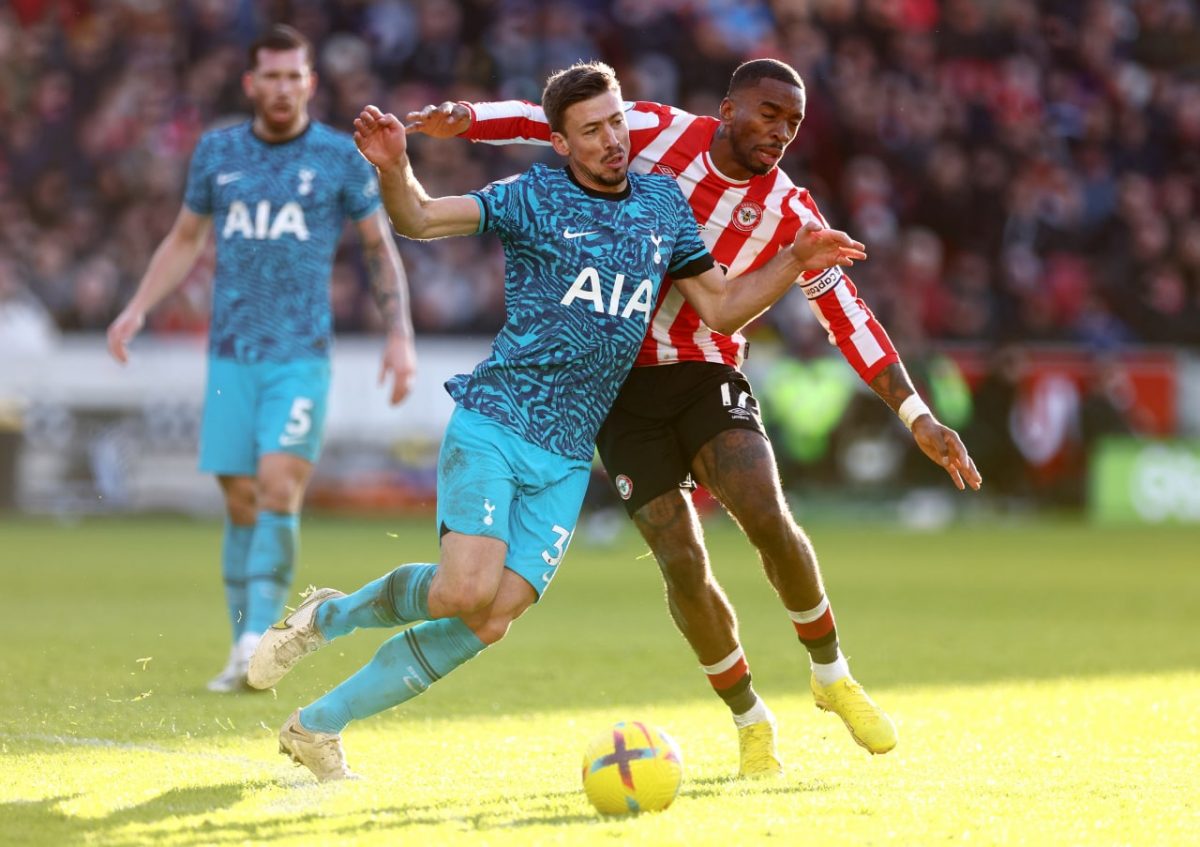 Speaking after the game, Lenglet has voiced his frustrations on the result and went on to take a dig at his teammates for the same. He accused the other Spurs stars of lacking professionalism and also labelled them as being disorganized.
"We have to be professional to understand the game and to be better."
Lenglet was also part of the problem and will need to self-introspect as well. Unless the senior players band together and foster a sense of ambition, there is every chance that the downward spiral will continue.
"We train and work a lot in the week, but we are in a bad dynamic, and it's difficult when you concede an opportunity and they score."
Lenglet also goes on to add that the players will need to raise their performances to secure a top four finish. His time in north London is a far cry from the Camp Nou where qualification for Europe's top competition was more of a given.
"We have to push to win games to be stronger than ever. We need to fight against all the teams if we want to get top four."
Hopefully, the players will take heed of Lenglet's warnings and make their point on the field. Given the teams involved in the top four fight, we cannot afford to take any half measures.
More Tottenham Hotspur News
The 27-year-old is at Tottenham on a season long loan from Barcelona. Whether or not he will stay put remains to be seen but he will have made a good impression in our 2-2 draw against Brentford when he notably played two beautiful balls onto Harry Kane's head – one of which resulted in a goal.