Report: Tottenham looking at long-term replacements for veteran star this summer
Tottenham Hotspur are on the lookout for Hugo Lloris replacement this summer
According to The Mirror, Tottenham Hotspur are seeking a long-term replacement for veteran goalkeeper and skipper Hugo Lloris.
The Frenchman is one of Tottenham's longest serving players in the current squad and has been the undisputed number one in goal since 2012/13. During that time, he has made 438 appearances for the club across all competitions, keeping 148 clean sheets in the process.
At 36, Lloris's best years are behind him. His reactions and reflections aren't what they once were. The club was given a timely remainder of the same when he messed up against Aston Villa at the weekend.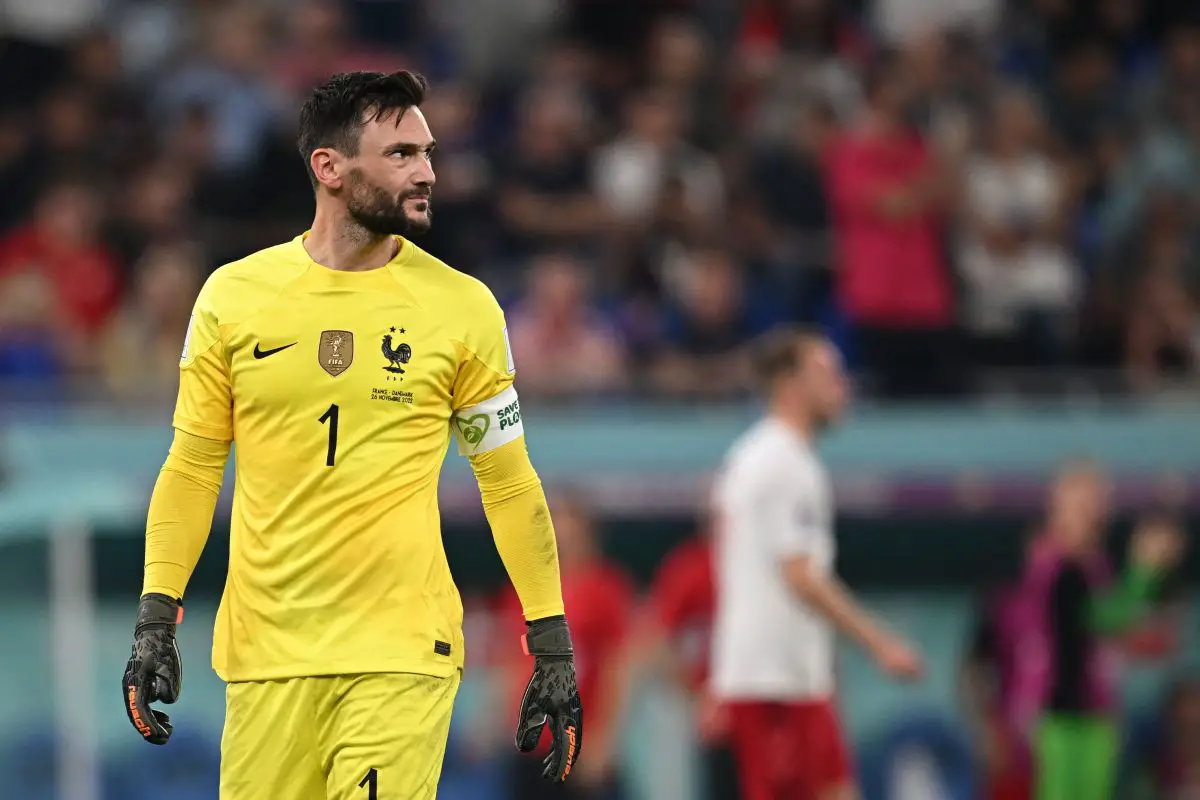 Despite Fraser Forster breathing down his neck, Lloris is set to continue as the first-choice goalkeeper until the current season ends. The veteran is seen as a positive influence on and off the field, meaning the club are in no hurry to bid goodbye.
About time
There is, however, a realisation that a long term replacement is acutely needed. Spurs will aim to bring in that player in the summer amidst hope that he can eventually take the reins from Lloris in the coming years.
The chances of them pushing the move forward to January appears unlikely given the need for reinforcements in other areas of the pitch. Antonio Conte is vocal about needing more support and the club could be hard pressed to fund an additional goalkeeper mid-season.
Having a reliable last line of defence is a luxury that Tottenham can do with. Lloris, for his part, has impressed for years and has largely been reliable. The time is nearing for a new player to take on the reins.
Our current team doesn't have his successor, at least from what it looks like right now. Fraser Forster, at his age, cannot be deemed a replacement for him. Moreover, we need someone more distinguished than the former Southampton goalkeeper.
More Tottenham Hotspur News
Tottenham for all of their potential have consistently fallen short in recent years. It is unfortunate that despite Lloris' distinguished service, we have fallen short on numerous occasions. The time might be rife for a fresh rebuild and we have to, however, begrudgingly start off with Lloris.