"You have to give credit to Tottenham"- Crystal Palace manager Patrick Vieira admits Spurs were the better side
Manager Patrick Vieira gives credit to Tottenham Hotspur after 4-0 Crystal Palace drubbing
Crystal Palace manager Patrick Vieira admitted that Tottenham Hotspur were too good for his side on the day as Spurs recorded a 4-0 derby win at Selhurst Park on 4 January in the Premier League.
The Lilywhites came into this game after a disappointing 2-2 draw against Brentford and a 2-0 loss against Aston Villa. Dropping points again would have been a huge hit to our chances of making the top-four this season.
But Spurs were immaculate on the day. To make things easy, we scored first for a change and kept on getting better as the match went on in the second half.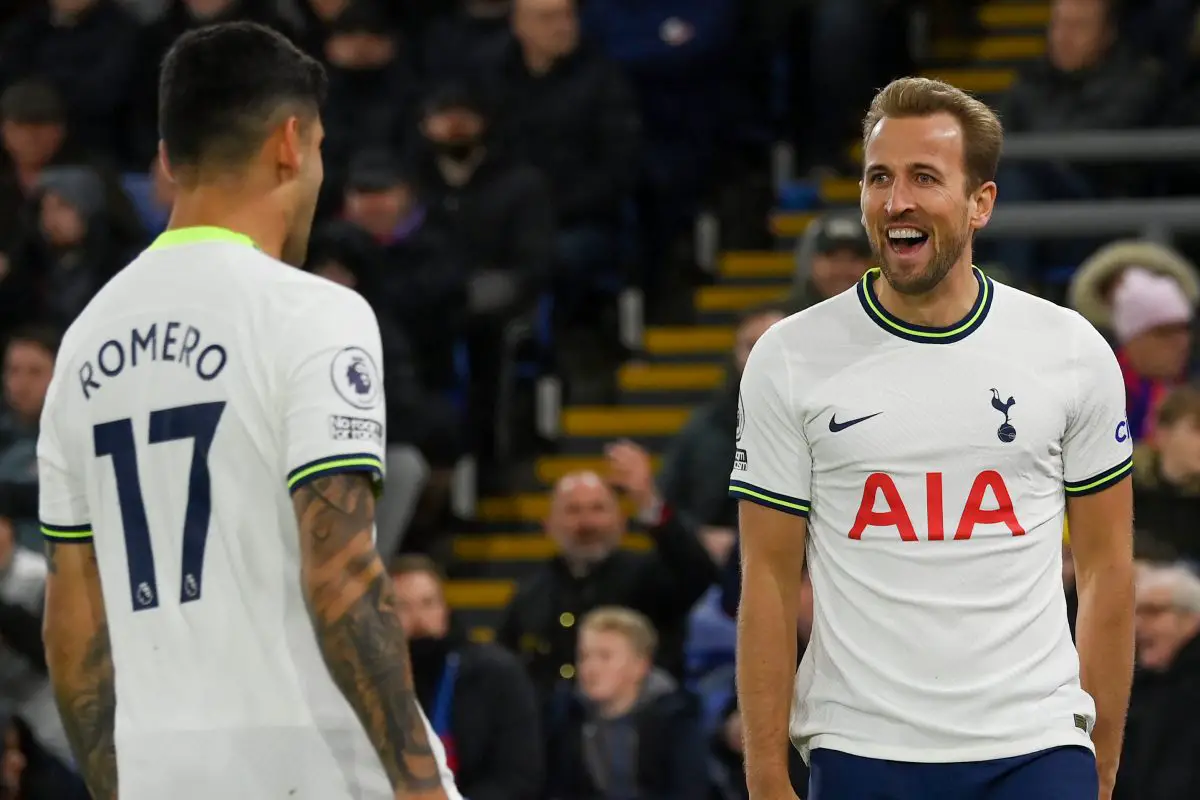 Vieira claimed before the match that his team will not make the 'massive mistake' of focussing all their attention on Kane during the game. It couldn't have gone worse for the former Arsenal midfielder after making those comments.
Kane had a hand in all four goals. He scored the first two, played Son Heung-min through on goal which resulted in Matt Doherty's strike, and then set up the South Korea international with a rather fortunate looping aerial pass.
Speaking after the game, Vieira conceded that Spurs were better. Perhaps a bit obvious considering the scoreline, but the French tactician was still left with a bitter taste in the mouth given Spurs scored four past his team without reply. He said (h/t Sky Sports):
"We have young players in our squad and that kind of game have to be managed better. The experience allowed them to be strong and to score those goals in a period where they were dominant. There are a lot of things to take from that game."
"But you have to give credit to Tottenham because they looked solid, in control and they're waiting for their moment to take these chances. With the quality they have, they don't need to create a lot to score. But I believe that the 4-0 is hard for my players, is hard for the club. But we still have a lot to take from that."
This was a huge win for us. It was important to win away from home, score first, and score a lot – and we did all of that.
More Tottenham Hotspur News:
It sets us up perfectly for the clash against Arsenal and Manchester City in the next two weeks. It's also a boon to have Son back in scoring form and hopefully, one of Dejan Kulusevski and Ricahrlison are back soon to add to the mix.