"They want to seek the advice of Harry Kane"- Journo tells how Spurs are laying the foundations for a contract renewal
Tottenham Hotspur give Harry Kane new behind-the-scenes role as contract saga continues
Harry Kane has decision-making powers behind the scenes at Tottenham Hotspur as the club looks to tie him down to a new contract, as per CBS journalist Ben Jacobs on the Done Deal Show (h/t Football.London).
The England international is in the final 18 months of his deal at Spurs (Transfermarkt) and with each passing week, the anxiety grows among the fanbase about his long-term future at the club. At the age of 29, he doesn't have long left in his playing career.
The lack of silverware at Spurs could be a factor in his decision given how his world-class individual seasons have never resulted in a single trophy. Tottenham would naturally want to retain their star striker beyond next season.
He has become synonymous to Tottenham Hotspur Football Club. In a bid to appease him and prepare him for a new contract offer from the club's board, Tottenham have started seeking the advice of Kane on specific matters behind the scenes.
Jacobs said:
"I'm told by Spurs sources that anything Tottenham do, they want to go to Kane first – even if he hasn't signed a deal, even if it's not directly related to the contract talks – they want to seek the advice of Harry Kane."
"So Kane gets this feeling in the second half of the season that he's a part of everything, that he's integral to the decision-making."

"And therefore, he gets this de facto sense of authority and importance at the football club, so when they then put an offer down, he feels like the club are doing everything, in keeping with Kane's own thinking, to give him the best possible chance of getting him to re-sign."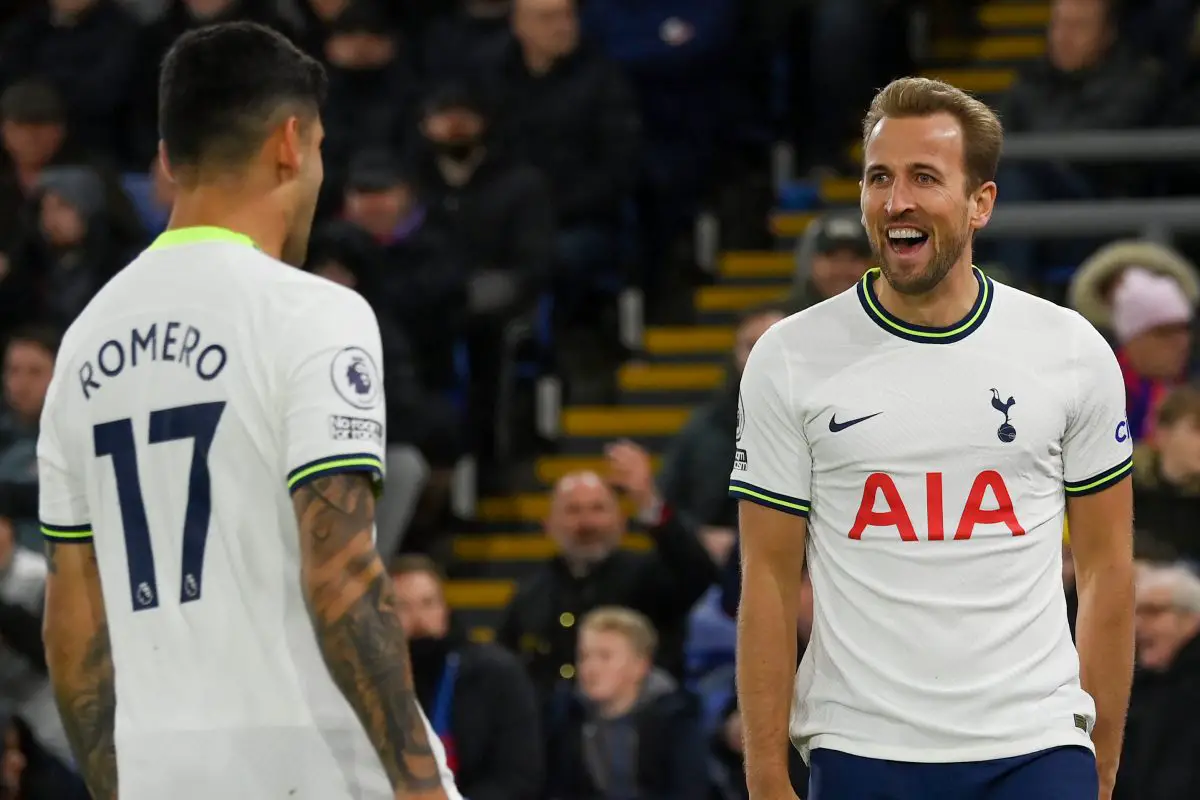 Kane potentially becoming a free agent can bring the biggest clubs to the negotiation table. As a Spurs fan, it is hard to envisage a situation where that happens, perhaps because we just aren't ready to deal with such a scenario.
Hence, every transfer dealing should take a backseat until we have made sure we have tried our best to renew Kane's contract, or at least tried our very bestin that regard. Our squad already needs addition in defence and midfield.
More Tottenham Hotspur News:
To then potentially search for a replacement for one of our best ever players in history will be a massive headache. Hopefully, the England international appreciates the trust in him by club, and the love shown to him by the loyal fans, and he chooses to see out the rest of his prime years at N17.