"Eric Dier has no pace"- Tottenham Hotspur told to sign 'their own Virgil van Dijk'
Tottenham Hotspur told to sign 'their own Virgil van Dijk' amid defensive struggles
Former Aston Villa striker has urged Tottenham Hotspur to upgrade their defence and sign a defender who can be as influential for them as Virgil van Dijk has been for Liverpool.
The Netherlands international became a Liverpool player in January 2018. He instantly transformed the Reds backline that had looked shaky for several years before his arrival.
It was only after his arrival from Southampton that manager Jurgen Klopp won the Premier League, UEFA Champions League, FA Cup, EFL Cup, FIFA Club World Cup, and UEFA Super Cup with the Anfield outfit.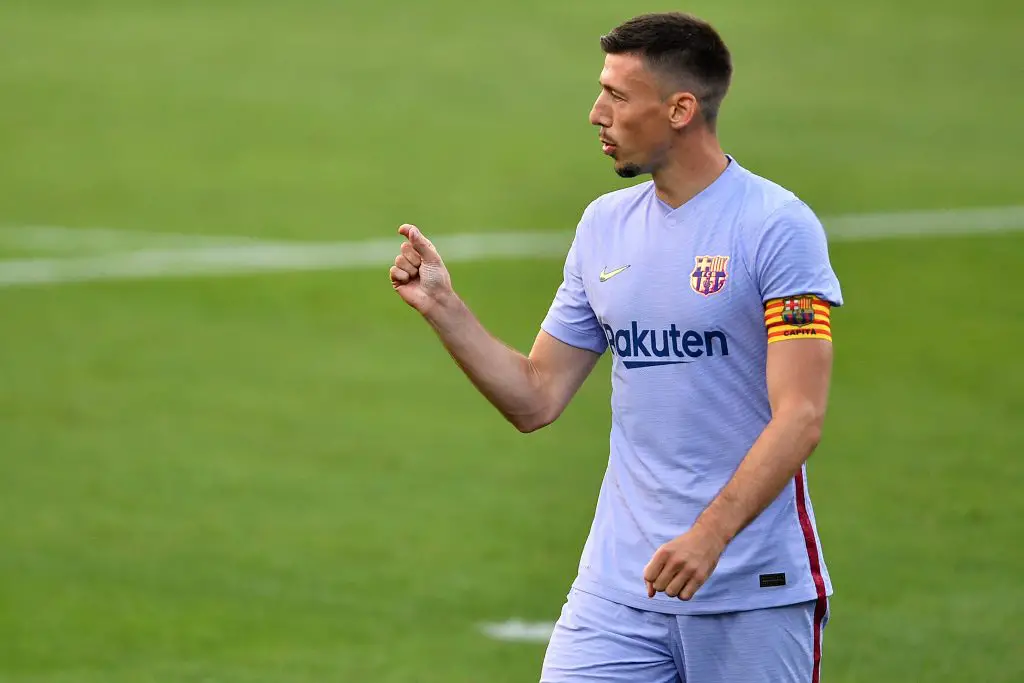 He wasn't cheap. Liverpool spent 75million Pounds to sign him and it is safe to say that they have got their money's worth. Now, Spurs have been tipped to conduct a similar move.
Agbonlahor, while speaking to Football Insider (h/t Express), said:
"They have to go out and get their own Virgil van Dijk. When they brought in Lenglet, I was surprised – because he'd been found out at Barcelona. He doesn't get into this Spurs team."
"Ben Davies has got no pace. Eric Dier has no pace, and he's calamitous. [Davinson] Sanchez is an accident waiting to happen. Romero is a top player, good on the ball – but he needs two partners. Tottenham like to play with a three, but they've only got one good defender."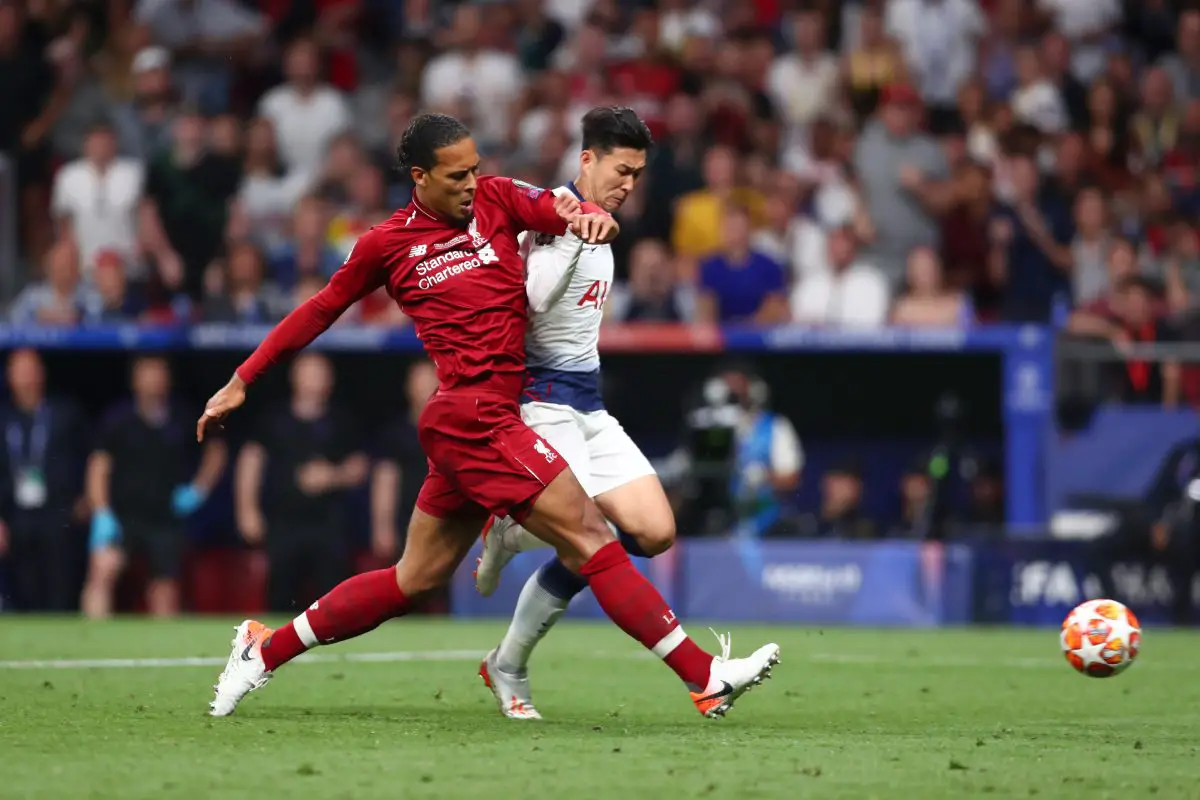 His criticism of the trio isn't completely wrong. Clement Lenglet arrived from Barcelona as a season-long loan signing and he has been decent at times for us – but neither the nature of his deal nor his displays would permit Spurs fans to imagine him as a long-term solution at the back.
Eric Dier and Ben Davies are notably lacking pace, which could be a big disadvantage when it comes to facing pacey attackers. Moreover, it is worth noting that before a couple of years, neither of them were playing as centre-backs every week.
We have been linked with a few names. Pierro Hincapie, Josko Gvardiol, and even Harry Maguire are some of the names linked with us as the club hopefully looks to bolster its defence.
More Tottenham Hotspur News:
It is hard to find the 'next Virgil van Dijk' but Liverpool arguably knew what they were getting with the Dutchman and paid the money to sign him without hesitation. And this is what should be taken from Agbonlahor's comments here – that Spurs zero in on a world-class centre-back and pull out all the stops to sign him.