Report: Out of favour Spurs star not keen on a return to Brazil as North London exit beckons
Tottenham Hotspur discard Lucas Moura does not want to return to Sao Paulo
According to the Athletic, Tottenham Hotspur discard Lucas Moura is open to the idea of leaving N17 but is not negotiating a return to his former club Sao Paulo.
Tottenham have confirmed in recent weeks that they have no intention of renewing Moura. The Brazilian's time at North London is coming to an end and he is set to try and sign for a new club.
Moura has been a great servant of the club. He has gone about his business quietly without much of a fuss. Despite never being a guaranteed starter, he has been a great player off the bench.
The former PSG man has had some memorable moments in a Spurs shirt, the most famous one definitely being the incredible hat trick he scored in the semifinals of the Champions League against Ajax.
However, things have not really gone well for Moura in recent times. The Brazilian has been perenially injured for quite some time now and seems unable to regain his best shape despite being given ample time.
The arrival of Dejan Kulusevski and Richarlison have pushed Moura further down the pecking order and recently, even Bryan Gil probably has a case to say he is more established than the Brazilian is.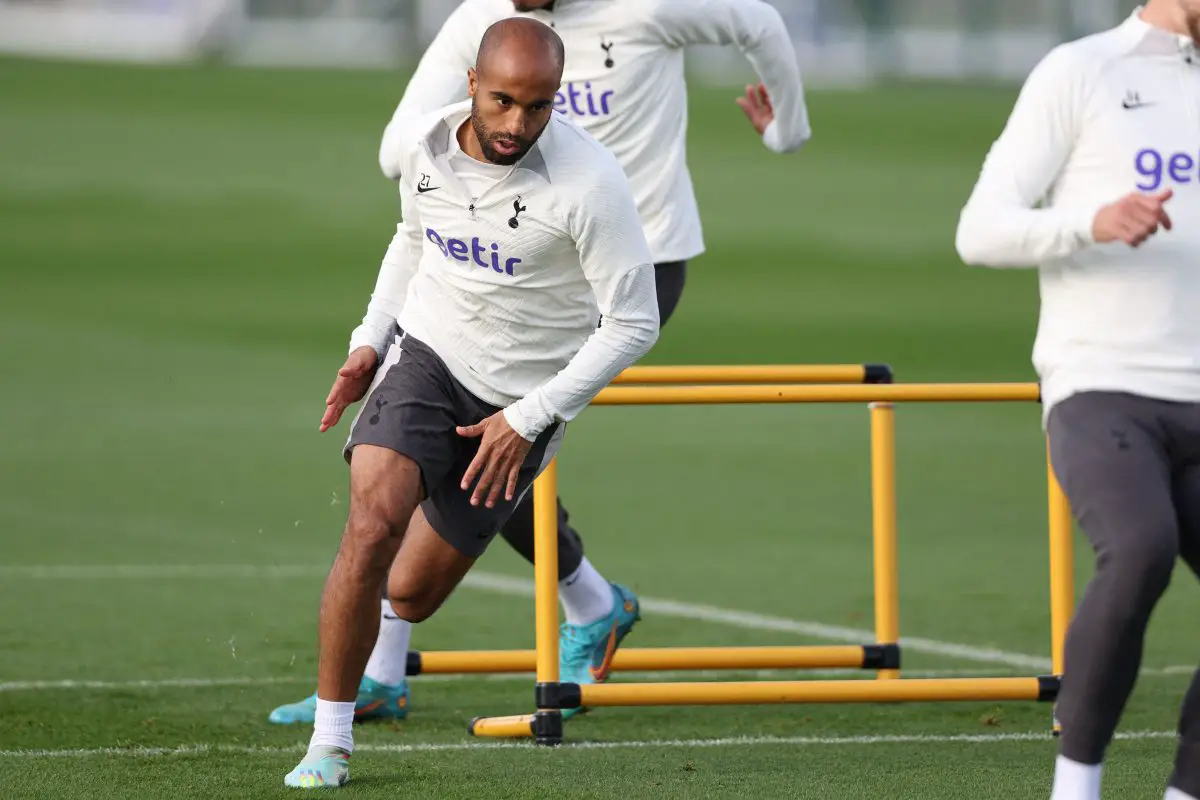 All this has meant that Tottenham have reached a stage where they have decided to discard Moura. He is now open to discuss with other clubs over a free transfer in the summer but it is understood that he is currently not discussing anything.
Moura is 30 years old and might have a few years left at the top level. However, the Brazilian needs to regain his best shape. He needs to prove that he can remain fit and be of use to some team.
More Tottenham Hotspur News:
A return to Brazil seems too soon for Moura. However, we do not know what he is thinking and let's see how it goes.