Reliable journo confirms Tottenham's interest in rival PL shot-stopper
Fabrizio Romano confirms Tottenham Hotspur are interested in Jordan Pickford
Speaking exclusively to GiveMeSport, Fabrizio Romano has confirmed that Tottenham Hotspur are interested in Everton goalkeeper Jordan Pickford.
Tottenham have been linked with a number of goalies in recent times as possible replacements for Hugo Lloris. The Frenchman looks set to be replaced in the summer and Pickford is one of the names linked with the club.
The Everton goalie has a lot of things going his way. Everton have a very high chance of getting relegated this season and if that happens, it is likely that most players will leave the club including Pickford.
The English international is 28 years old and in the prime of his career. He still has a lot of time left at the top and would be the perfect replacement for Lloris. However, he also has certain downsides.
The Evertonian shot-stopper can be frustrating at times and seems to have a mistake in him. In many ways, he is very similar to Lloris and has days where he looks almost unbeatable and also has days where he looks like a mediocre goalie.
Speaking about Tottenham and their pursuit of a goalie, here is what Fabrizio Romano had to say.
"Tottenham have to decide what their plans are with Lloris because he is not super young. This is why they are exploring options around Europe and Pickford is one of many goalkeepers appreciated."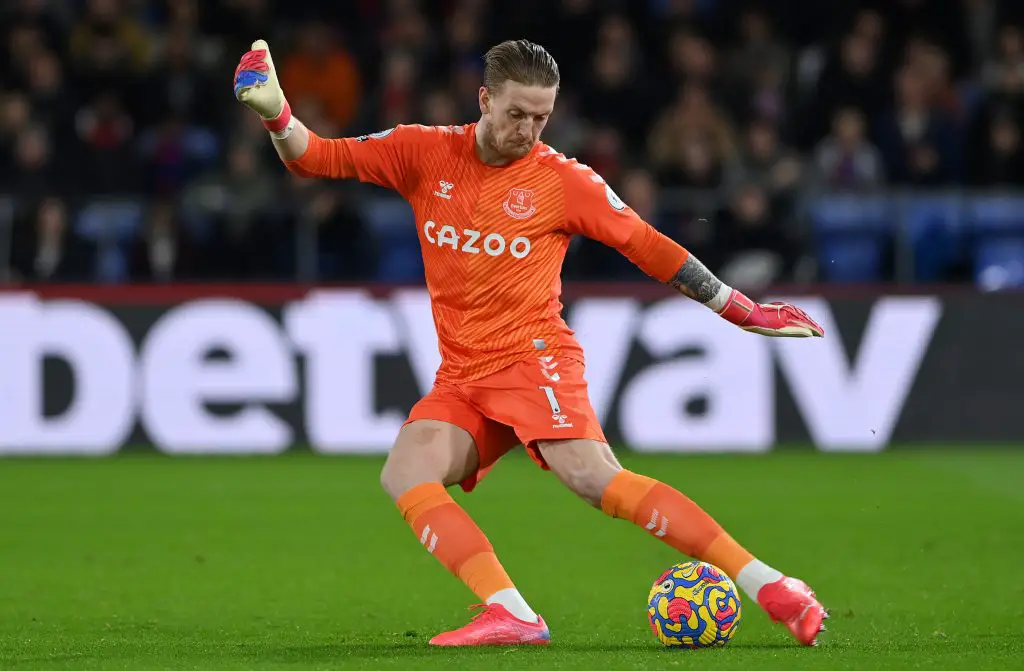 It remains to be seen how Tottenham will go about replacing Lloris. It will not be easy considering how influential the French World Cup winner is but all good things eventually come to an end.
The Frenchman could still have a future at the club. However, he might have to accept a bit-part role. If he is willing to do that, then he can be a key part of the squad and guide the younger players.
More Tottenham Hotspur News
Pickford is a sensible choice for Tottenham. However, there are certain things that Spurs need to be apprehensive about. Let's see if he is the chosen one.