Transfer News: Tottenham Hotspur place summer price tag on Harry Kane
Tottenham will demand £100 million for Harry Kane in the summer
According to Football. London, Tottenham Hotspur will demand at least £100 million for English superstar Harry Kane if he were to leave in the summer.
Kane's future at Tottenham is a perennial see-saw. The talented English striker has not been able to find trophy success at North London so far and it does not look like he will this season either.
The 29-year-old came close to leaving the club in the past at the beginning of last season in what was a long-drawn saga with Manchester City but Tottenham put their foot down and refused to sell him.
Come this summer though, the Lilywhites will not have the luxury to block a move for Kane. The Tottenham man's contract situation means if he desires to leave this summer, the club would be better off taking the cash.
Kane has less than 18 months left on his current deal (Transfermarkt). If Tottenham fail to secure Champions League football for next season, it is highly likely that the English international decides to leave for a better club.
To be honest, Kane deserves better. He has done enough and more for Tottenham in all these years without actually getting anything in return. He is at a stage of his career when he deserves to be competing for regular trophies.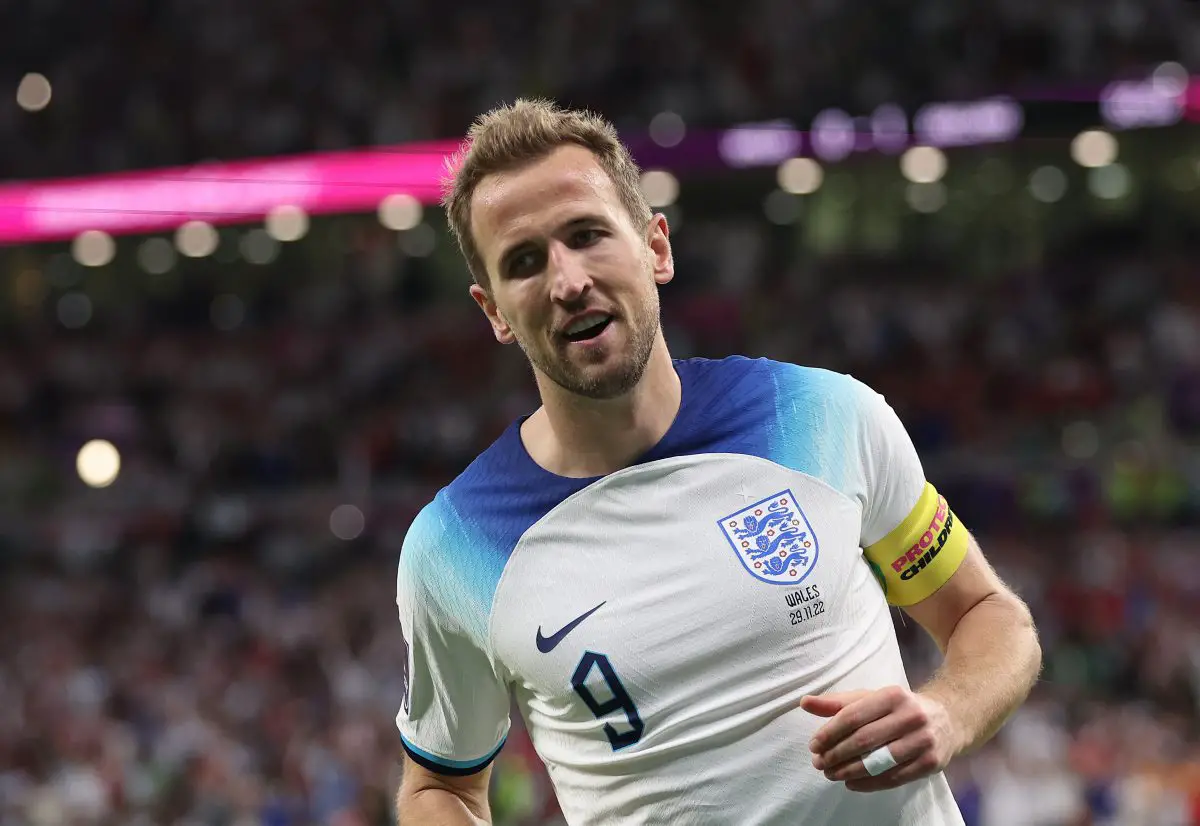 A number of Premier League clubs including the likes of Manchester United are interested in signing Kane. Even foreign clubs like Real Madrid and Bayern Munich would love to sign the 29-year-old.
At his age, and with the quality that he has, there is no one close to Harry Kane at this moment in time. It will be a dream for any club to sign him and it is being claimed that Tottenham will demand £100 million for him.
More Tottenham Hotspur News
In today's market, signing Kane for that fee is not something that many clubs would hesitate to do. Let's see what the future holds for the Tottenham superstar. The best bid for us will to secure his long-term future here with a long-term contract, but that is easier said than done.