Two PL clubs including Leicester City 'remain standing' with Tottenham in Nicolo Zaniolo race
West Ham United and Leicester City fighting Tottenham Hotspur for Nicolo Zaniolo
West Ham United and Leicester City 'remain standing' with Tottenham Hotspur in the race for AS Roma star Nicolo Zaniolo, reports Italian outlet Gazzetta dello Sport.
Spurs apparently submitted a loan offer for the Italy international, but Roma turned it down. They seemingly don't offer discounts to players who ask to leave, and Zaniolo is one of those cases.
The interest from the Hammers and the Foxes could be worrisome for us. With all due respect, Zaniolo moving to teams of that status will surely mean he is a regular playing time.
He will be an instant upgrade on most players there. At Spurs, Zaniolo's situation will depend on where manager Antonio Conte wants to play him.
Spurs must hurry up
He can play as a No. 10 – and this will be an ideal scenario for him because there is no other player of that profile to compete with him here. If he is wanted as a forward, then it will be hard for him to pip the likes of Dejan Kulusevski, Harry Kane, Son Heung-min, and Richarlison on a weekly basis.
But it can't be denied that the 23-year-old is a serious talent that will surely be an important part of our first-team setup here. Hence, Tottenham have to make sure they remain in the race for him.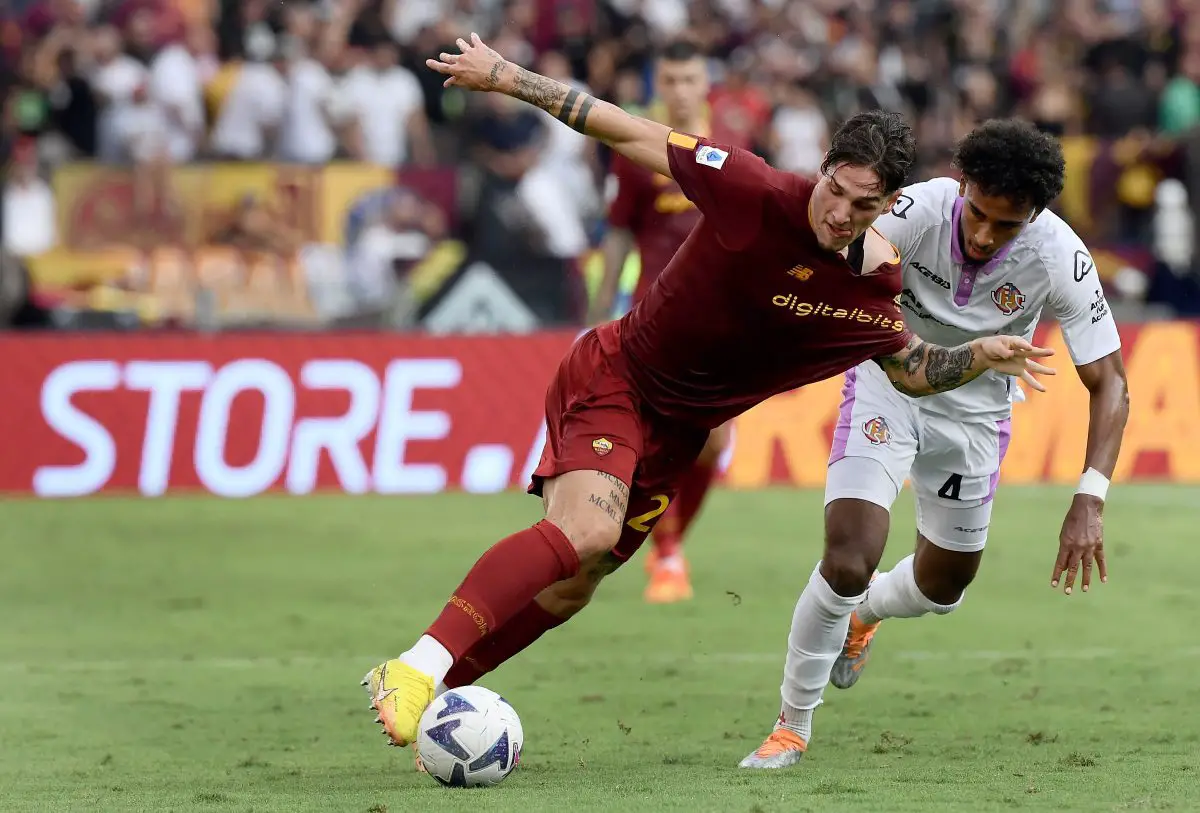 If Roma don't want a loan offer, then we better come forth with a respectable amount to purchase the player outright. Leicester City and West Ham United are struggling in the Premier League, and this could make Zaniolo averse to joining them. Moreover, Borussia Dortmund's interest in the player has also cooled off.
More Tottenham Hotspur News
Hence, we should take advantage of the situation and sign the former Inter Milan player while there is little to no serious competition. The player wanting to leave is good news, and hopefully, our board is competent enough to negotiate this deal at the earliest possible time.