Journo drops worrying update on Tottenham star Harry Kane's links to Manchester United
Journalist drops worrying update on Tottenham Hotspur star Harry Kane's Manchester United links
Journalist Dean Jones has said that Manchester United and Bayern Munich's links to Tottenham Hotspur star Harry Kane should be taken seriously.
He told GiveMeSport (h/t Express):
"I am definitely taking the Kane story seriously because I know how well-sourced it is. This is a moment when, ideally, Kane would stay in the Premier League to not only set that goals record but also properly compete for trophies."
"He's always quite fancied the idea of United because of their status and pedigree and now that they're on the up, who knows? I am also taking Bayern Munich's interest seriously because there is a real positive vibe about it when I speak to people closer to them."
The Red Devils could have to fork out at least 80million Pounds to sign Kane. His contract expires in the summer of 2024 and with every week that passes without him penning new terms, an exit looks more and more likely.
It can't be hidden that the Red Devils can offer him a better shot at winning trophies. They have been signing big names and under manager Erik ten Hag, they seem to have some stability.
As much as it hurts to admit it, Spurs aren't really a team that can promise to compete at the very highest level, especially if they don't make the top four this campaign. That would certainly be vital.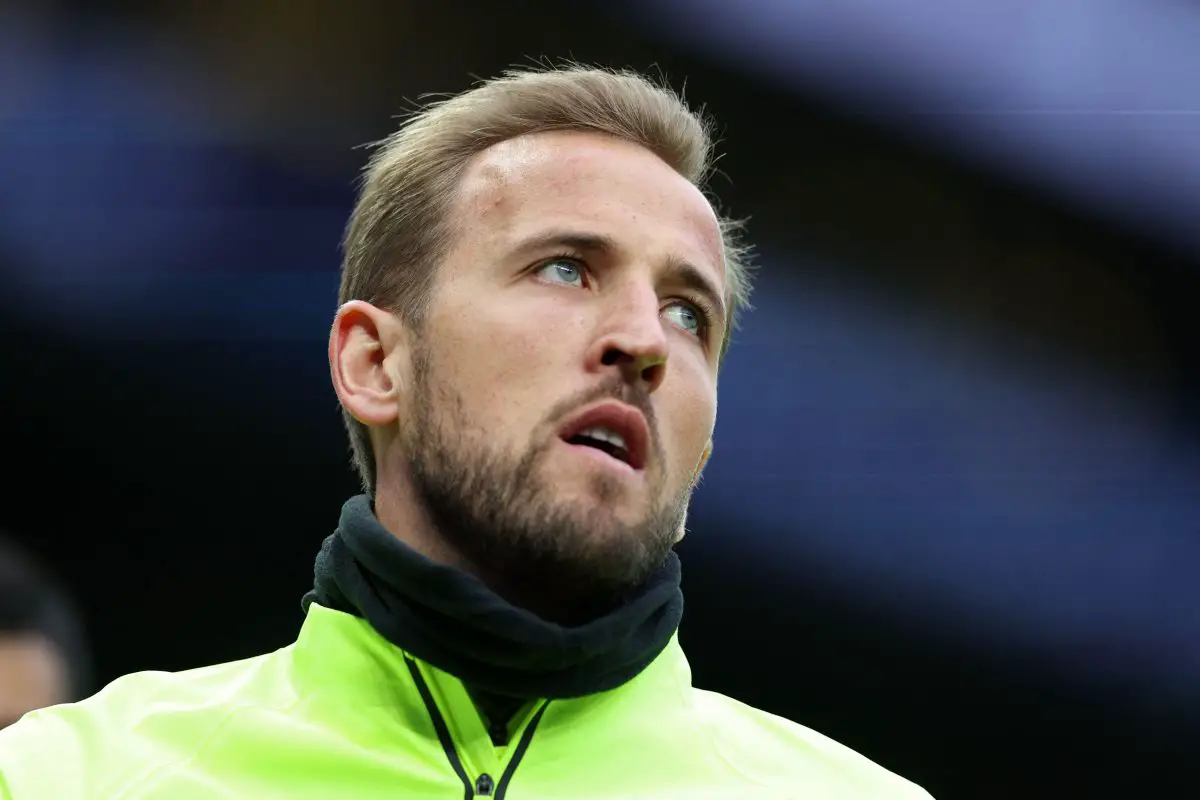 If we aren't playing in the UEFA Champions League, any offer we propose just won't seem that attractive to the England international. Bayern Munich are also keen on signing him and they do need a replacement for Robert Lewandowski.
More Tottenham Hotspur News:
But hopefully, the urge to break Alan Shearer's goal record and make himself immortal in English football keeps him in England – and more importantly, N17. If not, we will have to begin the process of replacing arguably the greatest player in Spurs history.