"Give me an answer"- Conte reveals his pearls of wisdom following Man City collapse
Antonio Conte on what he told his players after the defeat to Manchester City
Speaking in the post-match press conference as quoted by Football. London, Tottenham Hotspur boss Antonio Conte has revealed what he told his players in the meeting after his side's loss to Manchester City.
Spurs' loss to Man City was a bitter pill to swallow. It was especially disappointing when considering the fact that they were leading 2-0 at half-time only to concede four goals in the second half to lose 4-2.
After the match, it was being said that Conte had a meeting with his players and whatever he said seemed to work with Tottenham managing to win 1-0 against Fulham last night and also keeping a clean sheet.
Tottenham have been defensively poor in the past few games which is often not the case with Conte's teams. They were shipping way too many goals in recent games but the run seems to have snapped against Fulham.
Conte explained the situation saying he was not angry with the team and that he just showed them the stats. Tottenham have shipped 21 goals in the last 10 games and the Italian manager pointed this out to his players.
Here is what the Tottenham boss had to say about what went on in the meeting and how his team answered him.
"First of all, I wasn't angry, this has to be very clear. I showed only the stats and when there is the stats it's the truth, when it says 21 goals in the last 10 games, you have to accept.

Then today they tried to give me an answer and today they give me an answer very well but this has to be not the only game despite a difficult game today against Fulham"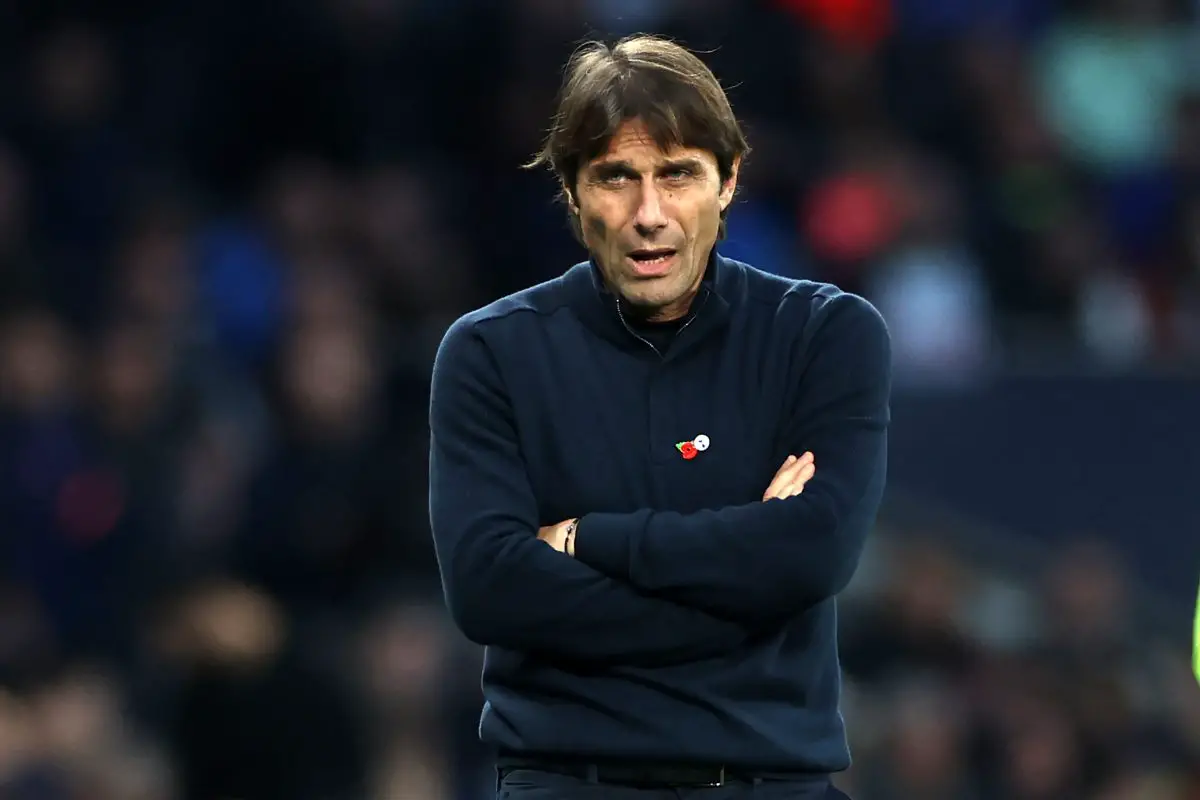 It is a refreshing performance that Tottenham managed to get a 1-0 win against Fulham. It was a rather convincing victory even if it was a meagre one and the Lilywhites will be hoping to build on it.
Tottenham will have to continue getting wins to keep the pressure on Manchester United in the fourth spot. It is a position that they failed to hold on to initially and now have to play catch-up.

More Tottenham Hotspur News:
Conte will be hoping to bring back the defensive rigidity to the team and the clean sheet at Fulham was not a bad start. Let's hope it only keeps getting better from there.