Report: Tottenham eyeing North American pre-season tournament for 2023
Tottenham Hotspur consider joining the US pre-season tournament
According to the Athletic, Tottenham Hotspur are considering joining the new pre-season tournament that is being planned in the USA to take these one-off games to the next level.
Premier League clubs touring America for the pre-season is not new. In fact, most top European teams love travelling across the Atlantic for their pre-season games which are usually one-offs.
It is great exposure for the Premier League in American countries. These games usually see a huge turn up and have a lot of support as many people there follow European football and would not miss the chance to come and watch them.
Arsenal, Manchester City, Bayern Munich, Real Madrid, Barcelona and Juventus were some of the biggest names in football who toured the US before the beginning of this campaign and these games saw huge attendances.
In a bid to make these games even more appealing and more exciting than one-offs, there is a plan to introduce a tournament format pre-season in the USA and they are trying to bring together the big six from the Premier League.
It makes sense on quite a few levels and whenever a tournament format is introduced to something, it gives teams the added edge of playing for something although it is just a pre-season tour.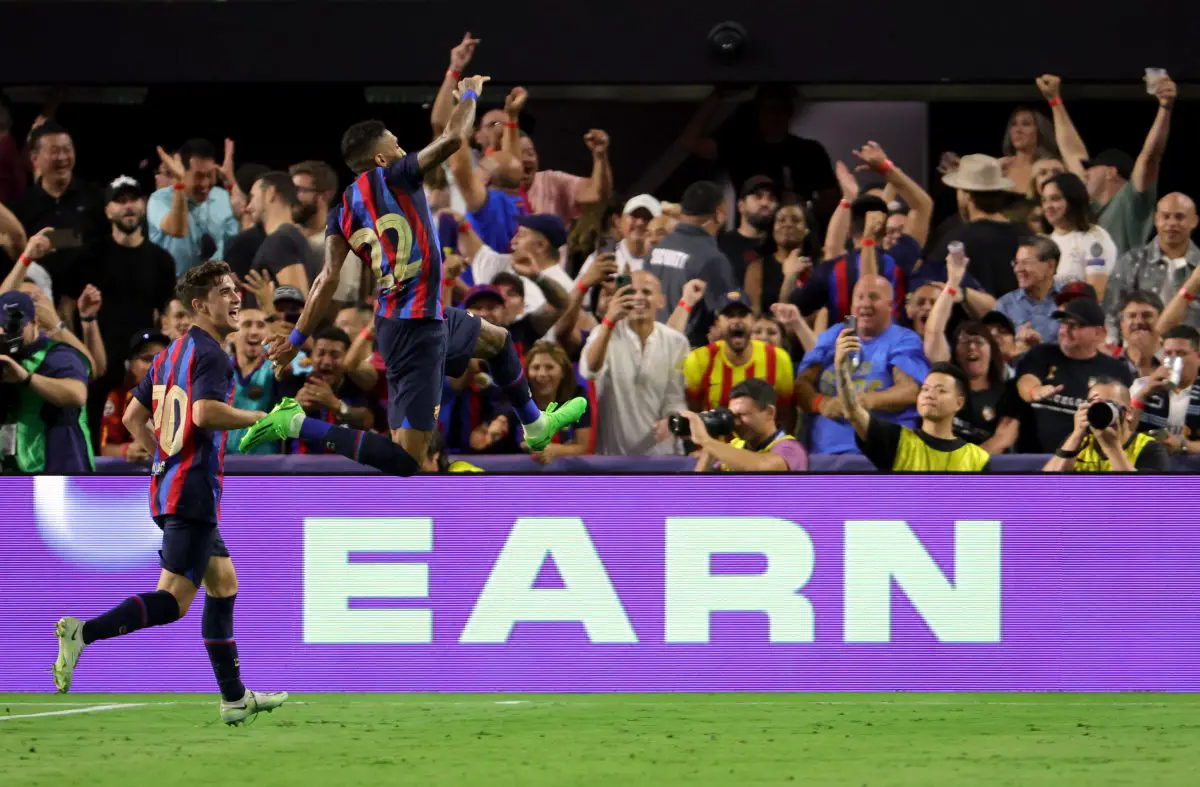 For example, Manchester United won the Bangkok Cup by beating Liverpool in the pre-season and it would have given them good energy and the perfect atmosphere to settle down under a new manager like Erik ten Hag.
Tottenham are said to be considering the option of joining this tournament should it be formalised. Chelsea are another name who seem close to agreeing to this, which is understandable considering they have American owners.
More Tottenham Hotspur News:
Pre-season is a great place to begin a long campaign and something like this which adds excitement for players and fans alike is always welcome.