Bayern Munich retain hope of securing Tottenham Hotspur ace in the summer
Bayern Munich still hopeful of signing Tottenham Hotspur star Harry Kane
According to Football Daily (via @Plettigoal) [h/t Football. London], Bayern Munich are still hopeful of signing talented English striker Harry Kane from Tottenham Hotspur.
The German giants have been long-time admirers of the talented striker. They have been keeping a keen eye on his contract situation at N17 and would love to make a move for the English international in the future.
It is being claimed that Bayern are 'still optimistic' about the prospect of signing Kane. However, it will definitely not be easy due to multiple reasons and the German club need to be wary.
Kane has been a Tottenham player throughout and could choose to stay that way. However, it is clear that it would be a huge surprise did the Englishman win anything as a Spurs player in the near future.
In fact, there can be no guarantees that Tottenham will even qualify for the Champions League next season in the first place. At the age that he currently is, this might force Kane to leave Spurs and move elsewhere.
Even if he were to move from Tottenham, Kane is likely to prefer moving to another English club. We have seen in the past that the top English players are reluctant to move to foreign leagues in their prime.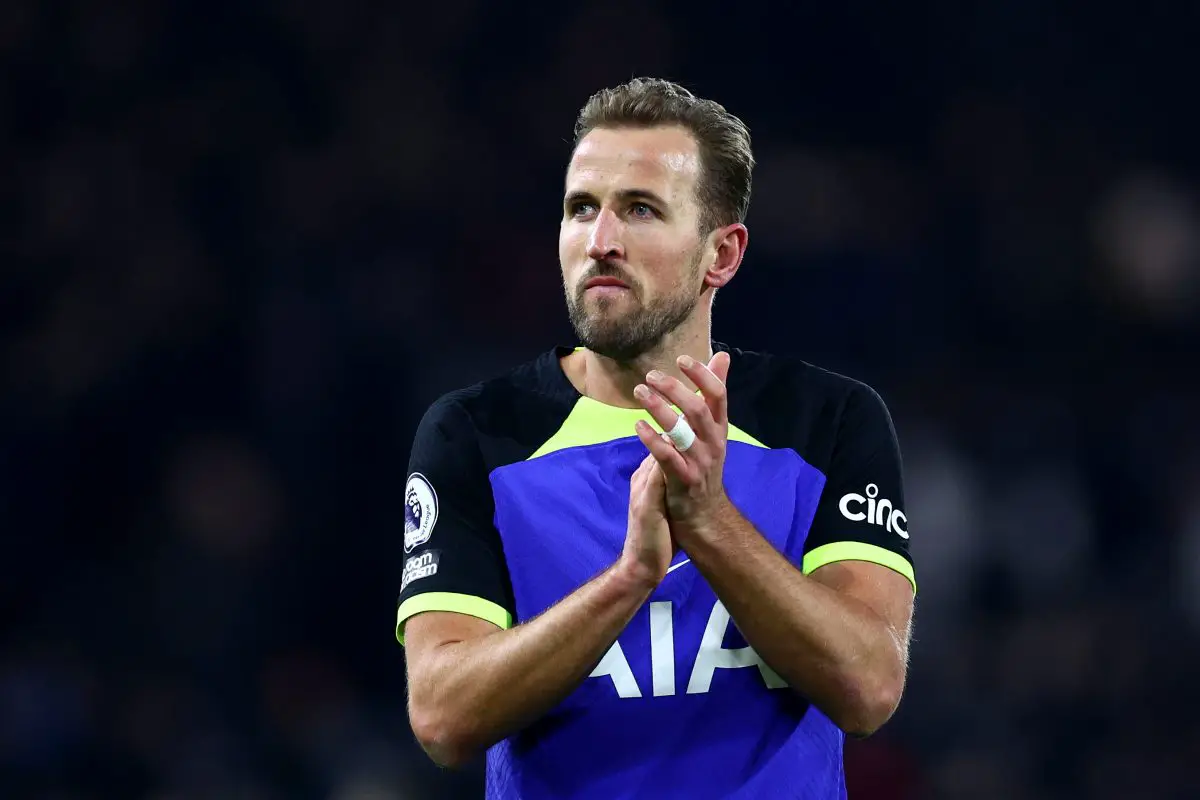 Moving to another English club will also give Kane the chance to become the all-time top goalscorer. Kane is currently third with 199 goals and only has Wayne Rooney with 208 and Alan Shearer with 260 ahead of him.
Thus, although it looks like there are significant chances for Kane to leave Tottenham in the near future, it will be a huge surprise should the Englishman choose to go to Munich and play for Bayern.
More Tottenham Hotspur News:
As Tottenham, all we can do is try and qualify for the Champions League next season and hope for the best.