Fabrizio Romano gives his verdict on Bundesliga boss moving to Tottenham
Fabrizio Romano claims Oliver Glasner will not leave Frankfurt for Tottenham mid-season
Speaking on his YouTube channel, popular Italian journalist Fabrizio Romano has claimed that there is no chance that Oliver Glasner will leave Eintracht Frankfurt for Tottenham Hotspur mid-season.
Glasner has been tipped as a managerial target for Tottenham in the past few weeks. With Antonio Conte not expected to be around for too long, the club are on the lookout for a new manager to take over.
The work that Glasner has been doing at Frankfurt is something that has caught the eye of top clubs around the world. The Austrian manager led the Bundesliga club to Europa League glory last season.
It was a sensational run from Frankfurt in the European competition, beating the likes of Barcelona on their way to the title. Glasner has made the German club play an exciting brand of football.
Speaking about Glasner's chances of becoming Tottenham's manager, here is what Romano had to say.
"Many of you are asking me about Glasner. But I wanted to clarify on Glasner that, from what I understand at the moment, for the immediate situation, so March, April, there is no way, so Glasner is not leaving Eintracht during the season. This is the feeling around the coach. At the end of the season, he will explore the options also in the Premier League"
Timing of the appointment
When Antonio Conte leaves, Tottenham will have a decision to make on whether they want to bring in a top coach immediately or wait until the summer to see what other options they could have.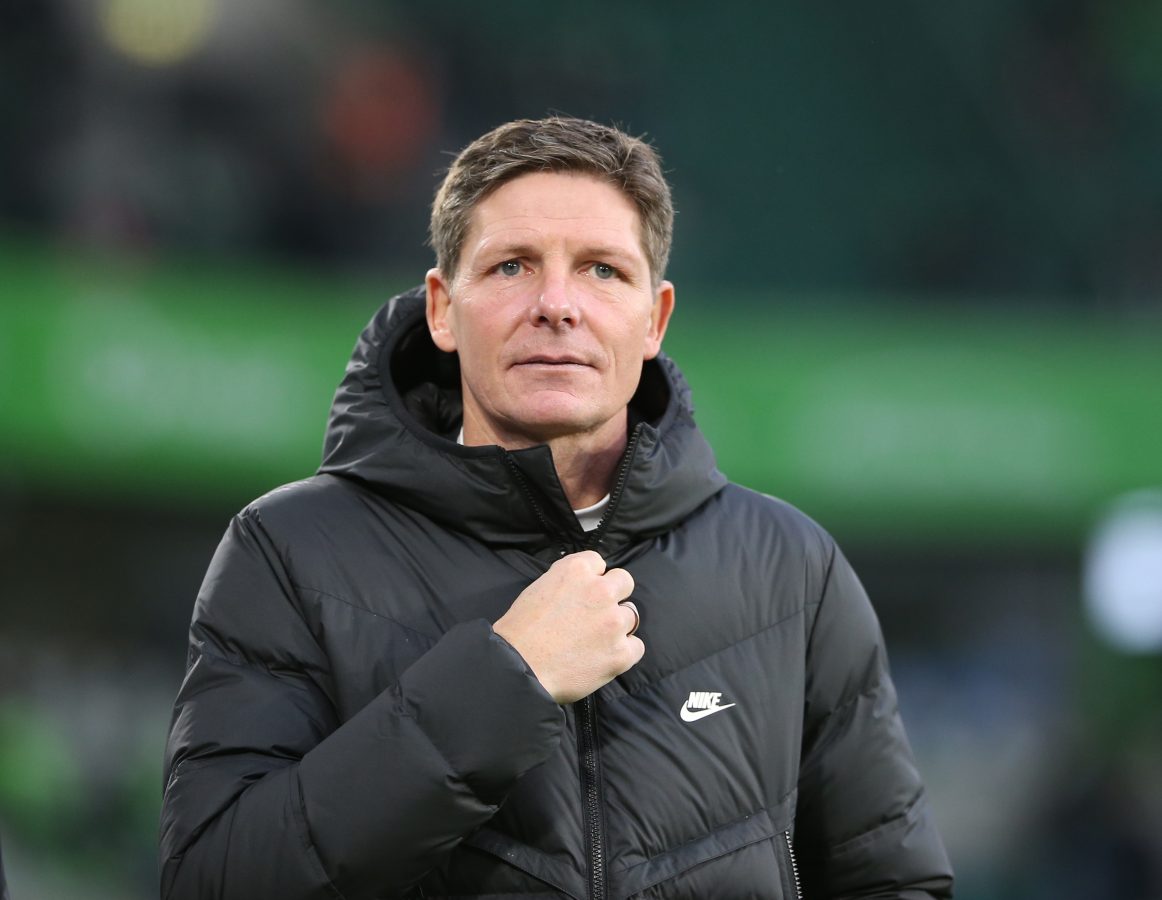 The club have enough options right now to go ahead and appoint someone with the likes of Thomas Tuchel, Luis Enrique and Mauricio Pochettino all unemployed and looking for a job right now.
If Tottenham decide to go ahead and appoint someone now, that closes the door on Glasner in the near future. However, if they wait until the summer and operate with an interim manager, then the Frankfurt manager will come back into the fray.
More Tottenham Hotspur News
For once, Tottenham have a plethora of options as managerial candidates and making the right decision is essential. Making it at the right time is also needed, so let's see who and when the club decide to go for.