Chelsea's Mauricio Pochettino steers clear of question about Tottenham star
Former Tottenham boss Mauricio Pochettino steers clear of Harry Kane conversation amidst links
Mauricio Pochettino, the former Tottenham Hotspur boss, made it clear during his first press conference as Chelsea manager that he had no intentions of being drawn into the ongoing Harry Kane saga.
However, the Argentine tactician couldn't resist offering a few words about his former star striker, who played a pivotal role in his tenure at Spurs. During Pochettino's time at Tottenham, Harry Kane rose to prominence, etching his name in the annals of football history.
With multiple Golden Boot awards, a memorable run in the UEFA Champions League, and the honour of captaining the England national team, Kane's accomplishments under Pochettino's guidance were nothing short of extraordinary.
The bond between the two men was strong, with Pochettino nurturing Kane's talent and witnessing his growth from a young player into a world-class striker. Their journey together brought immense joy to the Tottenham faithful, culminating in a momentous appearance in the Champions League final.
Now, four years later, Kane remains a Tottenham player, but Pochettino finds himself leading the charge for their arch-rivals, Chelsea. This transition has not been well received by many devoted Lilywhite fans.
The prospect of Harry Kane reuniting with his former manager at Stamford Bridge next summer on a free transfer, as his Tottenham contract nears its end, is an even more unsettling thought for Spurs supporters.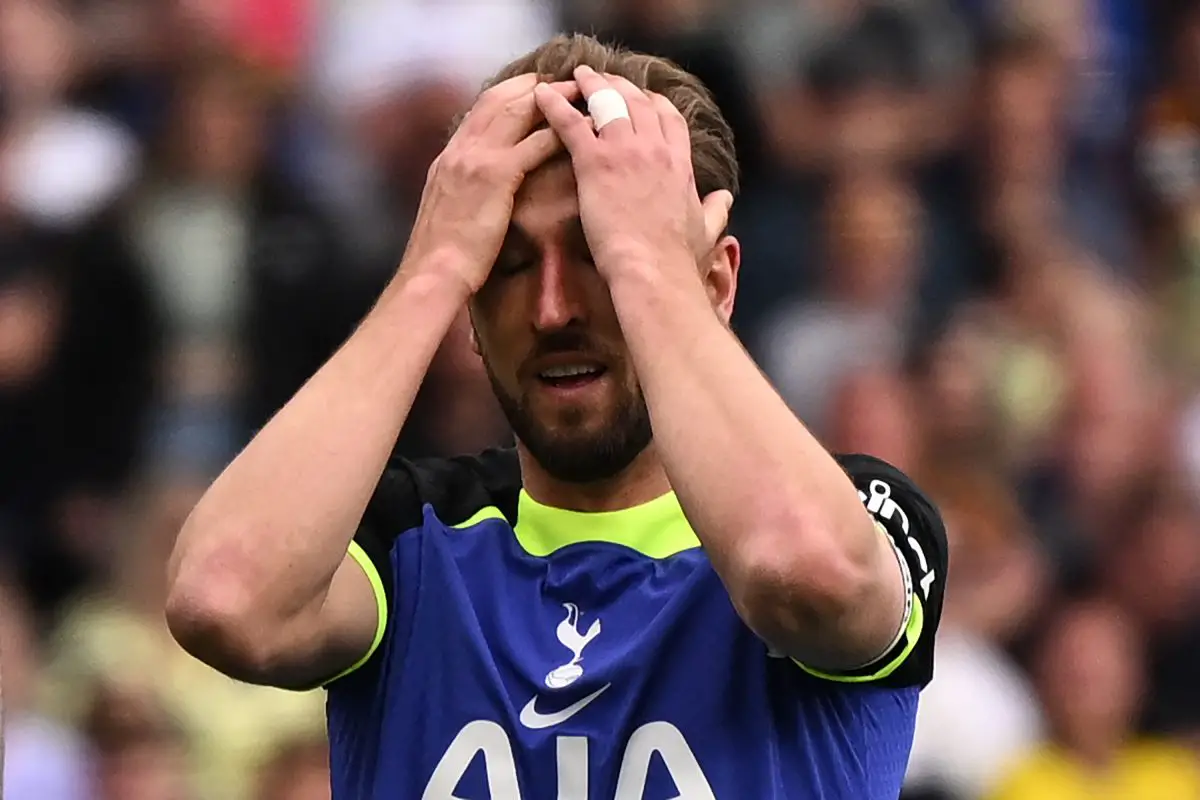 When quizzed about the possibility of Kane joining Chelsea, Pochettino responded with an exclamation of surprise before expressing his reservations about discussing players from other clubs.
"I don't like to talk about players in another club, but you are talking about one of the greatest, one of the best strikers in the world. It's not fair to talk, it's not fair to say nothing"
However, Pochettino swiftly emphasized that both he and Kane were focused on different paths at present. It was clear that he did not wish to delve into the intricacies of the situation, particularly concerning players who held a special place in his heart.
More Tottenham Hotspur News
Chelsea are going to come hard for Kane should he be available as a free agent next summer. Let's see what they do.