Tottenham Hotspur among clubs who have begun the pursuit of banned PL star
Tottenham Hotspur are among the clubs making Ivan Toney move
Excitement is building among the North London faithful as Tottenham Hotspur enters the race to secure the services of Brentford's star striker, Ivan Toney.
The Daily Mirror has revealed that the pursuit of the prolific centre-forward has effectively commenced, with both Arsenal and Chelsea also expressing their interest in the player. It was about time it started.
Toney's recent return to training at Brentford marks the beginning of a new chapter in his career, following a ban imposed by the Football Association for breaching betting rules. As he prepares to make his comeback, it's clear that his talents have not gone unnoticed.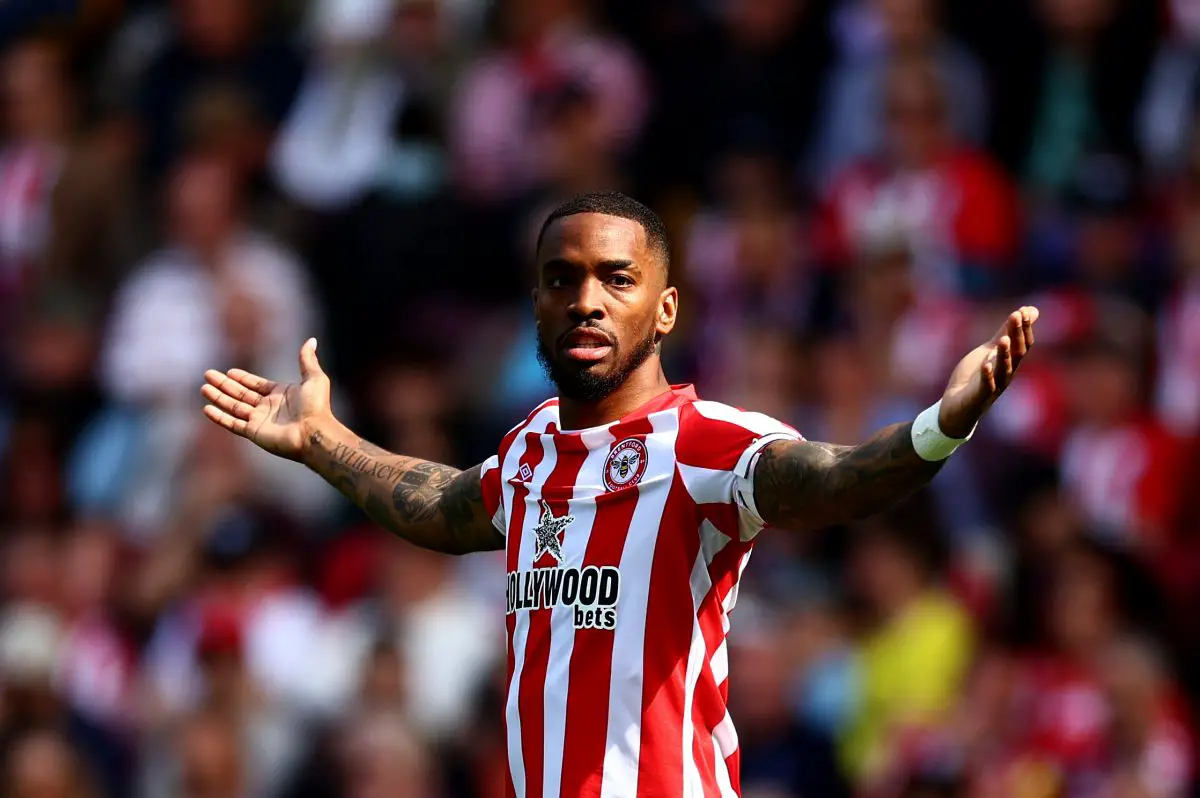 London's top clubs, including Tottenham, are keeping a keen eye on his situation. Despite having only 18 months remaining on his contract come January, Brentford have firmly set their price tag for Toney at a substantial £60 million.
They are in no hurry to part ways with their prized asset and are prepared to retain his services until the summer if the right offer doesn't materialize. Brentford know that Toney's remarkable goal-scoring abilities could be pivotal in their quest to climb the league table.
Arsenal, in particular, has been closely monitoring Toney's progress and would have likely made a move for him during the summer if not for his suspension. The Emirates Stadium appears to be a place where Toney has admirers, and their interest in him remains undiminished.
As for Tottenham, it remains to be seen whether they will actively engage in a bidding war for Toney. The current managerial philosophy under Ange seems to prioritize a dynamic and fluid frontline over a traditional out-and-out centre-forward.
Tottenham Hotspur's focus in the upcoming January transfer window appears to be split between two key areas. First and foremost, there is a growing need to bolster the central defence, shoring up the backline to provide more stability.
More Tottenham Hotspur News
The other one would have to be to replace Harry Kane and there are not many options better than Ivan Toney. Let's see if we get him.