Mace reveals exact reason why £850m stadium's opening has been delayed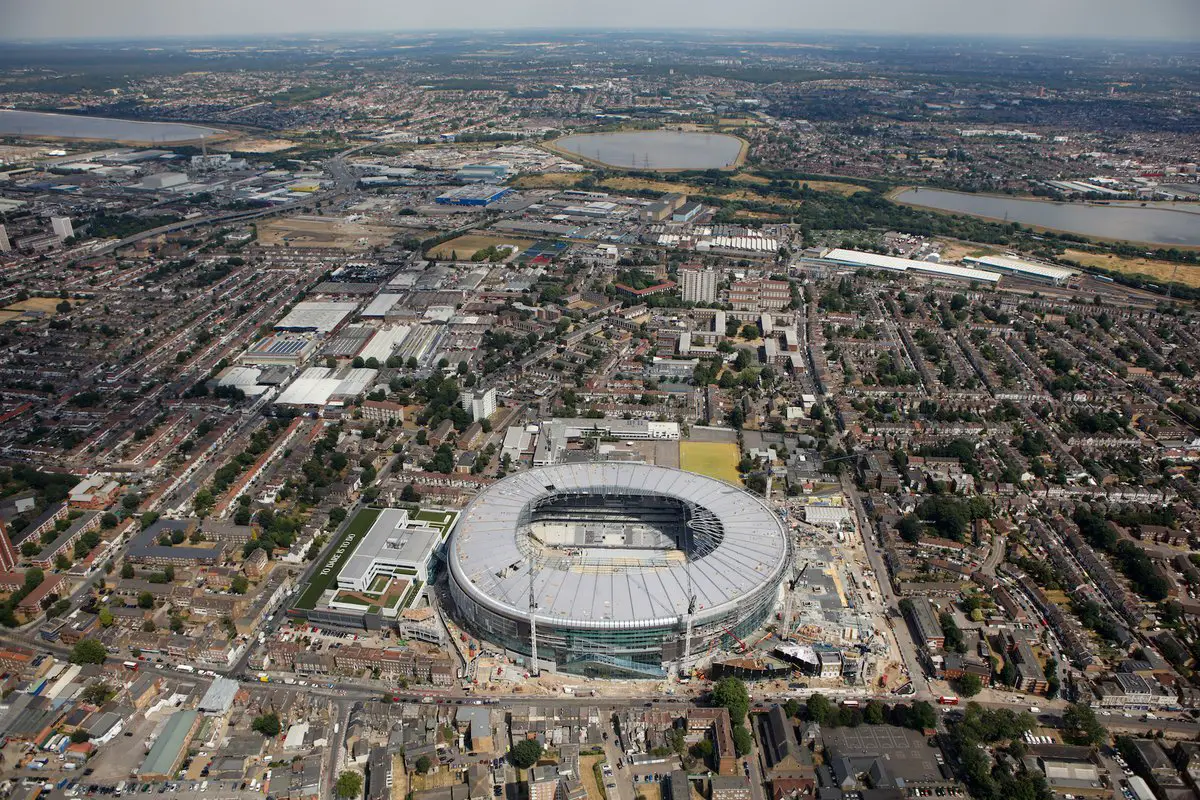 Mace have confirmed that faulty wiring is the reason behind the delay in Tottenham's new £850m stadium construction, as per the Daily Mail.
Chief executive Mark Reynolds was speaking to Building (h/t Daily Mail) where he claimed that issues were discovered with the fire detection systems during testing.
"Issues with critical safety systems were identified. This is linked to the fire detection contractor encountering higher than usual electrical wiring faults."
Reynolds also calmed fears about the stadium's external features not being ready and claimed that these are only cosmetic in nature.
"Many of the outstanding external elements of the build are cosmetic and are not required for the stadium to open for the first football game."
Reynolds added that meetings would take place between trade contractors to ascertain a timeline to retest and finalise a final date for the opening of our new home.
The chief executive also revealed that one component of the stadium that has to be completed too.
"[A cable net roof] requires all of the structure to be completed in order to begin.

"The roof was always scheduled as one of the last activities and is now due to be substantially complete at the end of August."
Read more: Former Manchester United star claims this is the best Tottenham side he has seen
The report from the Daily Mail adds that Spurs have to play a number of home matches at Wembley this season. The report further claimed that our match against Manchester City on 28th October will be delayed by a day to avoid a clash with an NFL game scheduled on the same date.