Tottenham star's FIFA 19 rating gets leaked and its good news for the fans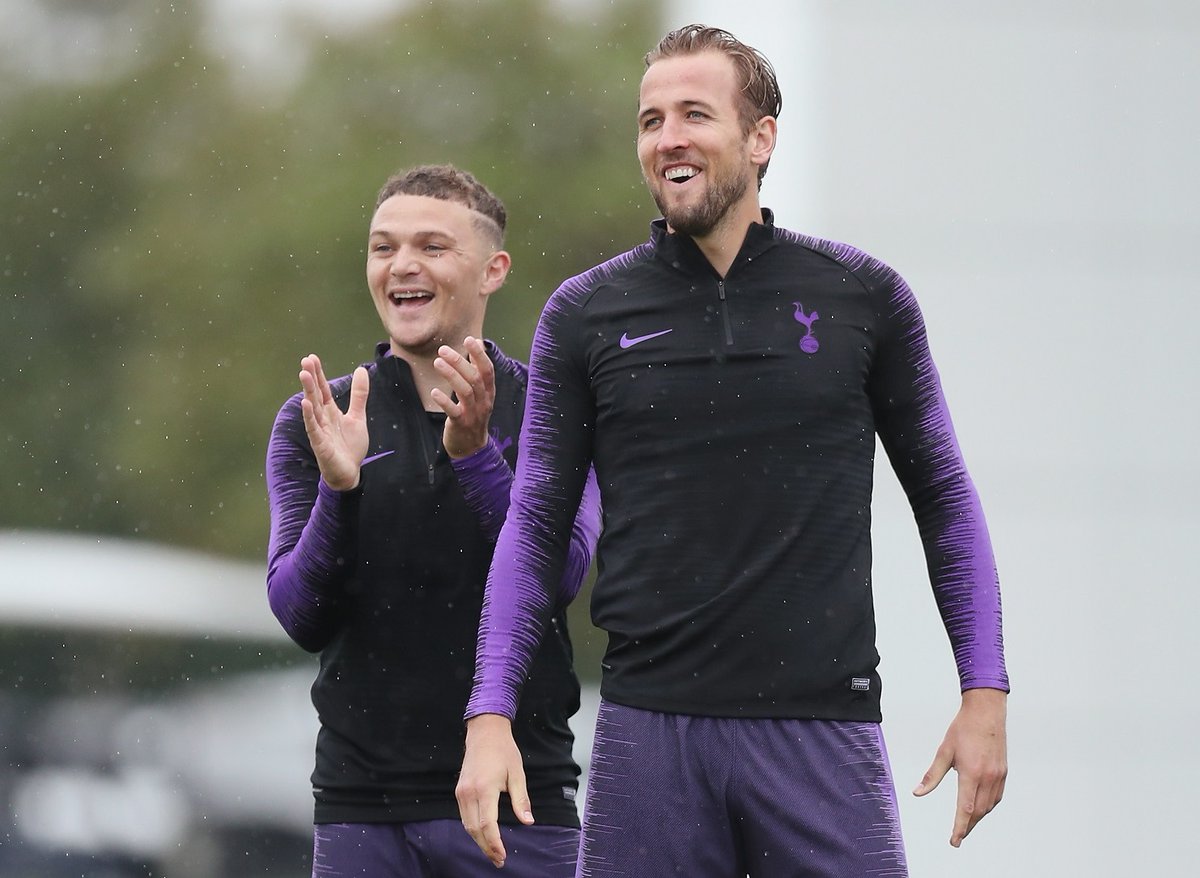 FIFA 19 is just a month away from its launch and the Mirror reports a number of player ratings have been leaked. The report claims that the ratings have been leaked from the demo version and there is a little upgrade for a Tottenham star.
Harry Kane's rating from FIFA 18 has been boosted from 86 to 89 as per the report. The demo also consists of a number of other teams such as Manchester United, Juventus, Atletico Madrid and Paris Saint-Germain.
Cristiano Ronaldo is the highest rated player in the demo with a 94 while Neymar is at 92. Kevin de Bruyne of Manchester City is 91 while David de Gea is the highest Manchester United player at 91. Romelu Lukaku is rated at an 87, alongside Alexis Sanchez, who is also an 87.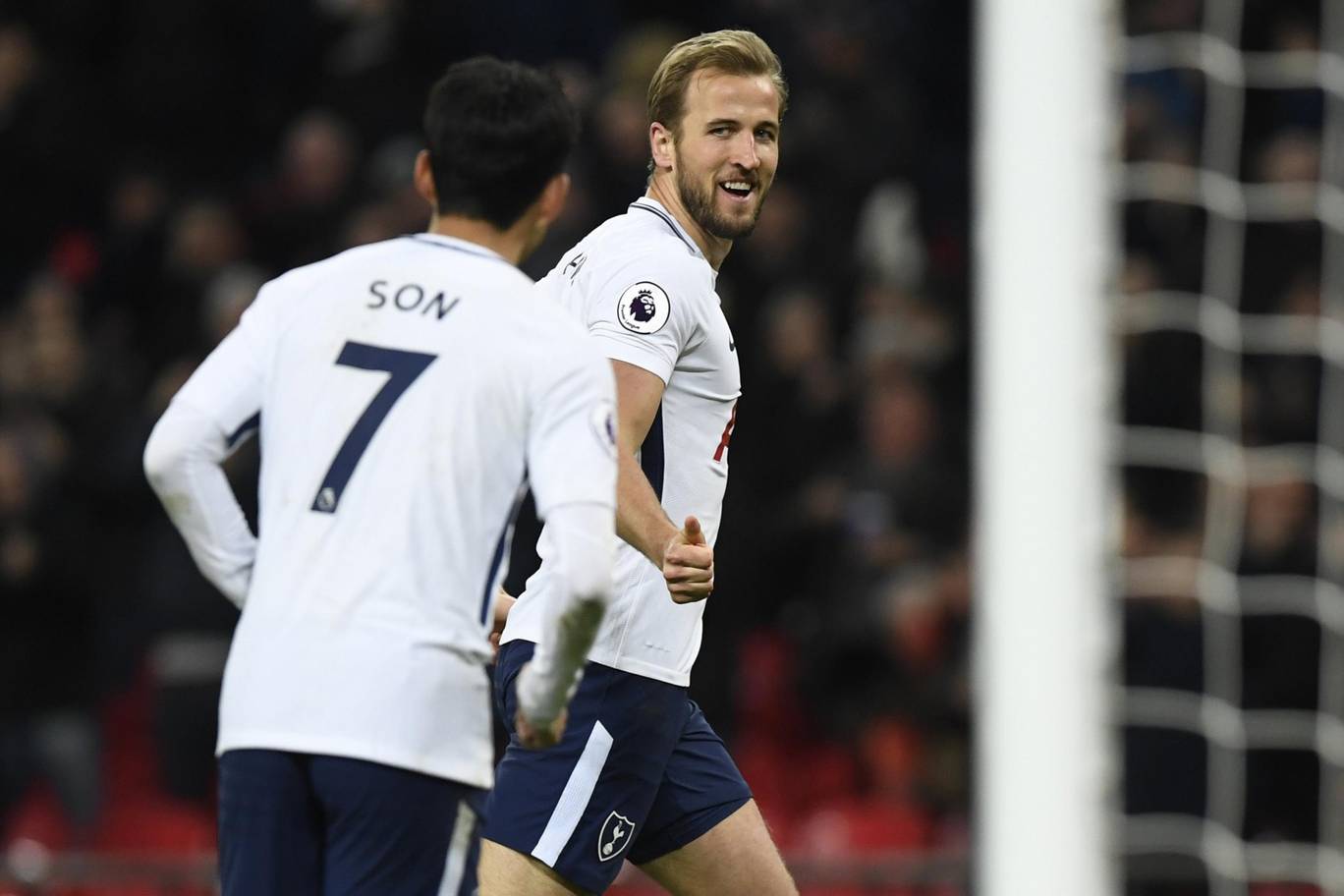 The report claims that the ratings could change before the launch of the game on 25th September. Kane had a wonderful World Cup where he picked up the Golden Boot and helped England to a fourth-place finish.
The English striker even broke his August duck in our 3-1 win over Fulham at the weekend and our clash against Manchester United on Monday will be one of the clashes of the matchday.
Read more: Tottenham make a decision on star duo – one to be kept, other could be sold
The Englishman has gone from strength to strength in his years at Tottenham and should he have another great season, he will get a boost from EA Sports for FIFA 20 too.