Agents checking if Tottenham stars can be paid more due to Amazon documentary
Agents want Tottenham stars to be paid more, thanks to Amazon documentary
Some agents of Tottenham stars are checking contracts to see if the players should be paid more, according to the Daily Mail.
Spurs are the latest team to be a part of the 'All or Nothing' series and agents are checking to see if this is included in their respective clients' contracts (h/t Daily Mail).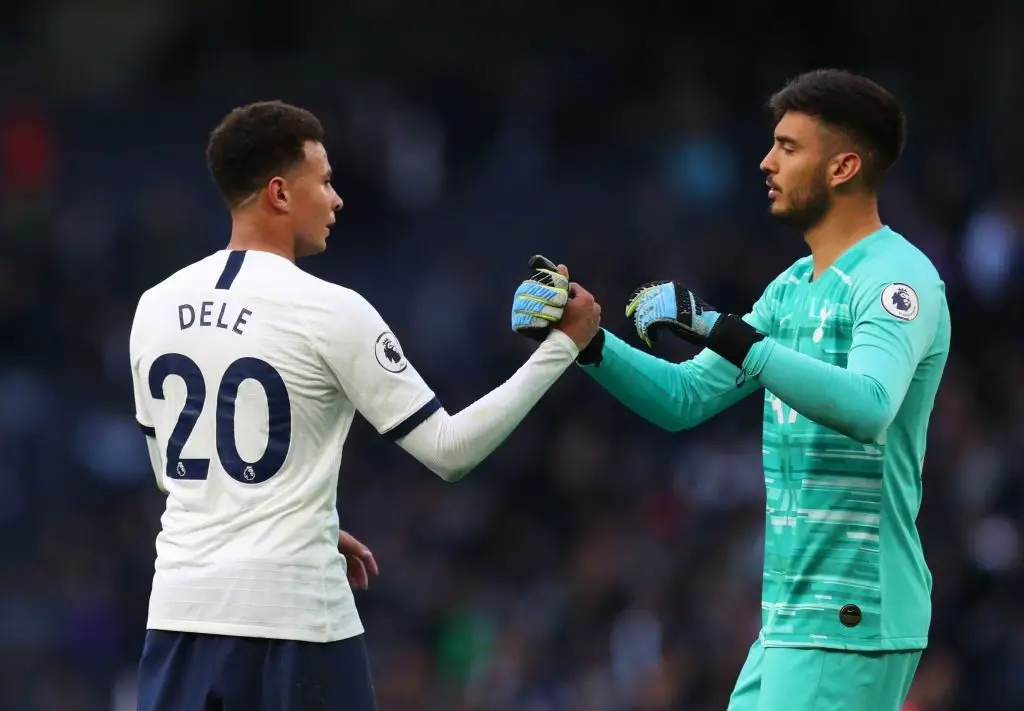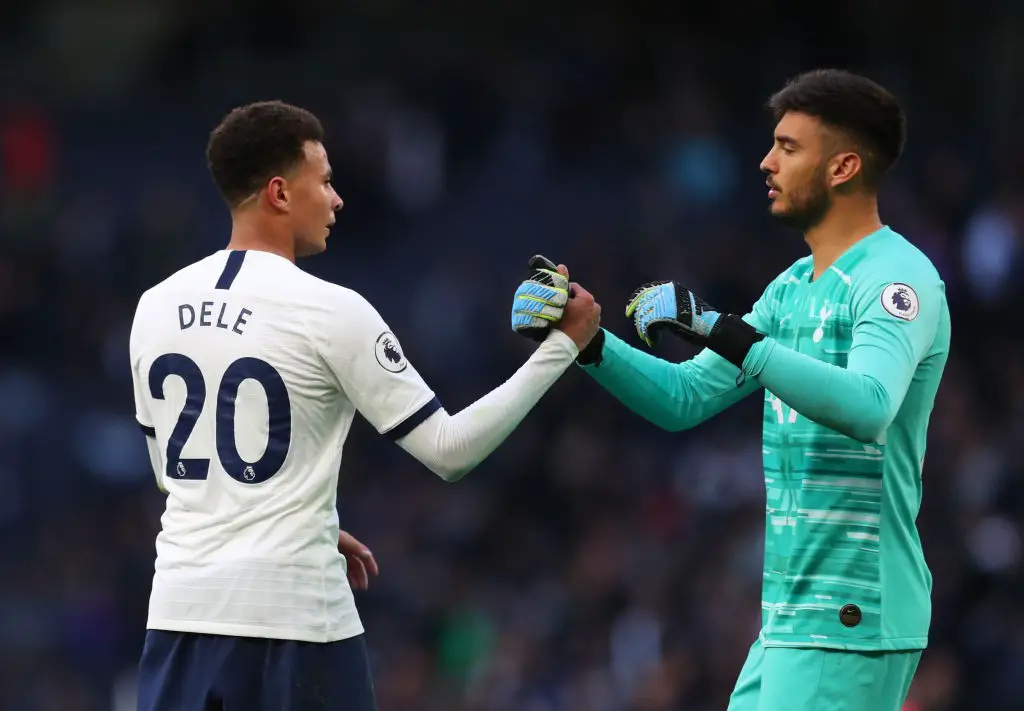 Tottenham are certain that this is covered in the deals and declined to comment as to whether they had received any calls from agents (h/t Daily Mail). A source also told the outlet that some believe that the players should be paid more for doing additional interviews.
However, Tottenham's contracts are "watertight" and that could lead to some problems (h/t Daily Mail):
"The issue they have got is that Tottenham's contracts are notoriously watertight and that they don't have a case. But it's caused some anger and I wouldn't expect the players to be going the extra mile for something they feel they are not getting paid for."
More problems for Tottenham
The timing of this documentary is great, given that we reached the Champions League final last season.
However, things just have not worked for us this term. We currently sit 11th in the Premier League and are eight points off a top-four spot.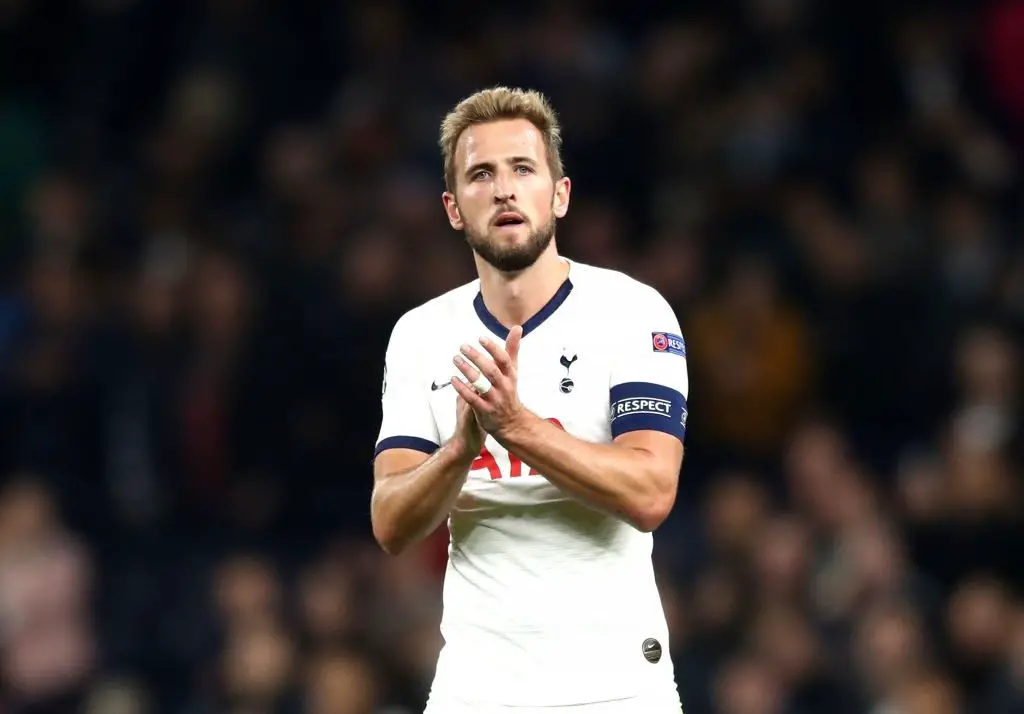 Spurs are already out of the Carabao Cup and have just one win from three Champions League games this season.
More Tottenham News
There haven't been too many highs for us this term but hopefully, things change in the coming months.