Should Injuries Be A Concern For Tottenham And Pochettino Ahead Of Fixture Pile-up?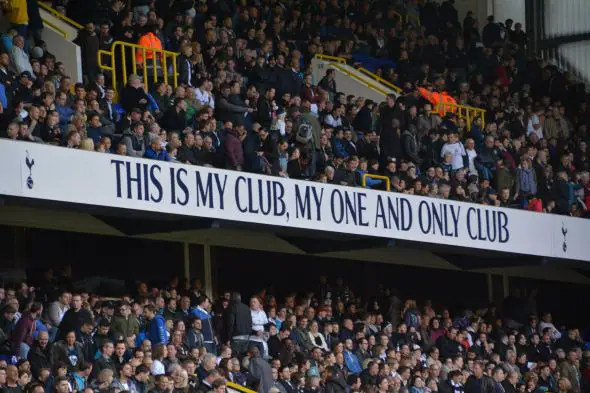 A spectacular 2-0 win against Manchester City just before the international break sparked talk about yet another Premier League title challenge from Tottenham. After all, Spurs were the only undefeated team in the league and they were able to maintain that status after a late equaliser against West Brom in the 1-1 draw. However, the next couple of weeks could be a big test for Tottenham and their title credentials. The club did not have to deal with the rigours of playing in the Champions League last season.
Of course, Spurs were involved in the Europa League. The Champions League is on a different scale and teams in this competition does not field their 'B' teams. Even though Spurs are unlikely candidates to win the Champions League, Mauricio Pochettino would not field a second string line-up in this competition just to focus on the Premier League. This makes the task of doing well in the domestic league doubly difficult.
Tottenham have a string of seven games in just 23 days and Pochettino could have certainly done without the injuries picked up against West Brom. Toby Alderweireld is undoubtedly the biggest casualty from the game, but Danny Rose and Son Heung-min were also left out of the team due to tiredness. The recent international duty and the associated travelling seems to have taken its toll on the players.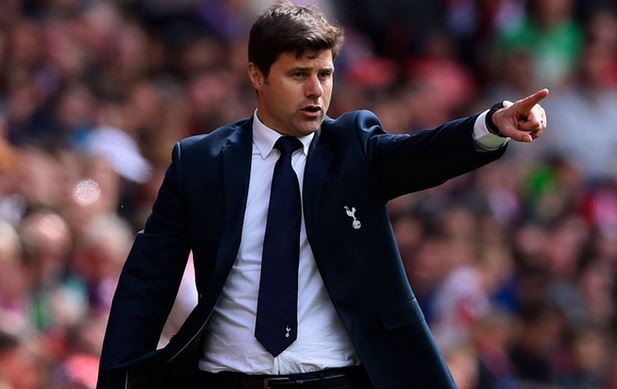 One of the big criticisms of Pochettino and the intensity that he demands from his players is that it causes tiredness towards the end of the campaign. However, the rigours of being involved in the Champions League could potentially wear out the team much earlier than expected. Spurs have some extremely important games over the next three weeks. Aside from the Champions League double-header against Bayer Leverkusen, league games against Leicester City and Arsenal are in the pipeline along with an EFL Cup match against Liverpool.
Pochettino remains confident of managing to come through this tight run fairly comfortable. The presence of versatile players like Eric Dier and Jan Vertonghen could be a massive importance in this regard. Yet, the defence is probably one of the weakest areas in the Spurs team should they suffer another couple of injuries during the run of seven games. Players are returning to action with Harry Kane expected back in the first-team within the next couple of games. The England striker has just returned to training after a lengthy spell on the sidelines.
Meanwhile, Spurs are expecting positive news on the injury suffered by Alderweireld. Even though the Belgian international had to be carried off on a stretcher, Spurs believe that the 25-year-old will only miss weeks rather than months of action.