Tottenham Turn Their Attention Towards This Arsenal Target With A £35million Release Clause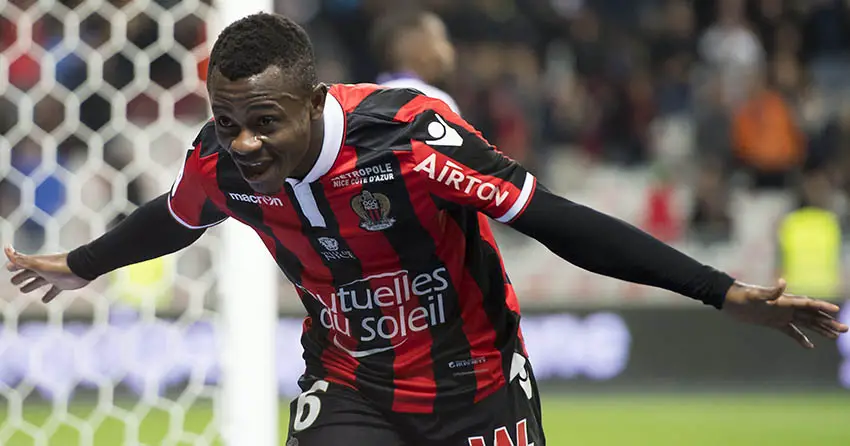 Tottenham look like serious contenders in the transfer market this summer. The club has never been in such a good position in many years and we finally have the power now to attract big players to our club.
A host of names have been linked with a move to Tottenham and the club have also made their moves for a few of them. The latest player for who we have made a move is Nice midfielder Jean-Michel Seri. The news is that we have made an enquiry for the Ligue1 sensation.
The 25-year-old Ivory Coast midfielder was brilliant last campaign and was one of the standout players in French Ligue1.
According to Daily Mail, Tottenham have made initial enquiries for Seri, for who Nice rejected a £20million bid from AS Roma. The midfielder seems to have a £35million release clause which Nice are sticking to.
Apparently, Seri is also an Arsenal target and reports emerged stating that Arsene Wenger was interested in signing him. Would be nice to land them a blow, wouldn't it?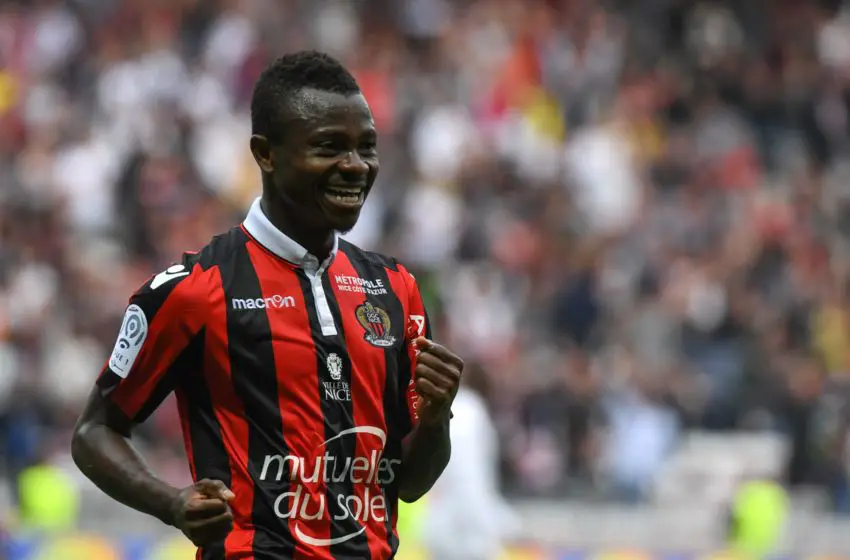 The release clause is a bit too much considering that Seri has had only one good season. However, his quality is obvious and he'd be a great addition. His arrival would effectively ring some changes in our set-up.
Eric Dier has been so comfortable playing in central midfield and this position looks like his home, rather than central defence. If indeed Seri arrives at Tottenham, it would mean Eric Dier playing in central defence rather than central midfield. What a waste of potential that would be!
Nevertheless, we need some depth in our squad and Seri would be a great option to have behind Mousa Dembele and Victor Wanyama. But spending such huge money on a backup would be completely unnecessary as we can get some quality first team additions for the same amount of money.
Undoubtedly, Seri is a quality player and if we can get the deal done for cheap, it would make sense. Else, it would just turn out to be an expensive luxury.