Tottenham Showing Interest To Sign £17m-Rated Free-kick Specialist From Bundesliga
Tottenham have been linked with a number of players from the German Bundesliga in this 2017 summer transfer window, and the latest happens to be Bayer Leverkusen's Hakan Calhanoglu. The 23-year-old has been made as a key transfer target by chairman Daniel Levy, as he looks extremely attractive on several fronts. Calhanoglu is widely popular as a freekick specialist, but he comes on the back of a four month long suspension in German football. He was found guilty of breaching a contract at his previous club Karlsruhe back in 2011.
However, this does not seem to have prevented Spurs from enhancing their interest on the player who managed to come up with 9 goals in just 26 games last season. The £17million rated attacker was unable to play in the second half of the campaign due to the suspension. It has been reported that the player prefers a club in Italy or England.
Unsurprisingly, a number of clubs from the Italian Serie A have been taking a look at the player in the last few weeks. Spurs are not alone in the race to sign the player, as Everton are also interested in the 23-year-old.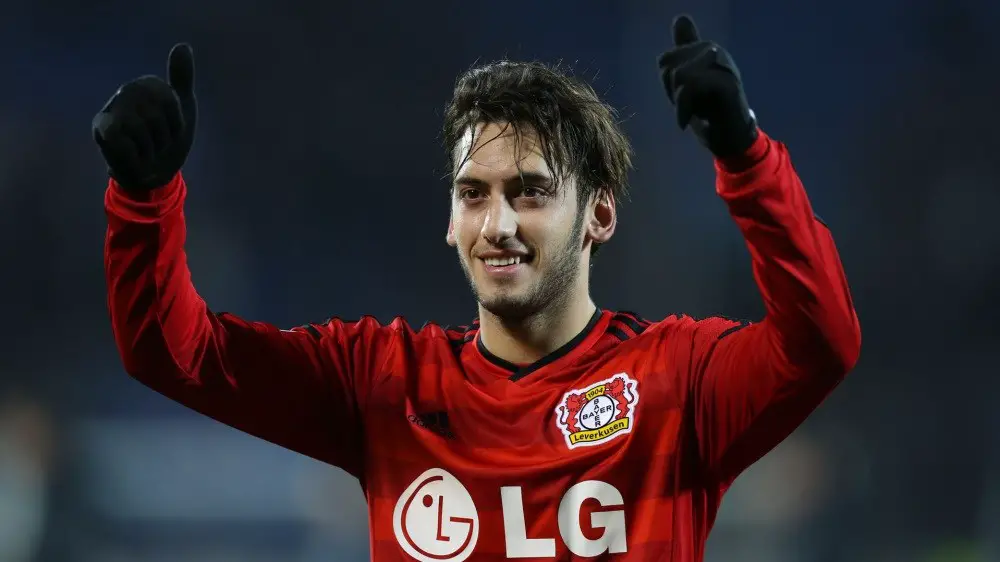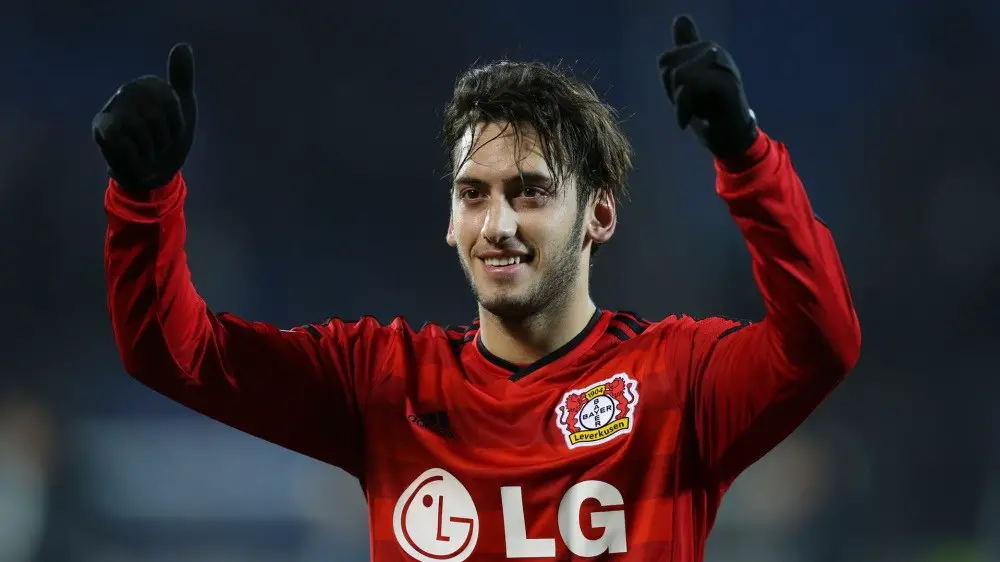 Calhanoglu is most remembered for his incredible freekick taking abilities, including the amazing freekick that he scored against Borussia Dortmund back in 2014. He joined by Leverkusen from Hamburg in the summer of 2014. However, clubs have received positive signs from Leverkusen that it would be possible to sign the player this summer.
Hakan Calhanoglu has two years left on his contract and Leverkusen are not entirely certain that the player would extend his deal. In such a scenario, it would leave the club in a perilous position and they may be forced to sell the player for much less than his transfer valuation. Instead, Leverkusen may be prepared to do business this summer.
Calhanoglu has been a regular first-team player since his move to Leverkusen. Undoubtedly, his first season at the club was his best as he came up with 13 goals in 47 appearances. There is little doubt that his achievements in 2016-17 would have been even better had it not been for the suspension.