'Market has gone absolutely mental' Tottenham Fans Mock Club As Former Spurs Player Has A £50m Price Tag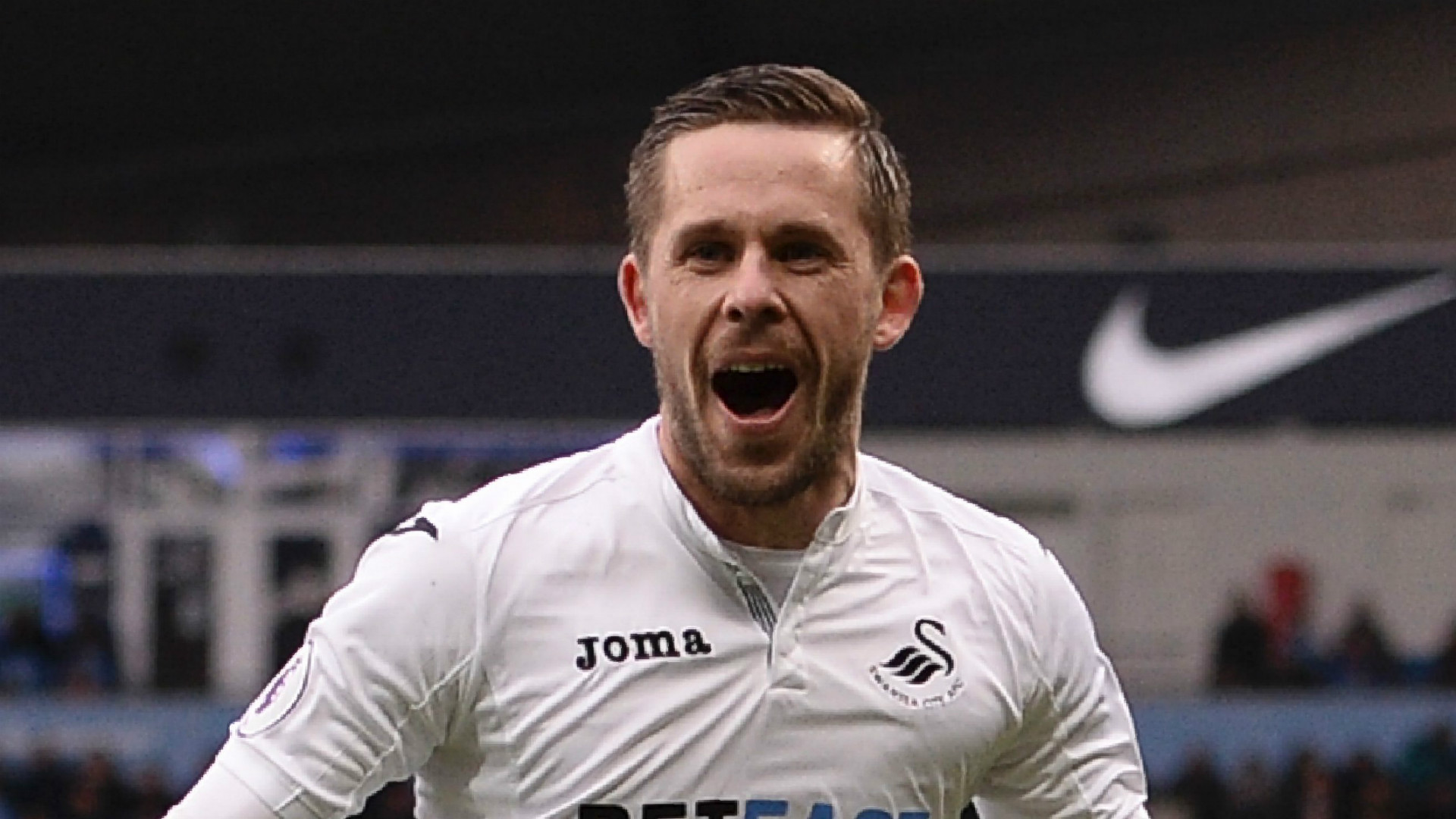 Former Tottenham Hotspur player Gylfi Sigurdsson is in demand this transfer window. The Iceland playmaker who now plays for Swansea is the object of a mega-money bid by Everton.
The Goodison Park side, who are the most active of all English clubs in the summer window, have made a massive £45million offer (Telegraph). However, as the Wales Online report, the Welsh side are ready to reject the bid. Reason? Swansea are looking for a minimum of £50million.
That is still a very high figure for a player who had a return of 10 goals and 13 assists last season. Sigurdsson has been in cracking form for Swansea and has become a key player for them over the past couple of seasons.
That return is more than the 8 goals he scored at the White Hart Lane when he played for us in 58 games. Sigurdsson could never establish himself in the first team and hence moved to Swansea, where he flourished as a key player.
Mauricio Pochettino is a huge admirer and even admitted last season that it was a mistake that we sold him. There were reports earlier this year that Spurs were looking to re-sign him although Swansea's high valuation blew us out of the race.
The latest £50million price slap on Sigurdsson has Tottenham fans post a myriad of opinions on Twitter. Read on!
When Sigurdsson was at Spurs don't get me wrong he was a good player but no way is he worth £45m the market has gone absolutely mental

— Tim wells (@caysiesienna2) July 24, 2017
£45million for Gylfi Sigurdsson just proves there are no 'deals' in this market. Have to stump up the asking price for players even if crazy

— Harry C (@HazSpur92) July 24, 2017
https://twitter.com/SpursArtist/status/889558213191970817
https://twitter.com/LouisRobinson10/status/889578967505743872
The market is a real shame at the moment. Spurs not active simply because it's not giving real value . Let not forget sigurdsson left spurs

— Paulo Lubula (@Mr_Chikwekwe) July 24, 2017
Just remember when the happy clappers big up levy in the transfer market. He once swapped Glyfi Sigurdsson for Ben Davies

— Sluce (@Sluce23) July 24, 2017
£45million for Gylfi Sigurdsson just proves there are no 'deals' in this market. Have to stump up the asking price for players even if crazy

— Harry C (@HazSpur92) July 24, 2017
If Sigurdsson goes to Everton has to mean Barkley to Spurs. Calling it.

— Melvyn Jennings (@Mev1863) July 24, 2017
I'm one of his biggest fans, wish he never had left Spurs, but Gylfi Sigurdsson is not worth £40-50m.

World's gone fucking mad !!

— Ste (@SOrm1988) July 13, 2017