"I promise you he has never said that" Tottenham Boss Pochettino Insists There Is No Age Cap On Incoming Transfers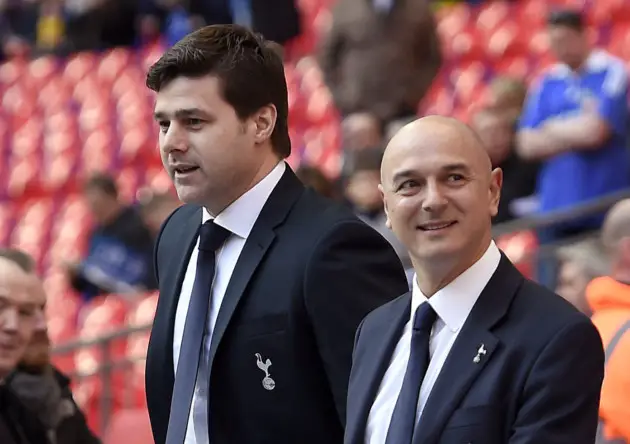 Tottenham Hotspur manager Mauricio Pochettino has claimed that club chairman Daniel Levy never places age limits on the incoming players. The Argentine indicated that there is no age limit on the signings, contrary to public perception, though the club puts younger players top of their priority list. (Evening Standard)
Much of the talk this summer has been about the signing of 32-year-old Fernando Llorente from Swansea City. The striker became the oldest outfield player to have joined the club during the stewardship of Pochettino. It is also a rarity for Levy, chairman since 2001, to sign such an old player.
Since the Argentine joined the Lilywhites in the summer of 2014, the average age of the club's outfield signings is a little above 23. Before Llorente, the oldest to have joined the White Hart Lane were Moussa Sissoko and Federico Fazio, both 27 when they were signed by Pochettino.
So, the signing of Llorente represented a change of sorts in more ways than one. For one, the club moved away from going only for players with future potential. It was almost an unwritten rule at the club that Levy signs only young players and denies any move for a player who has little resale value. But, Pochettino has quashed all such thoughts. As quoted by the Evening Standard, he said:
"From the beginning here, Daniel Levy has never said to me 'we cannot sign players who are over 25'. I promise you he has never said that.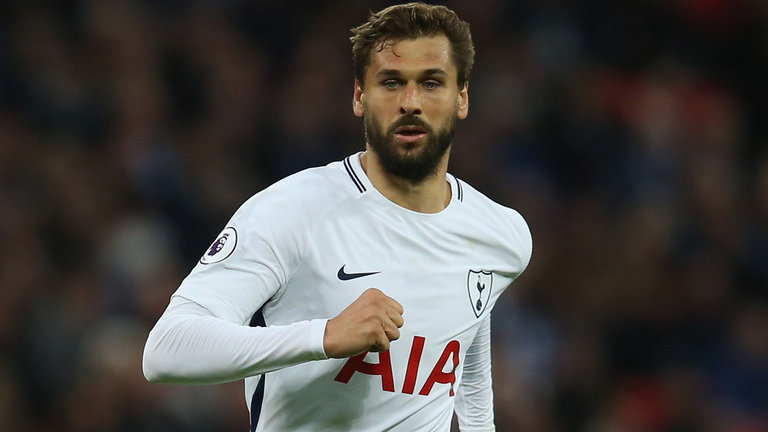 Pochettino also went on to add that the barometer of success for a striker at the club is always high considering the great form that Harry Kane is in. The gaffer feels that Llorente has all the credentials to be a success as he fits his requirements perfectly well.
Comparing Kane's form, Pochettino said:
"All we do is try to find a profile that will fit what we need for the club but he has never said to me 'this is the age limit'. It is important to analyse one thing: when you look at Harry Kane's form in the last few years, it is not easy to find a player who can compete with him.

"In this market, it is difficult to find a player who wants to come and do that as everyone recognises he is one of the best strikers in the world, and for a club like us it is not easy to find the right player under these circumstances. That is why Llorente is perfect. He fits very well in our project."
Llorente is yet to score in a Tottenham shirt but has shown glimpses of his potential already in key encounters. His performance against Real Madrid last week in the 1-1 draw at the Santiago Bernabeu is a case in point.
Whether there is no such policy, or he made an exception for Llorente, Levy did a good thing by giving Pochettino the player he wanted. The Spanish striker has very little resale value but his current value to the team is immeasurable; at least on initial advance.
https://youtu.be/evLsQt_1sRU