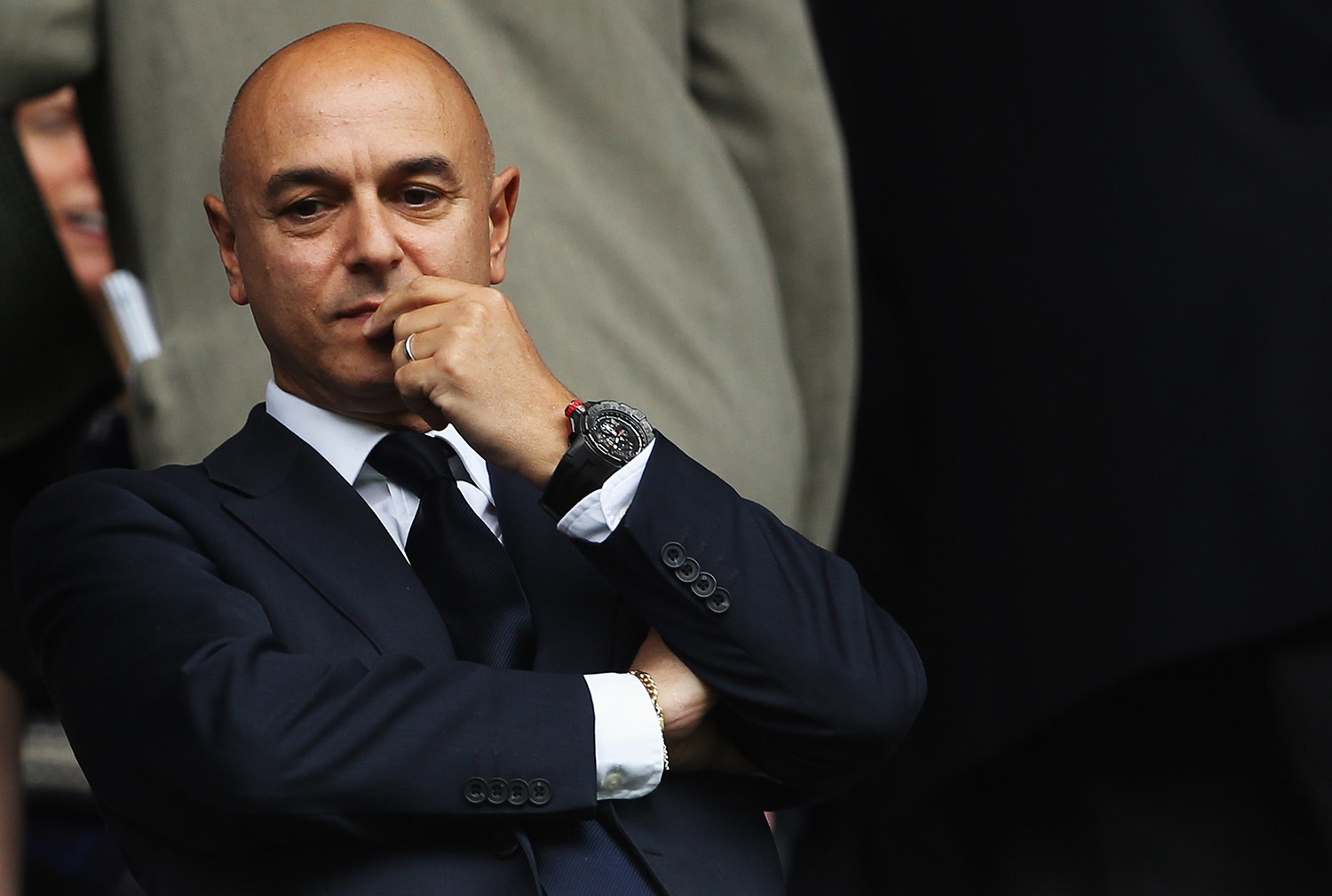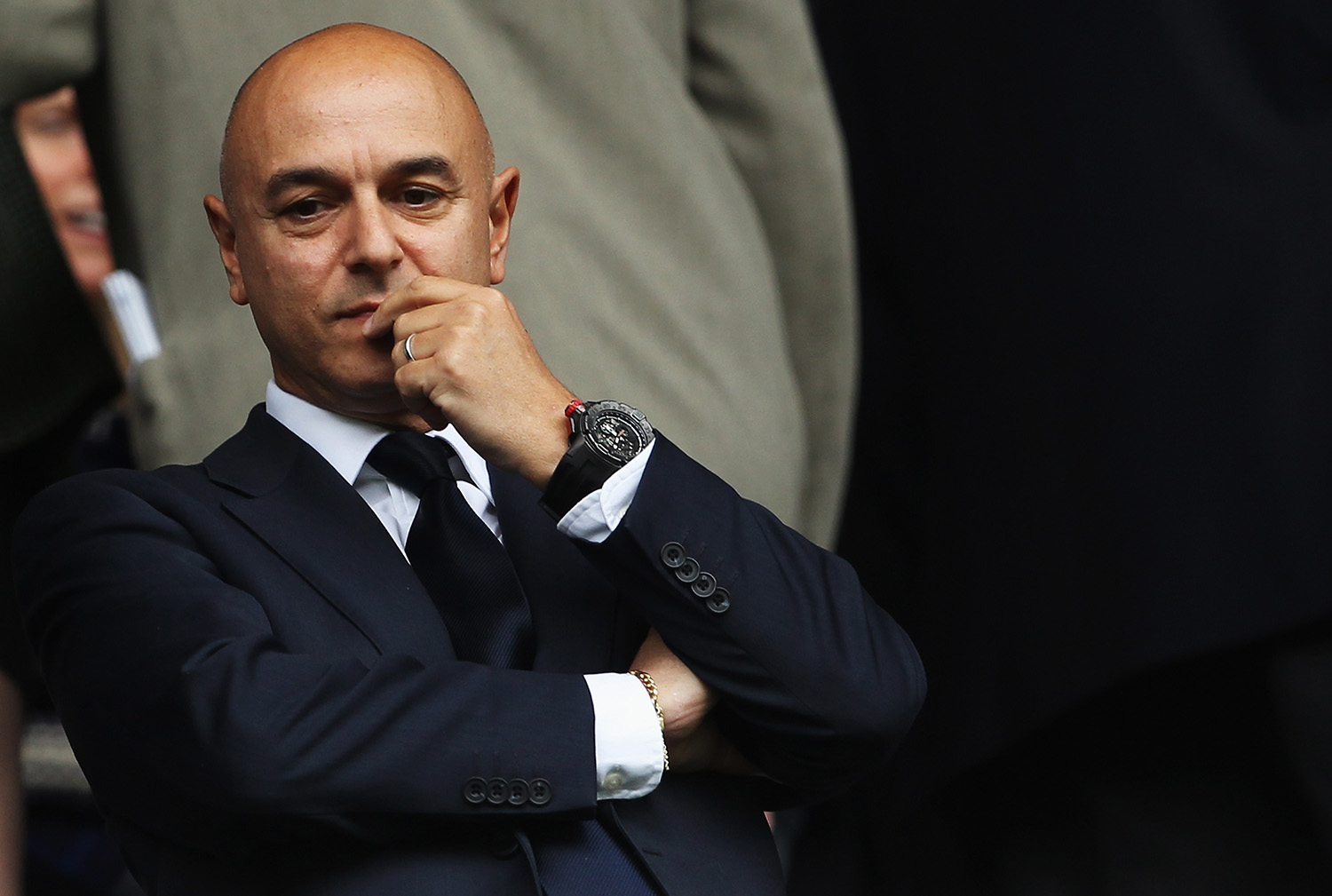 Whatever you say of Tottenham Hotspur chairman Daniel Levy, you can't write off the fact that he is a master tactician. When it comes to player transfers – both ins and outs – you hardly find someone who does things with such precision like Levy. There is a bit of criticism about his obsession with transfers but when it comes to what he has planned for the new stadium, there should be no doubts about his ambitions.
As the new stadium takes shape, one question on everyone's mind is about how he could get the stadium to host both football and NFL matches. And NFL UK managing director Alistair Kirkwood has recalled how Levy was the mastermind behind this ambitious project. As quoted by the Daily Mail, Kirkwood told:
'All the credit needs to go to Levy. We had various initial conversations with Spurs after they made the commitment to build the new stadium so the timing was good.

'Then you need someone like Daniel (Levy) with the vision to do something that hasn't been done before and to think really big. It's a combination between the timing and the vision.
The report also states that the NFL executives were taken aback initially when Levy came up with the suggestion that the new stadium could host American Football matches. I won't blame them because it looked ambitious, to say the least.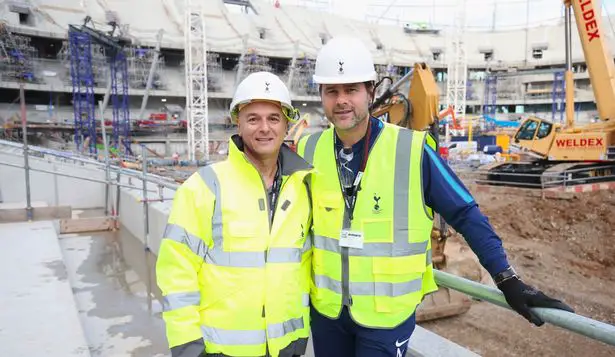 However, when Levy came up with the blueprint and showed the plans for the retractable pitch, the NFL executives got an inkling of what was in store. Even minor details like locker rooms, dedicated media, and medical facilities were taken care of!
It took 11 months of negotiations to eventually reach a deal in July 2015 by which time NFL was convinced that they have a chance to establish a European base and allow easier scheduling for London games.
There is no doubt that Levy is the driving force behind the entire proposal. His vision to build something that can host both NFL and Premier League matches doesn't look ambitious anymore, as Levy looks like a visionary now!
Not just that, the new stadium will be known for many unique things. The 61,000-capacity stadium is the first to include a dividing function and the innovative design will see the stadium get transformed in 25 minutes, with the help of three 3,000-tonne steel trays.
The NFL deal is just one part of the larger plan that Levy has in his mind, to enhance Tottenham's reputation worldwide. Let's just hope that greater US exposure can help transform our club into a global force.