Pochettino All But Confirms Tottenham's Plan To Sign Players In The January Transfer Window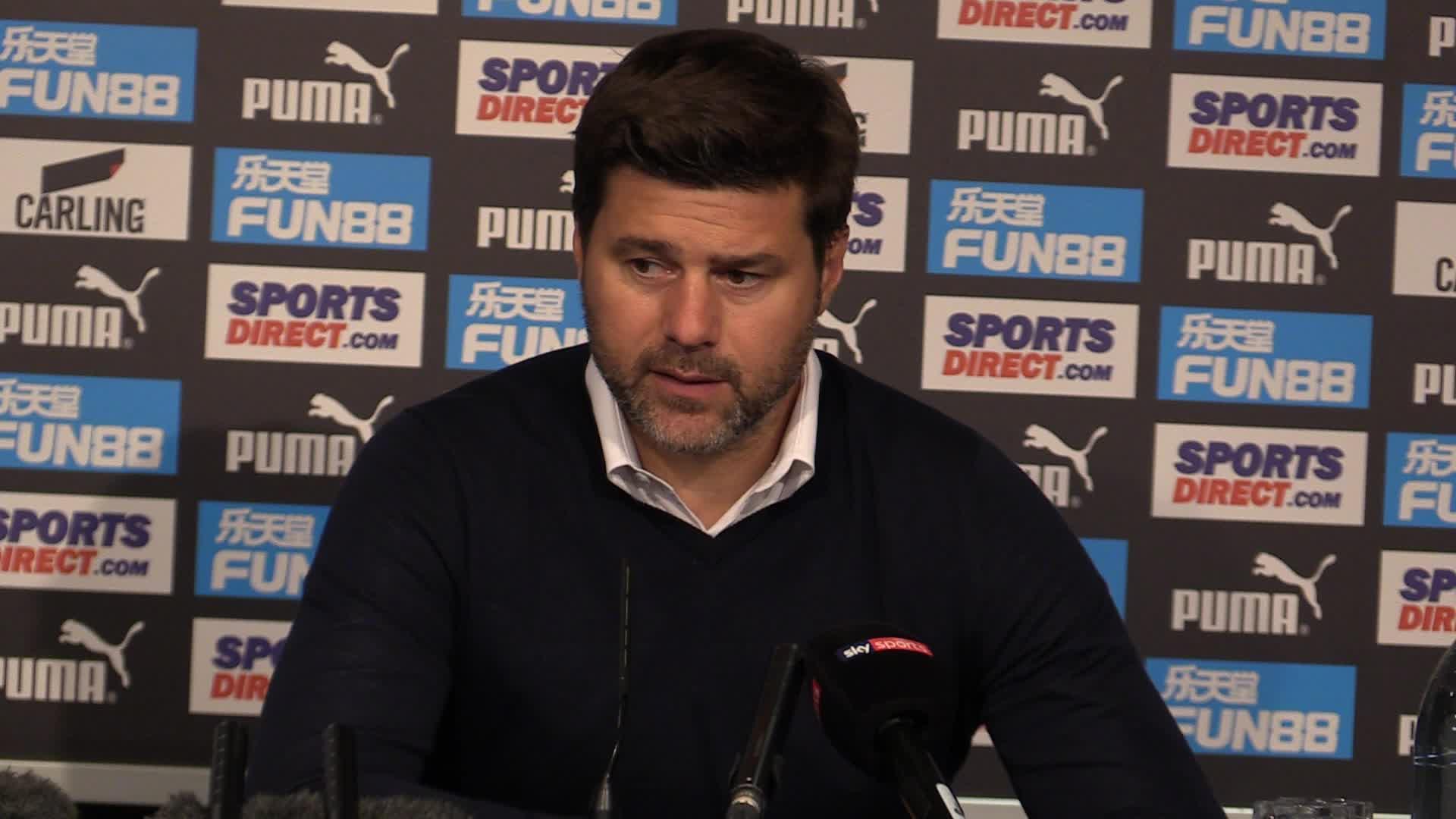 It was a long time coming and when Tottenham manager Mauricio Pochettino came out supporting that, it looked about time. It is an understatement to say that the club is in need of new signings because Spurs, at the moment, look undermanned.
Although Pochettino has so far indicated that it is not the lack of signings in the summer transfer window that has undermined the club's progress, he went on to add that the club will have to sign players in the January transfer window.
The Argentine manager was categorical when he said that Tottenham, as a club, are looking at a number of areas in which they would like to strengthen. He has stressed the importance of finding the right players but also indicated that it is difficult to find the right player in January.
He is right in many senses, isn't he? I always wonder what sort of clubs allow their good players, if not the best, to leave in the middle of the season. No matter whether they form the crux of the side or not, it makes no sense for a club to sell a player.
It is not every year that we would be able to sign someone like Dele Alli in January. The midfielder was signed in a winter transfer window and was then loaned back to MK Dons. He joined our first-team the following summer and we all know how good an impact he's been at Tottenham.
As quoted by Independent, Pochettino said:
"We need to sign players in January and bring them in six months before.

"If not, we're going to compete in the same period as City, United, Liverpool and Chelsea. We're going to struggle to bring in the players we want.

"In January it's so difficult to find the right profile of the player to add in this transfer window to help you achieve what you want.
So, will Tottenham go for a similar deal this winter? There is considerable interest from our club to sign teenage sensation from Fulham, Ryan Sessegnon. The best way for Tottenham is to sign a deal for the player and send him back on loan until next summer.
He won't come on the cheap though, with him having signed a new long-term deal with the Cottagers only last summer. Also, there is interest from other Premier League clubs too – although we are far ahead in the race – which means Fulham could drive the price up.
Pochettino could also go for a similar deal with Everton midfielder Ross Barkley who is out of contract at Goodison Park in the summer.
Looks like it is going to be an interesting and intense winter transfer window for Pochettino.
https://youtu.be/3aDtVFn0jTU