Tottenham Hotspur Coaching Staff 2023/24
Tottenham Hotspur's first-team coaching staff for the 2023/24 season
Manager:  Ange Postecoglou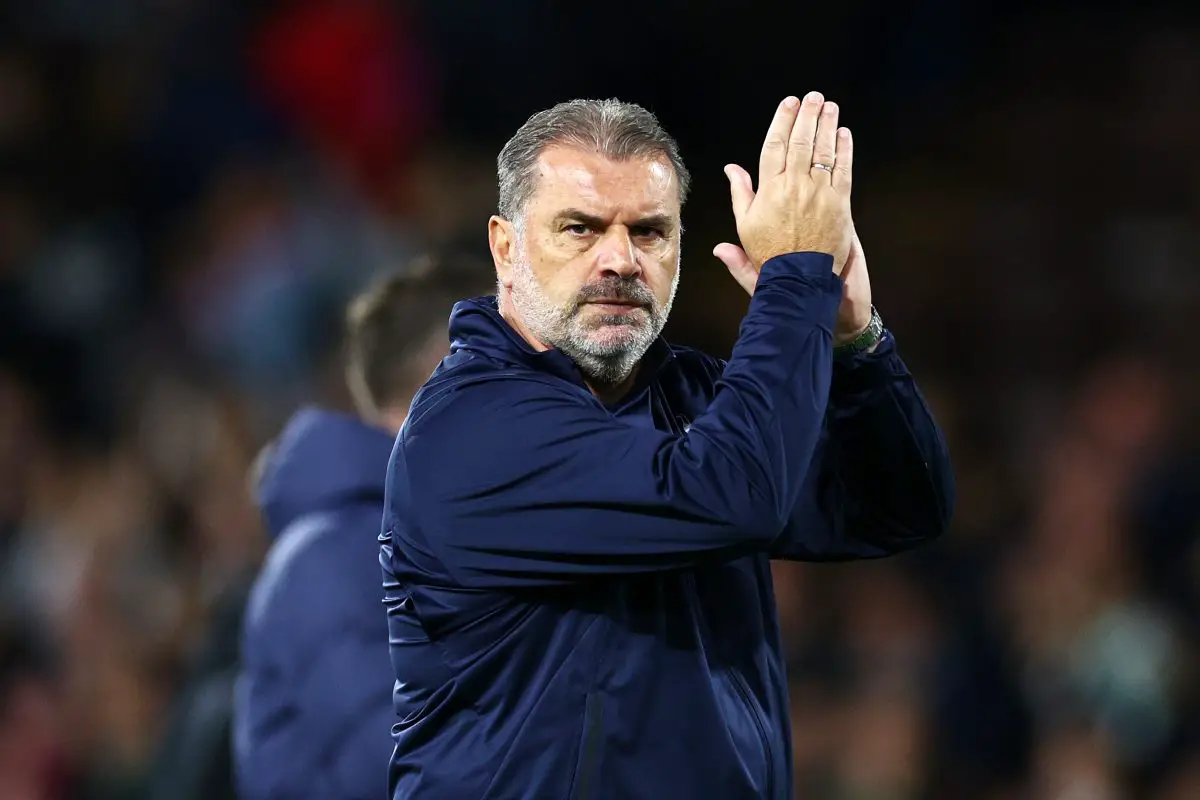 Appointed: June 2023 | Nationality: Australian
 Ange Postecoglou joined Tottenham Hotspur from Celtic in 2023. He was bought in to replace interim manager Ryan Mason. He has never managed a Premier League and majority of his career he took charge of Australian clubs and last season he was head coach of Celtic.
At Celtic, he has led the club to the Scottish Championship, the Scottish League Cup twice and the Scottish Cup once.
Postecoglou's season has started on a positive note and the Spurs currently are second in the table but are already out of the Carabao Cup. He will be hoping to end Tottenham's curse of trophy.
---
Assistant Manager: Matt Wells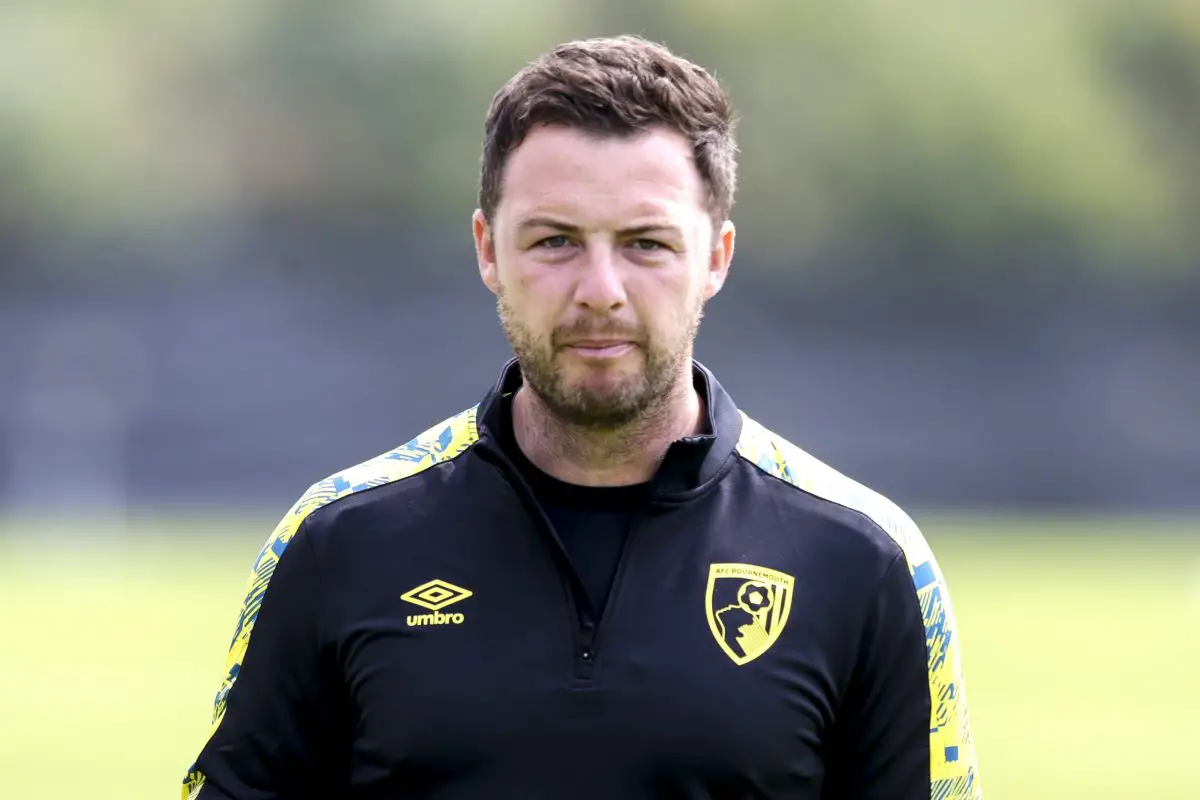 Appointed: June 2023 | Nationality: English
Matt Wells has been at Tottenham Hotspur since he was a teenager as he started playing for the youth team and returned as manager of U18s and U23s. He later became Scott Parker's assistant coach at Fulham, Bournemouth and Club Brugge.
Due to an inconsistent run under him, he was sacked by the Belgian side and subsequently returned as Ryan Mason's assistant coach and will work under Ange.
---
Assistant coach: Mile Jedinak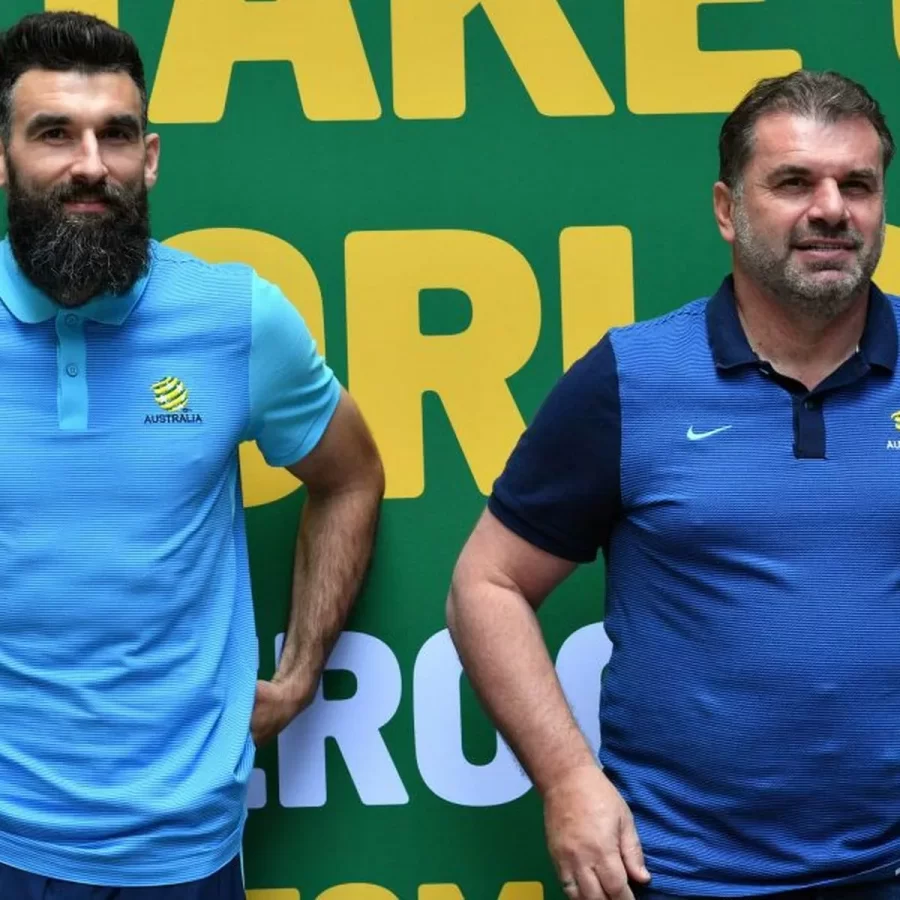 Appointed: June 2023 | Nationality: Australian
Mile Jedinak was with Postecoglou since the former Celtic manager coached the Australian national team and Jedinak the club of them. He was most recently the youth manager and loan development at Aston Villa.
He also played in the Premier League for Villains and Crystal Palace and has been named assistant coach under the Postecoglou management.
---
Senior Assistant Coach: Chris Davies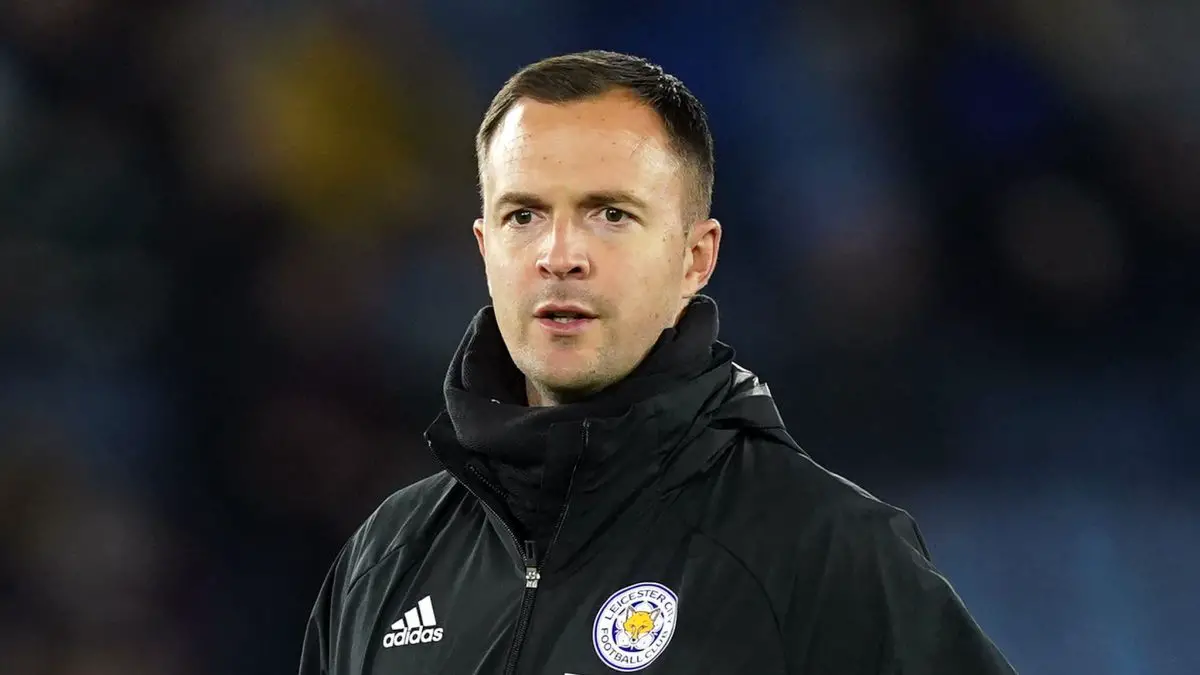 Appointed: June 2023 | Nationality: Welsh
Chris Davies has mainly worked as an assistant coach under various managers. He worked alongside former Liverpool manager Brendan Rogers at Swansea City, Liverpool, Celtic and Leicester City.
However, he recently chose to become head coach of Swansea City but will work with Ange Postecoglou as senior assistant manager.
---
Goalkeeping Coach: Rob Burch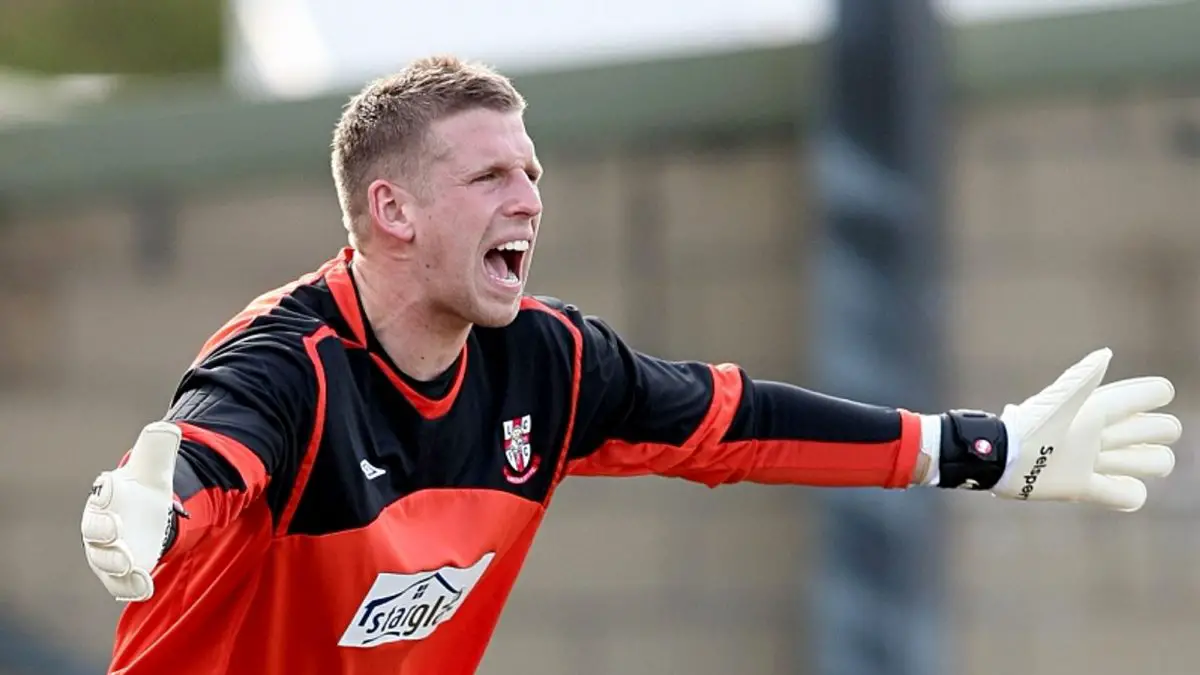 Appointed: June 2023 | Nationality: English
Rob Burch, a custodian for Tottenham in the early 2000s, is a product of the club's development system. He served as the club's academy goalie instructor up to 2019. holds coaching positions with the Football Association, Fulham, Bournemouth, and Club Brugge since that time.
He is presently back at Tottenham managing the goalkeepers as Postecoglou's goalkeeping coach.
---
Technical Coach: Ryan Mason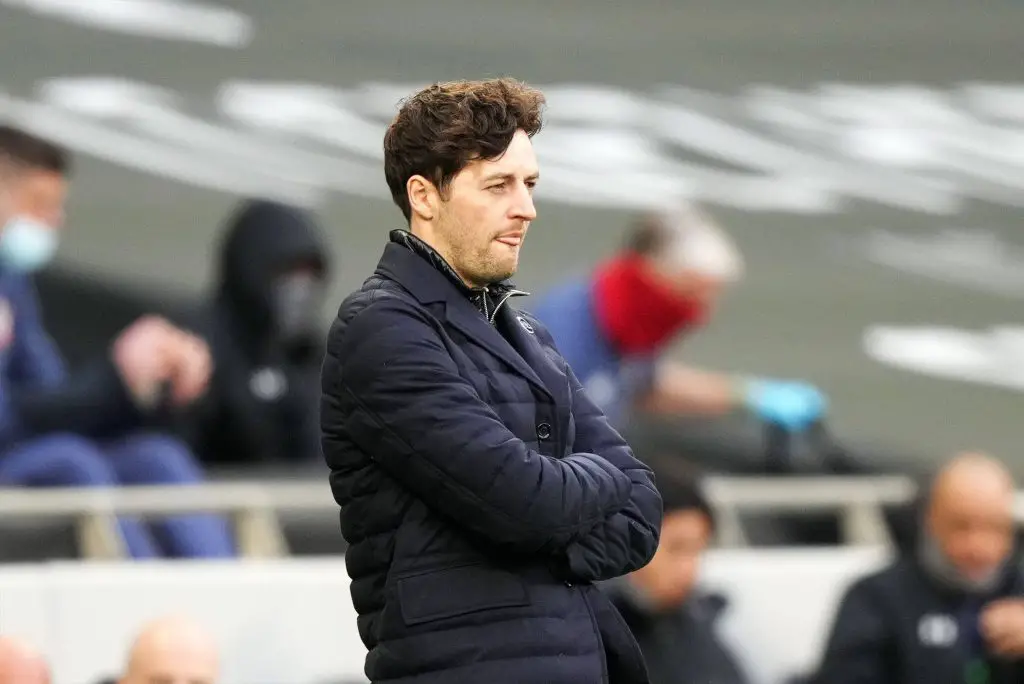 Appointed: November 2021 | Nationality: England
A former Tottenham Hotspur midfielder, Mason previously worked as Tottenham's Academy's Head of Player Development.
He also led the club as Interim Head Coach for the last seven games of the 2020/21 season. Mason joined the club at seven years old and progressed through the academy to play for the club.
He will now work as assistant manager under the newly appointed head coach of Tottenham Hotspur Ange Postecoglou.
---