Tottenham Hotspur Squad 2023/24
Tottenham Hotspur squad for 2023/24 season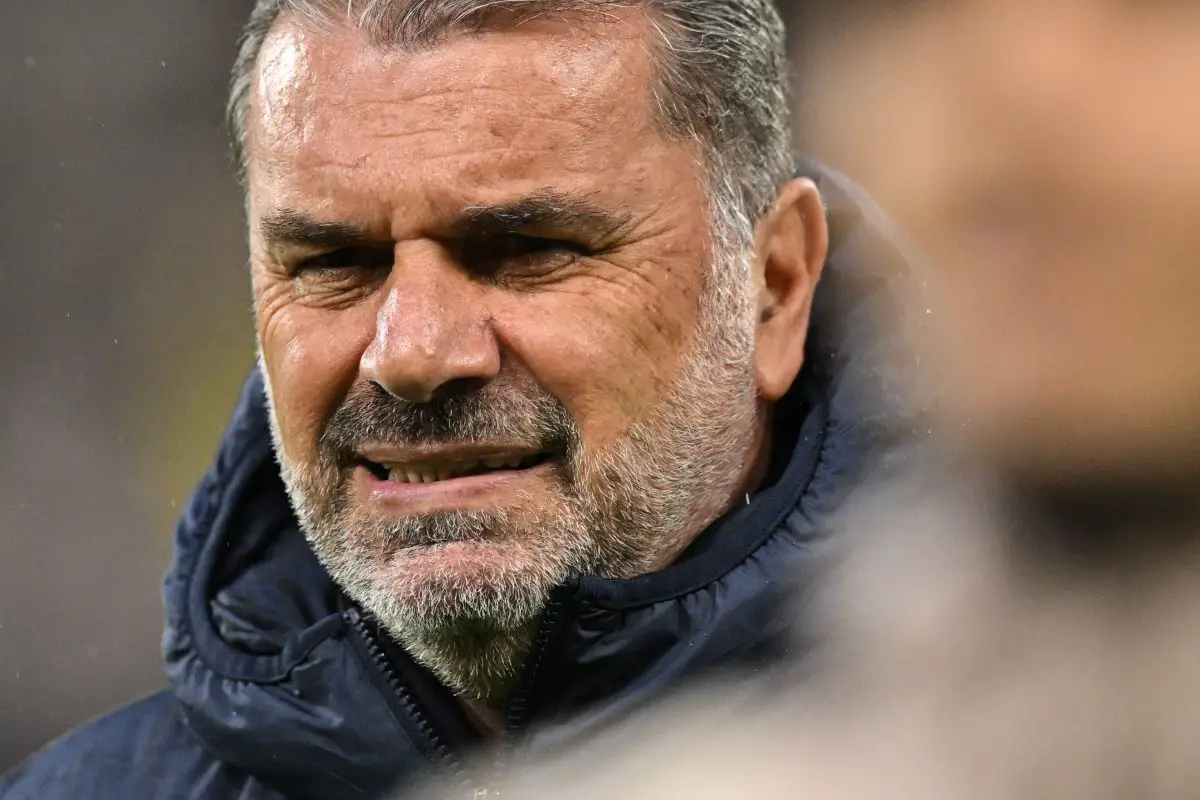 This is how the current Tottenham Hotspur team looks. Spurs did well in the summer transfer window in order to solve their main midfield problem, but they were forced to let go of their top goalscorer, Harry Kane, who joined Bayern Munich.
Despite losing to Fulham in the Carabao Cup semifinals, the North Londoners have continued to win games under the leadership of their Australian boss.
After defeating Manchester United 2-0, Spurs, who are currently second on the table behind Manchester City, have already made their presence felt.
In their recent win, they hammered newly promoted team Burnley with five goals as they secured a 5-2 win. However, the former Celtic manager will hope that this momentum remains after the international break.
However, Tottenham also made a fresh signing as they acquired Brennan Johnson, who will compete with Richarlison for the centre-forward position.
It was hoped that the Brazilian would look to revive his form after Kane's exit, but that has not been the case as he has yet to find the back of the net.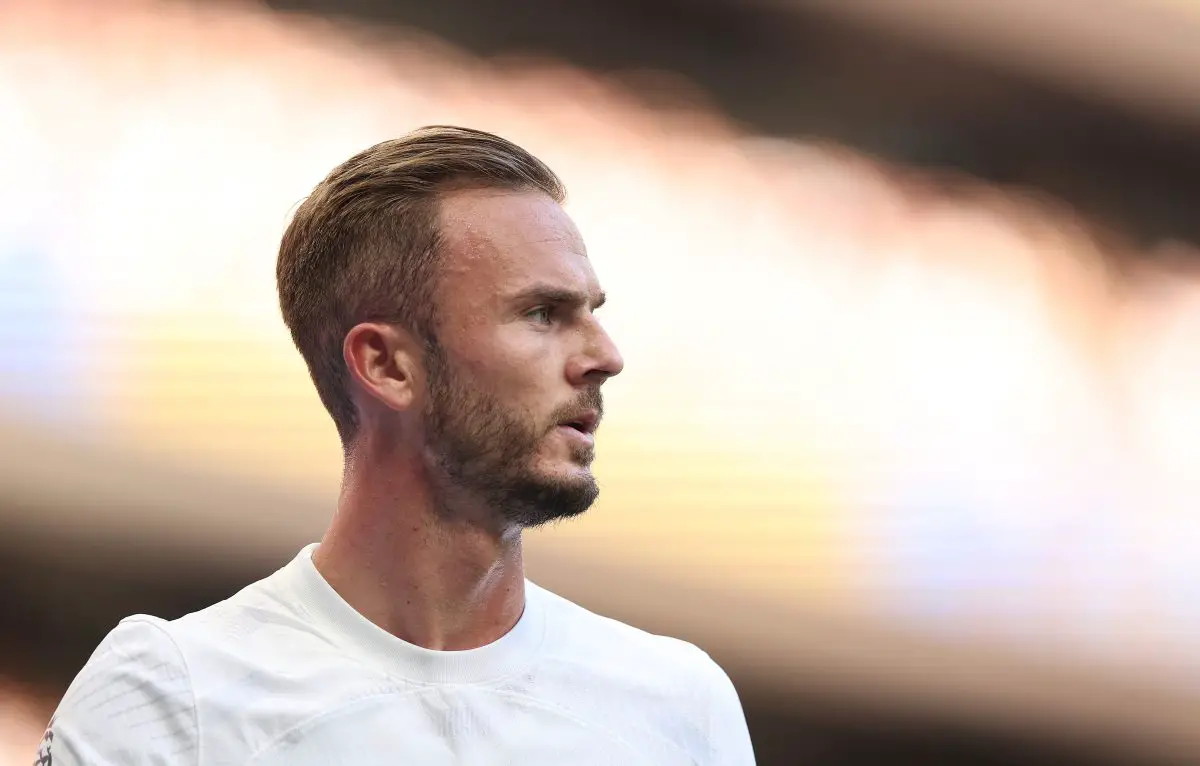 This is how the current team is arranged, and Ange has ample depth, but a few players could be shown the door as Tanguy Ndombele & Davinson Sánchez are in talks to join Turkish club Galatasaray.
But it's good to note that James Maddison was their best acquisition during the summer transfer window. The midfielder has proven to be well worth his money in games and has made a swift impact for Spurs.
Despite losing in the Carabao Cup semifinals, North Londoners still have the FA Cup to play and will also contend for the Premier League this season and hope to break their trophy curse under the new manager.
Rival teams shouldn't underestimate Tottenham because they seem like a quality team this season.