Pochettino Drops A Hint About January Transfer Business In A Boost For This England International Midfielder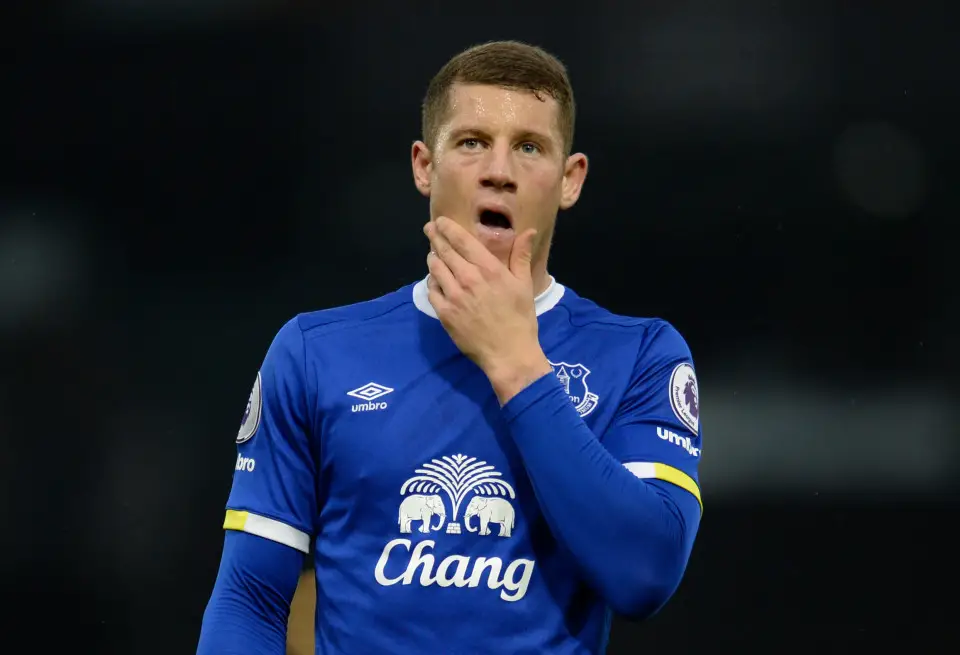 Tottenham and Ross Barkley is a match made in Goodison Park! No, I certainly mean it because the England international midfielder is making every possible attempt to make his dream move to the North London club come to life.
While manager Mauricio Pochettino is not known to reveal much about his transfer plans, he did give a hint about what his side would do in the winter transfer window. The Argentine indicated that Tottenham will need to add more English talent to the squad in an apparent hint on where his priorities lay in the winter transfer window. (Football.London)
There is no rocket science in this decision. Spurs have already registered 17 foreign players for the Champions League and that is the maximum permitted number. With the return to fitness of playmaker Erik Lamela, I feel that Pochettino may want to add him to the squad which means he would have to drop a foreign player.
However, he can add English players to his squad without making any exclusions, which means the need to add local players is a priority for Pochettino in January. And, when you talk of English additions, the first name that springs up in discussions is Barkley. His move to North London may have already materialised had it not been for an injury before the summer transfer window.
He came close to signing for Chelsea on the deadline day although the Toffees midfielder resisted the deal to join the reigning Premier League Champions. Although Chelsea are expected to come back for the midfielder in January, it is widely believed that Barkley is angling for a move to Tottenham to work with Pochettino.
He isn't the only English player on our radar, isn't it? Fulham's Ryan Sessegnon has been linked with a move to Spurs. But I still feel this latest news about Pochettino's intentions is music to the ears of Barkley.
Will he finally get his dream move, in the winter transfer window? I think it could be to the midfielder's advantage if Pochettino goes for his signature but what about us? Will his addition improve our squad? I doubt so!