Another day, another Harry Kane rumour, and this time it comes from Spain. The English striker has been in great form this season, having scored 35 goals in all competitions. Naturally, there has been a lot of speculation about his future and he has been linked with a move away from Tottenham for a while.
Now, Guillem Balague, the Spanish expert, has come out and stated that the England international has already spoken with our manager Mauricio Pochettino about his future and has claimed that he wants to leave the club.
Speaking to Sky Sports, Balague also said that the transfer would only happen once Cristiano Ronaldo leaves Real Madrid and that Kane and Pochettino are working for the medium term, at the moment.
"The problem with Kane is that as long as Cristiano Ronaldo is there, I don't think he will want to go to Madrid.

"But anyway, Kane and Pochettino and Spurs have got a plan in the medium term.

"Kane has said he would like to go somewhere at some point and he would fit Real Madrid, but now is not the right time, I feel."
Not a new deal for Tottenham or Kane
Rumours such as these have been constantly spread by the media ever since Kane started banging in the goals after his debut season.
The 24-year-old has scored 24 goals in 28 Premier League games and could win yet another Golden Boot, being the top scorer in the competition.
Incidentally, Balague has not had the best record when it comes to predicting transfers and he hasn't really stated anything new regarding Kane's future. There have been a number of reports claiming that Kane will leave in the summer but these reports were ever-present last season as well.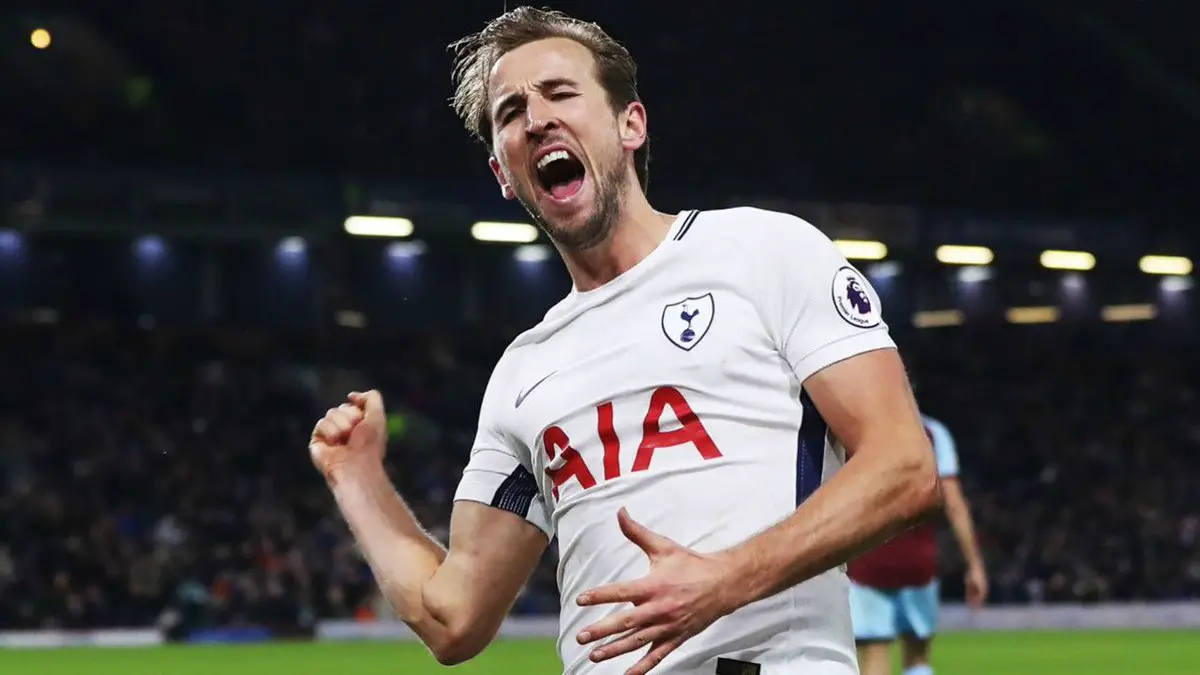 There is one sure shot way of keeping Kane and that is by winning trophies. To be fair, we could do that by claiming the FA Cup this season.
The Champions League and the Premier League are quite tough to claim and in case we don't have any genuine growth over the next two-three years, then Kane could be looking to move away from Tottenham.
At the moment, it is unlikely for him to swap the white of Spurs for Madrid and with Daniel Levy on our side, there is no doubt that Kane will cost Real, or any other club, a record transfer fee. For now, we should just enjoy his goals and performances.