Jamie Redknapp claims Tottenham cannot reach the next level unless they break their strict wage structure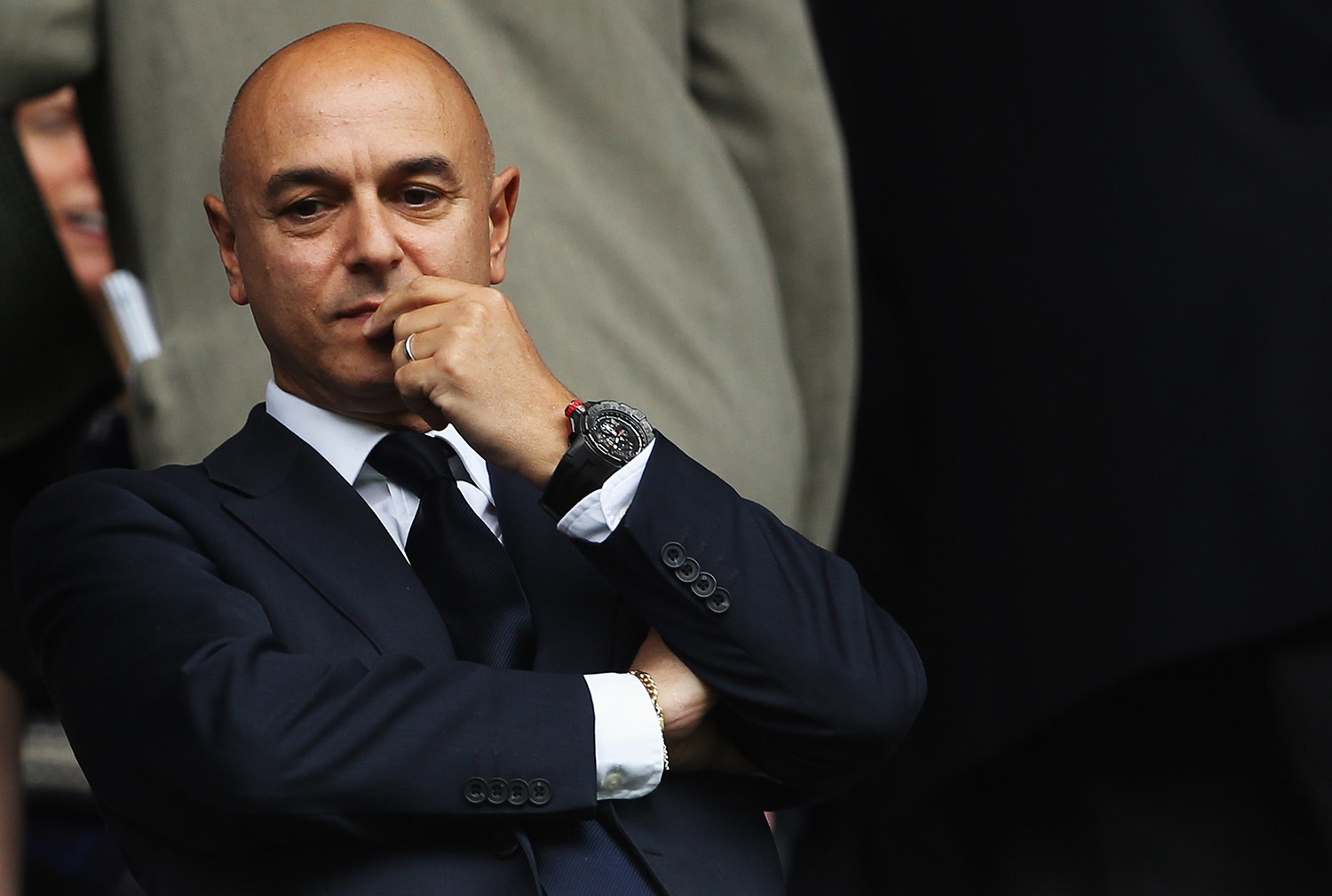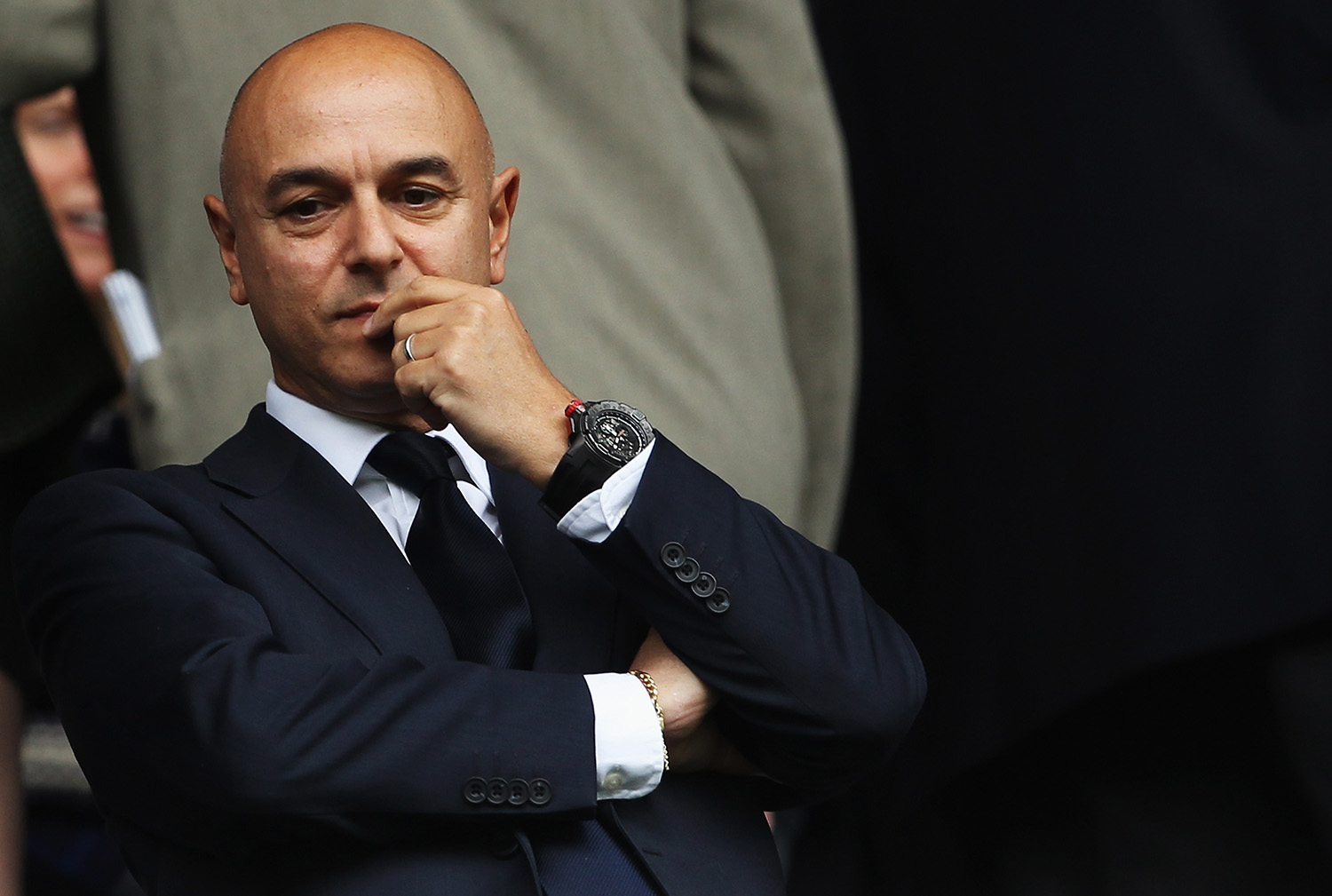 Over the years, there has been a lot of debate about Tottenham's stringent wage structure. The entire base of fans and critics have often remained divided on whether or not it is necessary and pundit Jamie Redknapp recently voiced out his opinion in his column for Daily Mail.
The Sky Sports pundit feels like it is high time for Tottenham to smash their wage structure. We have lost quite a few key players because of this – the most recent one being Kyle Walker who joined Manchester City, and now, a similar situation seems to be on the horizon with Toby Alderweireld.
Expressing his thoughts on this matter, Redknapp writes:
"Once again it's a case of so near yet so far with Tottenham. Unless they break their wage structure, nothing will change.

"First Kyle Walker was allowed to join Manchester City, strengthening a direct rival. Now, they risk a similar situation with Toby Alderweireld, who is out of contract and out of favour.

"The Belgian is a warrior, a leader and one of the Premier League's best centre backs. While Davinson Sanchez has done well, would Alderweireld have lost the aerial duel with Romelu Lukaku that led to United's winner at Wembley?

"Unless Spurs stop being so stubborn, they cannot expect to reach the next level," concluded Redknapp.
It might be a hard pill to swallow but one cannot deny that there is some truth in what the pundit has stated. In comparison to other top-level Premier League clubs, our players earn significantly low wages.
To put things into perspective, a report published by Daily Mail last December threw light on the fact that our star performer Harry Kane occupies the 35th spot in the top-flight pay scale.
The report has also gone on to claim that Kane merely earns wages worth £110,000-a-week whereas Liverpool's January signing Virgil Van Dijk earns wages in the region of £180,000-a-week.
Tottenham have never been a club to splash tons of money to purchase talent and instead prefer to develop and nurture their own talent. While that narrative is impressive and commendable, perhaps it is time for us to increase our wage structure to keep our star performers happy.
There is no shortage of talent in the current Tottenham squad and if we fail to keep them happy, they will have plenty of suitors. In all honesty, we cannot afford to lose anybody else.