Daniel Levy completes key deal as Tottenham prepare for £850m stadium move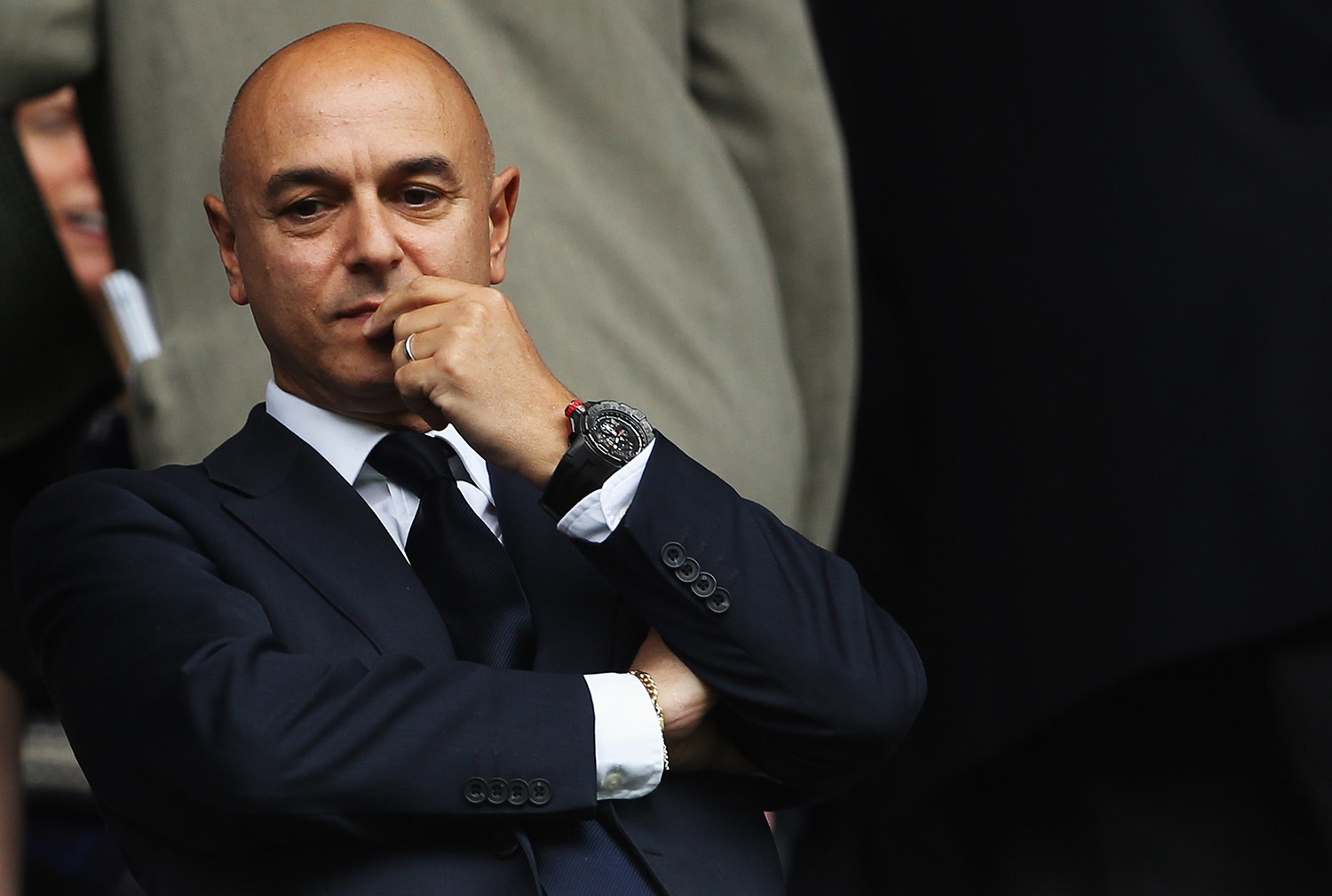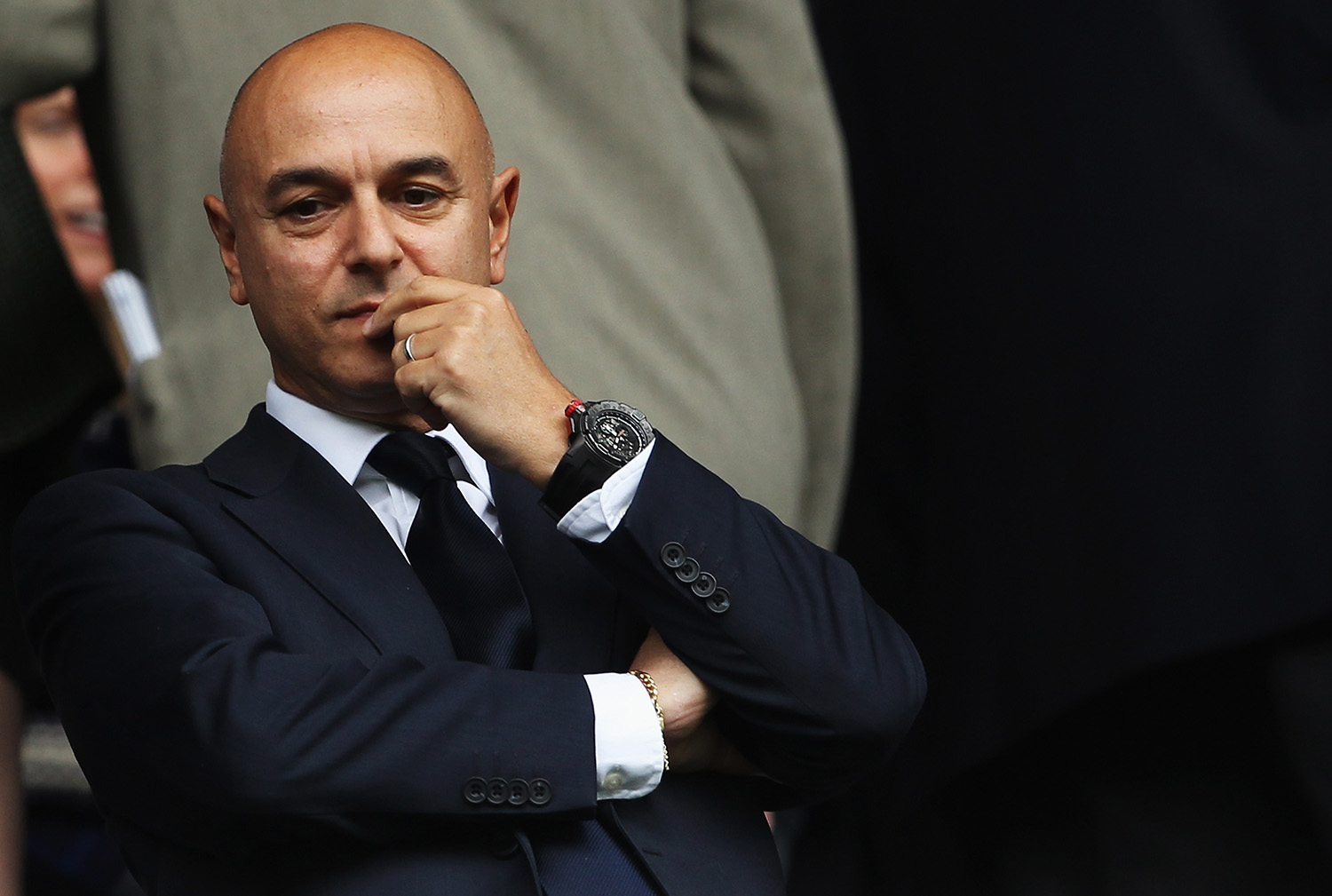 William Hill has been Tottenham Hotspur's official betting and gaming partner since the 2016/17 Premier League season and it looks like they are here to stay. As per a report from SBC News, Tottenham have extended their partnership with the firm.
With all the excitement and hype surrounding Tottenham's move to the brand new £850m stadium for the 2018/19 season, it does make sense for brands to want to continue being associated with us.
The level of revenue they can generate via advertising at the new stadium is sky-high and on the flipside, it would be a good source of income for the club as well.
Our financial resources will undoubtedly be strained after completing the colossal stadium and in such a situation, it is great to learn that the partnership has been extended. After all, betting is a crucial part of European football and over the years, William Hill has emerged as a trustworthy name.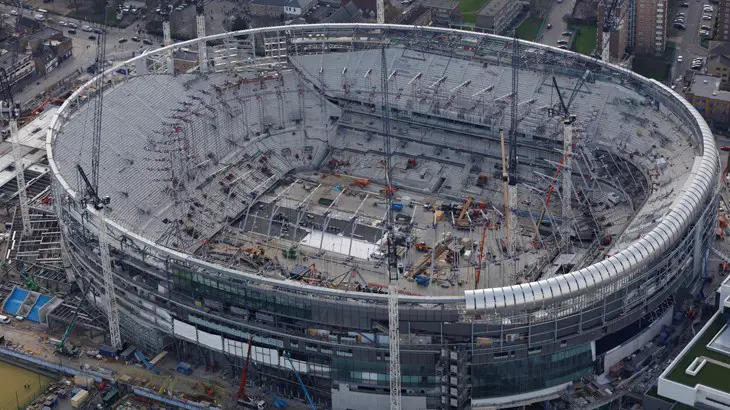 With the new deal in place, we will continue to find William Hill's name on our club's digital channels as well as the advertising boards in the new stadium. Fans visiting our home ground will also be able to use the William Hill App and place their bets, SBC News reports.
It is great that the partnership has been extended with the company and Ulrik Bengtsson, Chief Digital Officer at William Hill, seems to agree. He said:
"We are delighted to extend our partnership with Tottenham Hotspur. We have built strong ties with the club, staff and the fans over the past two seasons and we are excited to grow our relationship as the Club enters a significant chapter in their history with the move into their new stadium."
In addition to the betting and gaming, William Hill has done a commendable job with their generous investments to support the Tottenham Hotspur Foundation.
The report claims that they invested a six-figure sum in a programme developed to help young people find employment in Haringey and that is a great gesture indeed.