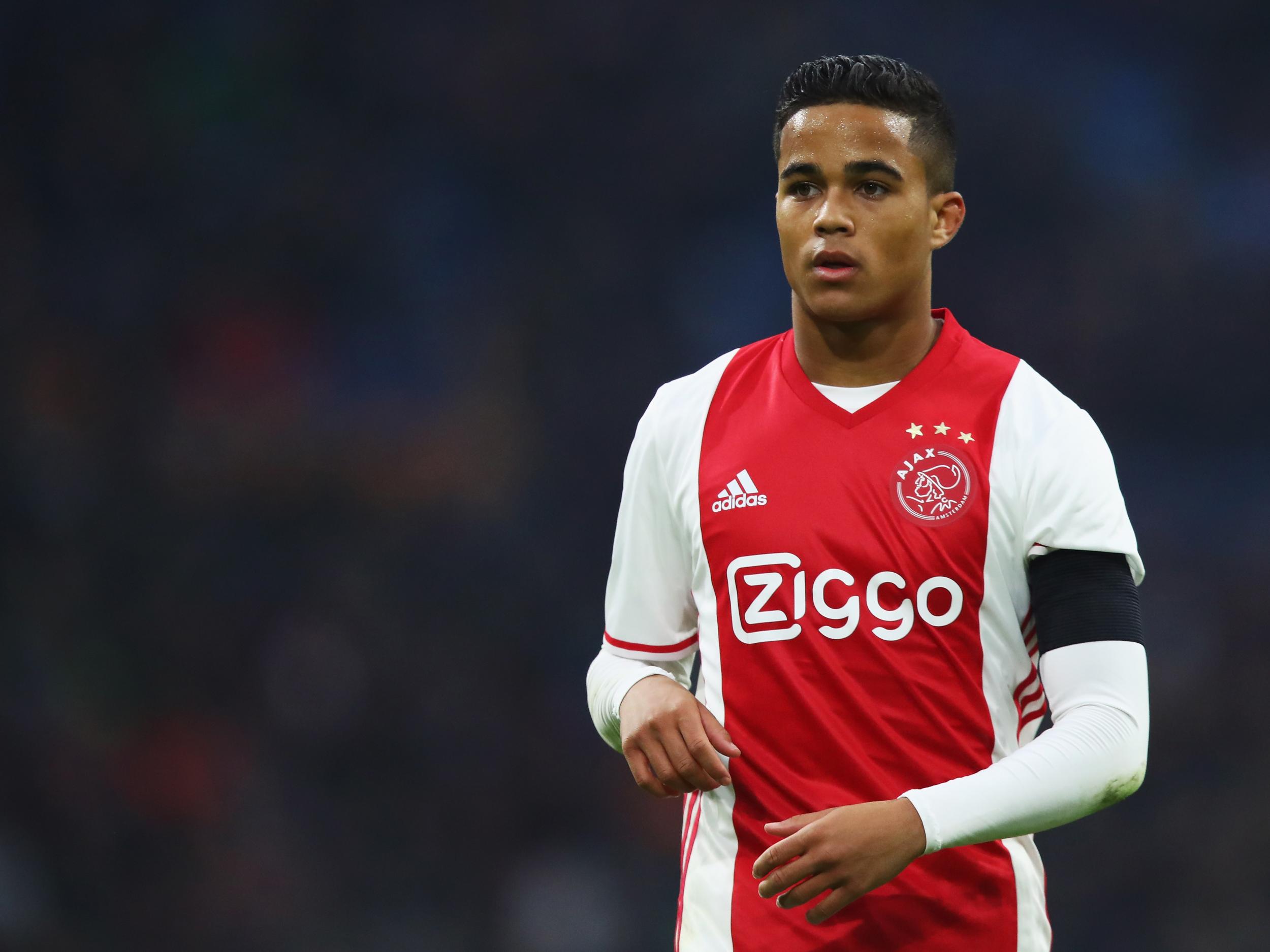 In a shocking revelation reported by The Sun, it looks like Ajax attacker Justin Kluivert has lashed out against his current employers. The youngster bared all in a fiery interview as he accused the Dutch giants of trying to sell him to Tottenham behind his back.
In recent times, the son of Patrick Kluivert has attracted attention from a host of Premier League sides. His speedy yet agile performances for Ajax have alerted Manchester United and Tottenham Hotspur, The Sun claims. The 19-year-old did look like a promising buy until this outburst.
The teenager goes on to state that he will not sign a new contract with the club and is visibly frustrated at the way things have progressed.
There can often be misunderstandings between a player and the club management but to lash out in public is never a good idea.
We all remember how things escalated with Danny Rose after he took part in a controversial interview last year where he questioned Tottenham's wage structure. Following that, Rose was seemingly iced out of the squad and his lack of form did not win him any favours.
Even if Tottenham were really interested in Kluivert at some point, the club must avoid purchasing a hot-headed youngster like him, especially since this kind of behaviour is clearly not tolerated.
It remains to be seen if the Red Devils are still keen on signing him after this episode but as far as we are concerned, it might be better for us to stay away.