As per a report by Goal, Victor Wanyama is happy at Tottenham Hotspur and has no intention of leaving before his £70,000-a-week contract comes to an end.
The report has also claimed that a number of Premier League clubs like Chelsea, Manchester United and Liverpool were interested but it looks like they will all have to stay away for the time being.
Wanyama endured an injury-laden season in the previous campaign but he did feature a few times for us. Ever since Mauricio Pochettino changed from a 3-4-3 formation to a 4-2-3-1 setup, Eric Dier and Mousa Dembele have been the go-to midfield partnership.
There were times when Pochettino deployed Harry Winks alongside Dier but there have also been times when Wanyama made the cut, particularly after Winks picked up an injury.
Despite his slew of injuries, one cannot deny that Wanyama is an immensely talented player. Upon joining from Southampton in 2016, he made quite a mark and it is reassuring to learn that he is committed to staying in North London for now.
As far as the midfield department is concerned, there has been a fair amount of uncertainty surrounding Mousa Dembele's future and in such a situation, Wanyama's presence could prove to be crucial next term.
Speaking to Goal, Wanyama said:
"I am happy at Tottenham and I am committed to the team. I am not aware of anything and I am very fine and happy where I am."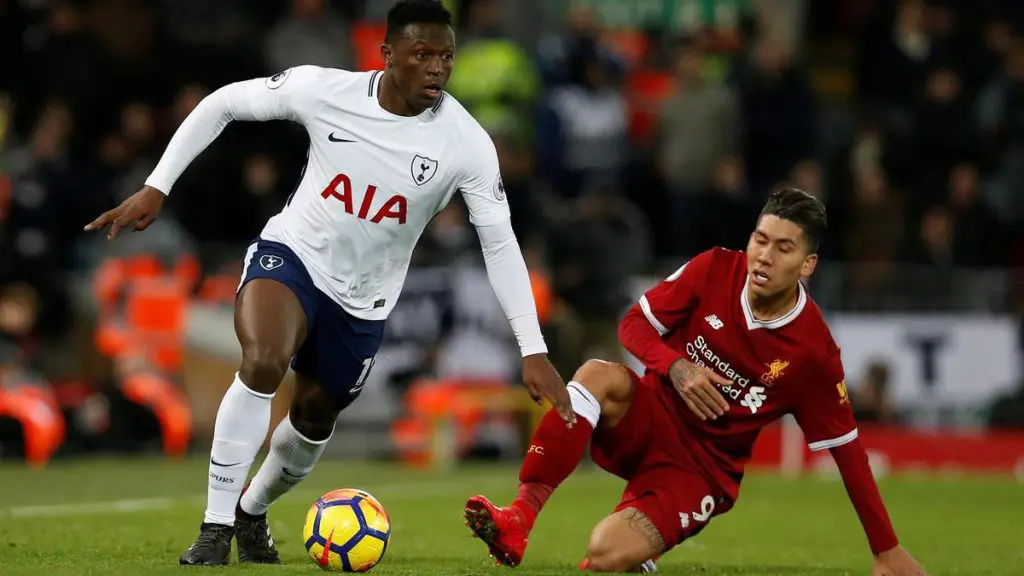 The player went on to talk about the gravity of his injury and thanked his doctors for being able to help him feature in the recently concluded season.
Going forward, we will need all hands on the deck if we are to make a solid title challenge and it is great that Wanyama has put all the speculation to rest.