Tottenham could end up losing one of their brightest players in Marcus Edwards, according to a report from The Guardian.
The 19-year-old attacking midfielder was once called as the "mini Messi" by Mauricio Pochettino but the youngster will now seek a move away from Spurs given that he is unlikely to make it to the first-team.
The youngster made an appearance for the first-team in an EFL Cup match against Gillingham in the 2016-17 season as a substitute but only played 15 minutes of the match.
Edwards was then sent out on loan but things did not work out for him at Norwich and Pochettino started to overlook the player.
The report does put into focus another aspect as Pochettino now seems to be looking to bring in international players for the main squad instead of relying on young players so that the club can make a real fist of the Premier League title race.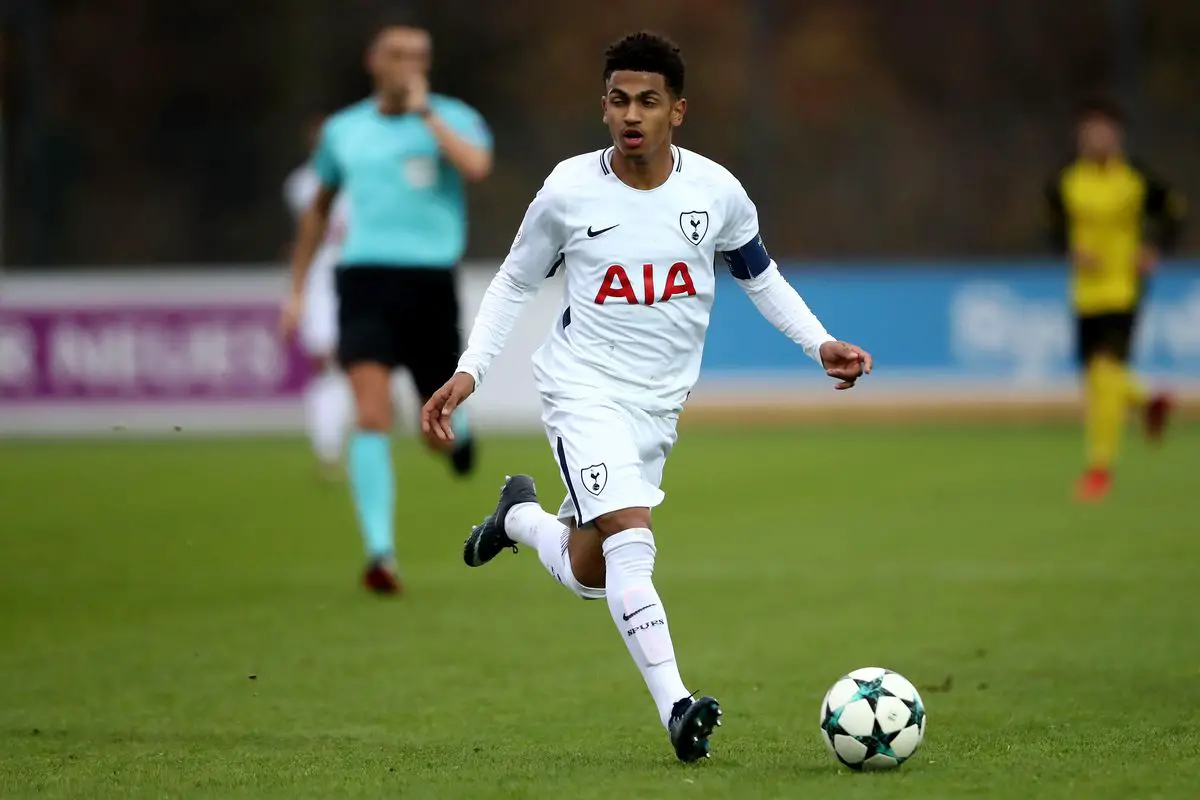 Another young player failing to make it to the top
This is not a new story as Edwards could become another player to not make the most of his chances when he was in form.
The move to Norwich in 2017-18 really was the deal that affected his chances of becoming a Harry Winks type of youth team option for Pochettino as Edwards made just one league appearance for the Canaries.
While Pochettino is right in trying to bring in more international players that will improve our quality, we need to have a healthy mix of youth team players too.
Without that aspect of our club, we might never have found Harry Kane and that would have been a loss for us and possibly, a gain for some other club.