Tottenham are ready to drop their interest in Crystal Palace winger Wilfried Zaha after the player's club shared what the cost of the star would be.
A report from the Daily Mail claims that the Eagles would be looking at nothing less than £70million for the 25-year-old attacker and Tottenham are looking at other alternatives.
Zaha has been our target for a while but the player's price seems to have increased in recent weeks, possibly because he kept Palace from getting relegated last season, thanks to his 9 goals and 3 assists.
The report also claims that the wage of the winger would be a sticking point for Spurs as Zaha would want almost £110,000-a-week, which would put him on par with the highest earners at our club.
Another issue would be the fact that Zaha only signed a new deal with the Eagles last season so Palace would look to milk as much as they can if they do decide to sell their star.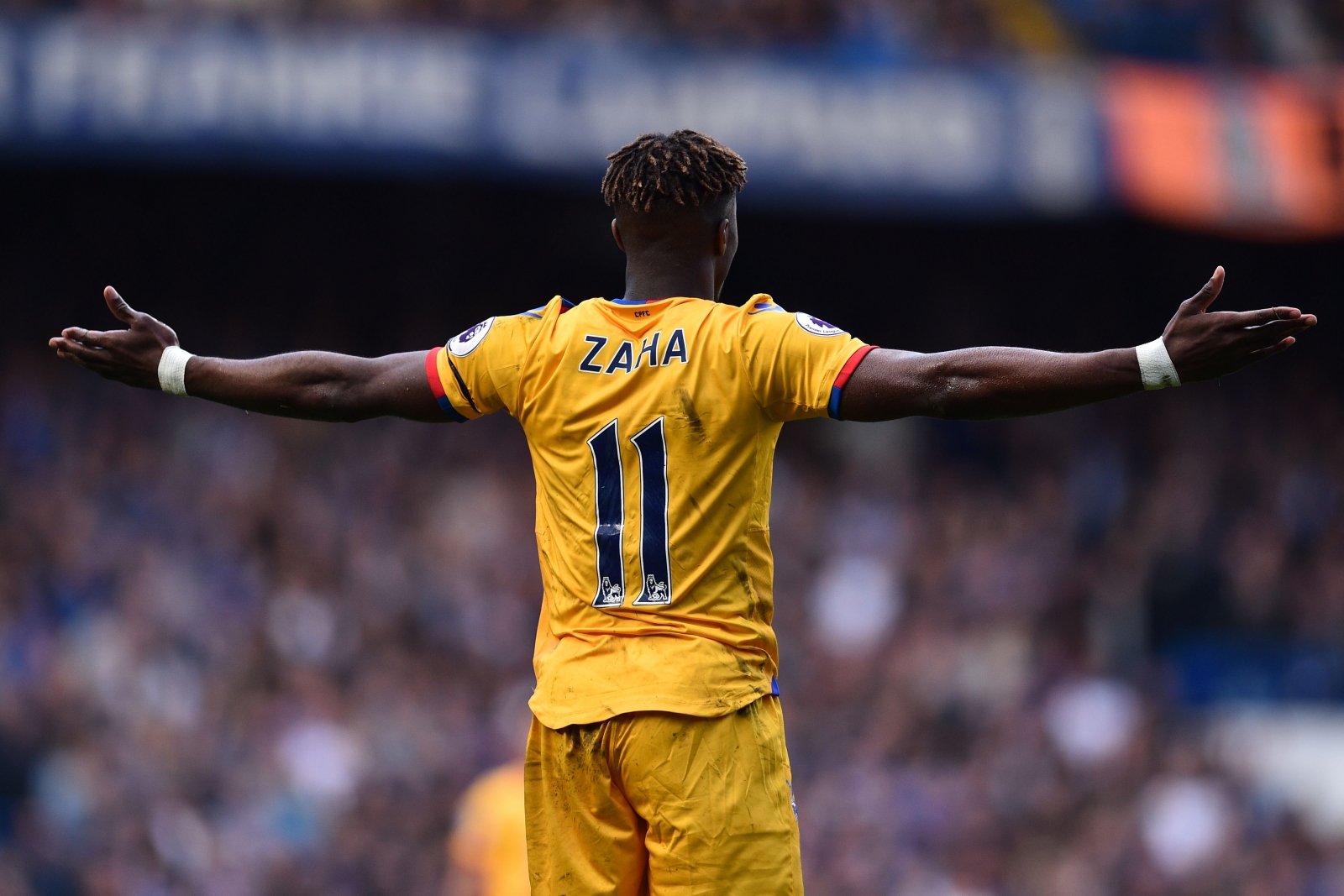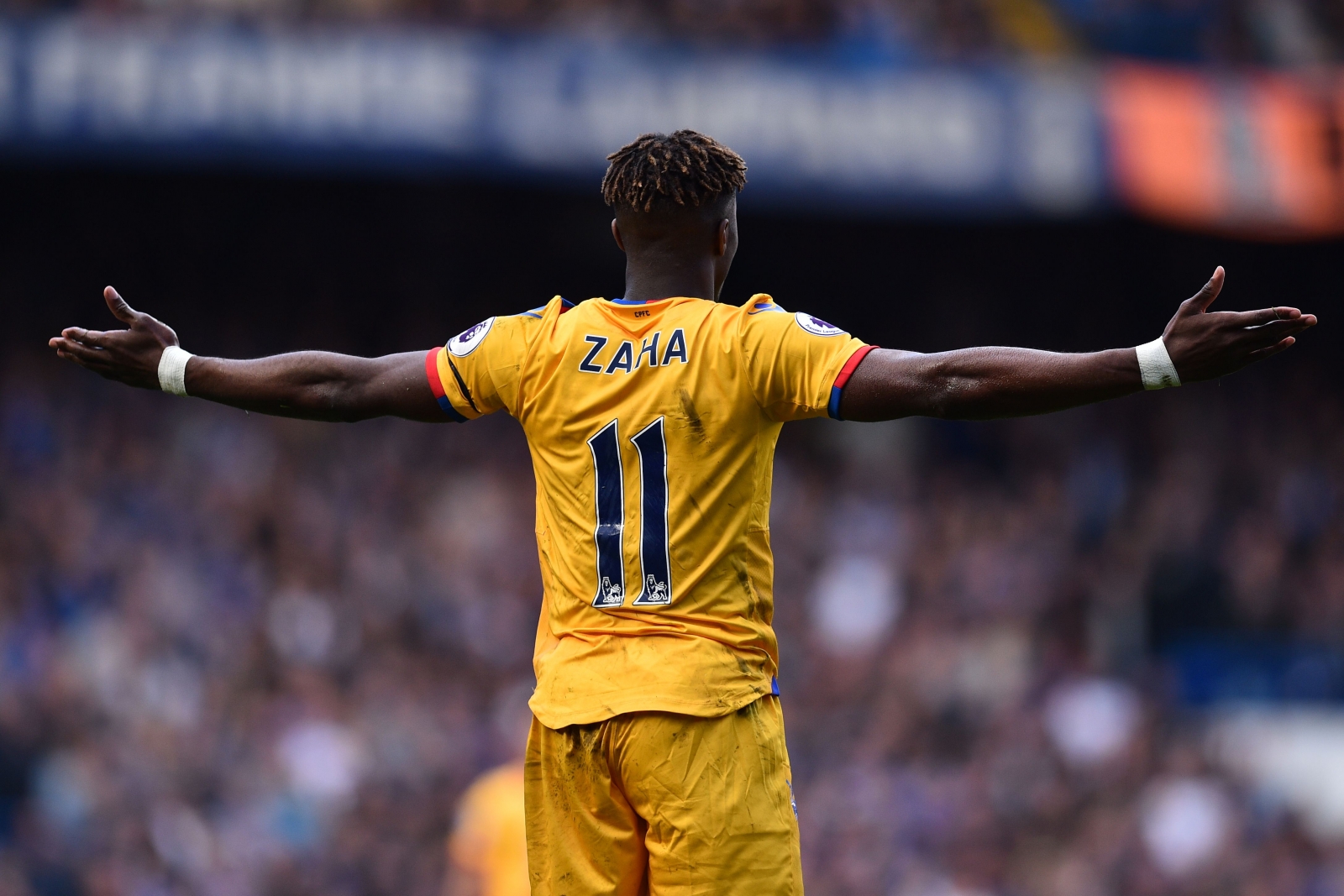 There is no doubt that Zaha has become a good player ever since he moved to Palace after his failure at Manchester United. However, spending £70million or more on the 25-year-old is a big price to pay given that he might not start every game for us.
We have Christian Eriksen and Son Heung-min, both of whom had great seasons last time around and Dele Alli too will be looking to get back his form next season.
The Ivory Coast international is also the one big creative player at Palace and he gets the ball a lot, which will not be the case should he move to Spurs as we have numerous options to break down the opposition. Hopefully, Pochettino can find a quality alternative that will not cost as much.