Bad news for Tottenham in £850m stadium move as club might not play in their new home until September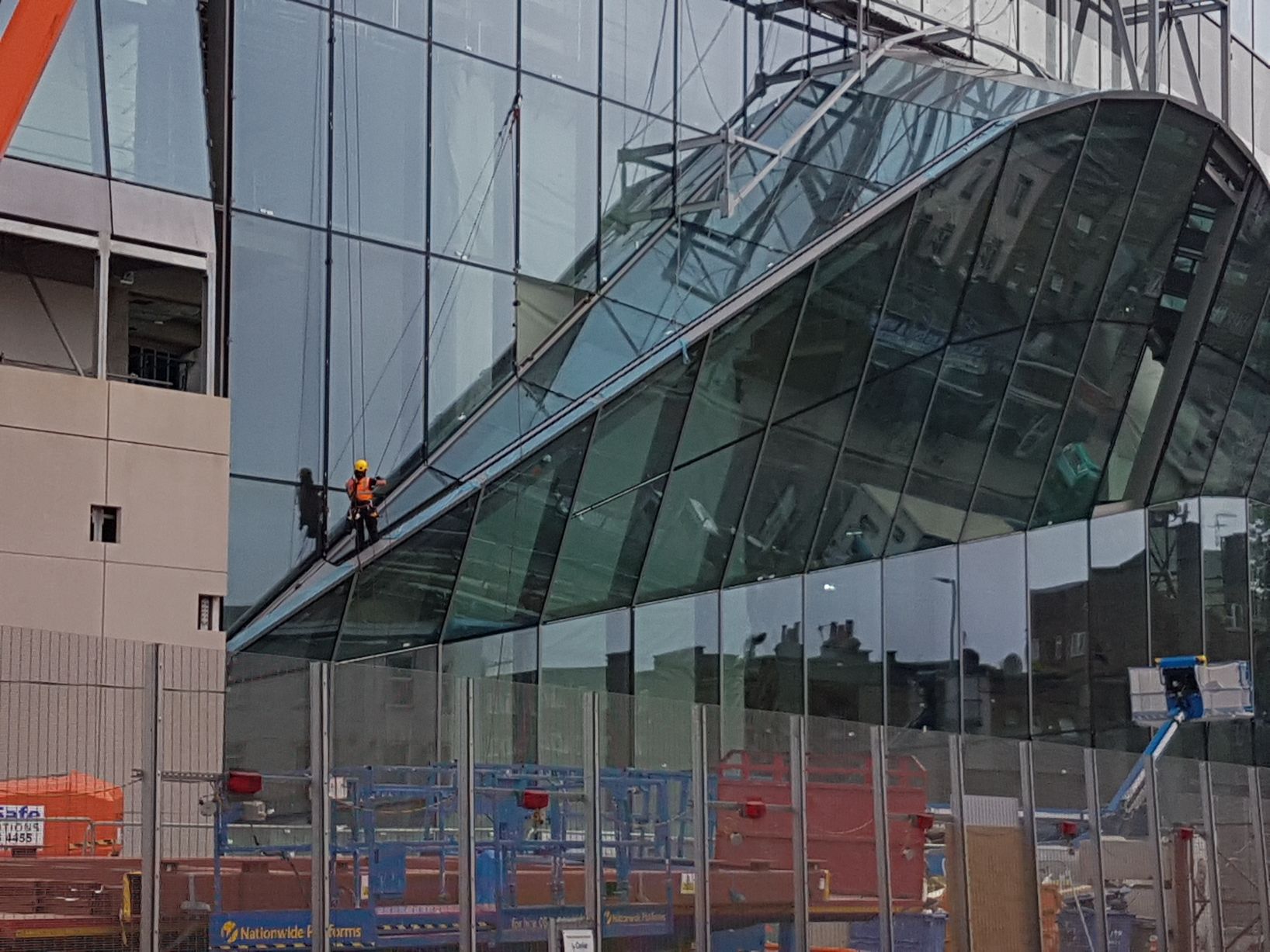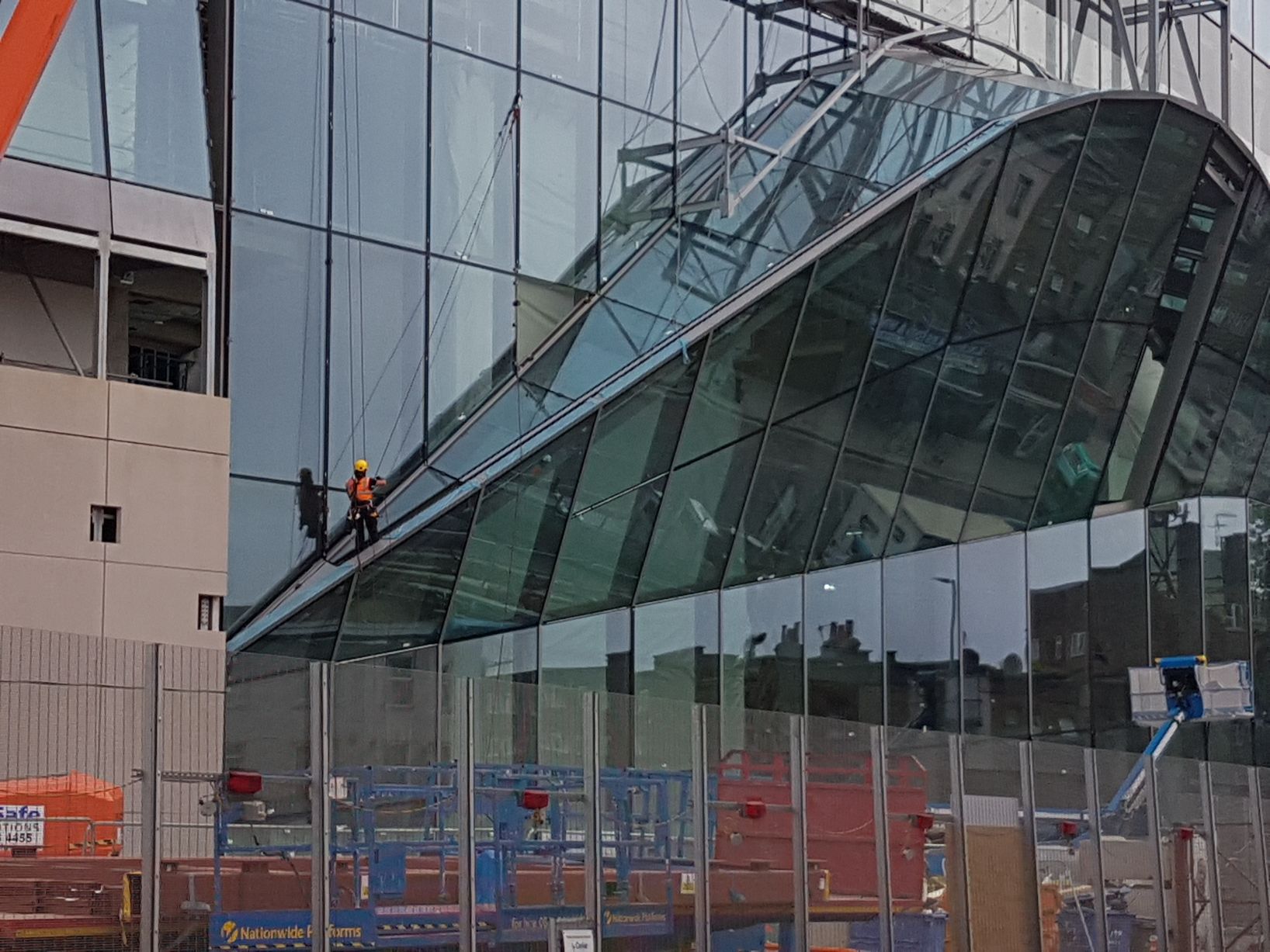 Tottenham might not be playing at their new £850m stadium in the Premier League before September, according to a report from Football.London.
Spurs are expected to play their opening games away from their home as the home stretch for the completion of our new stadium finally takes place.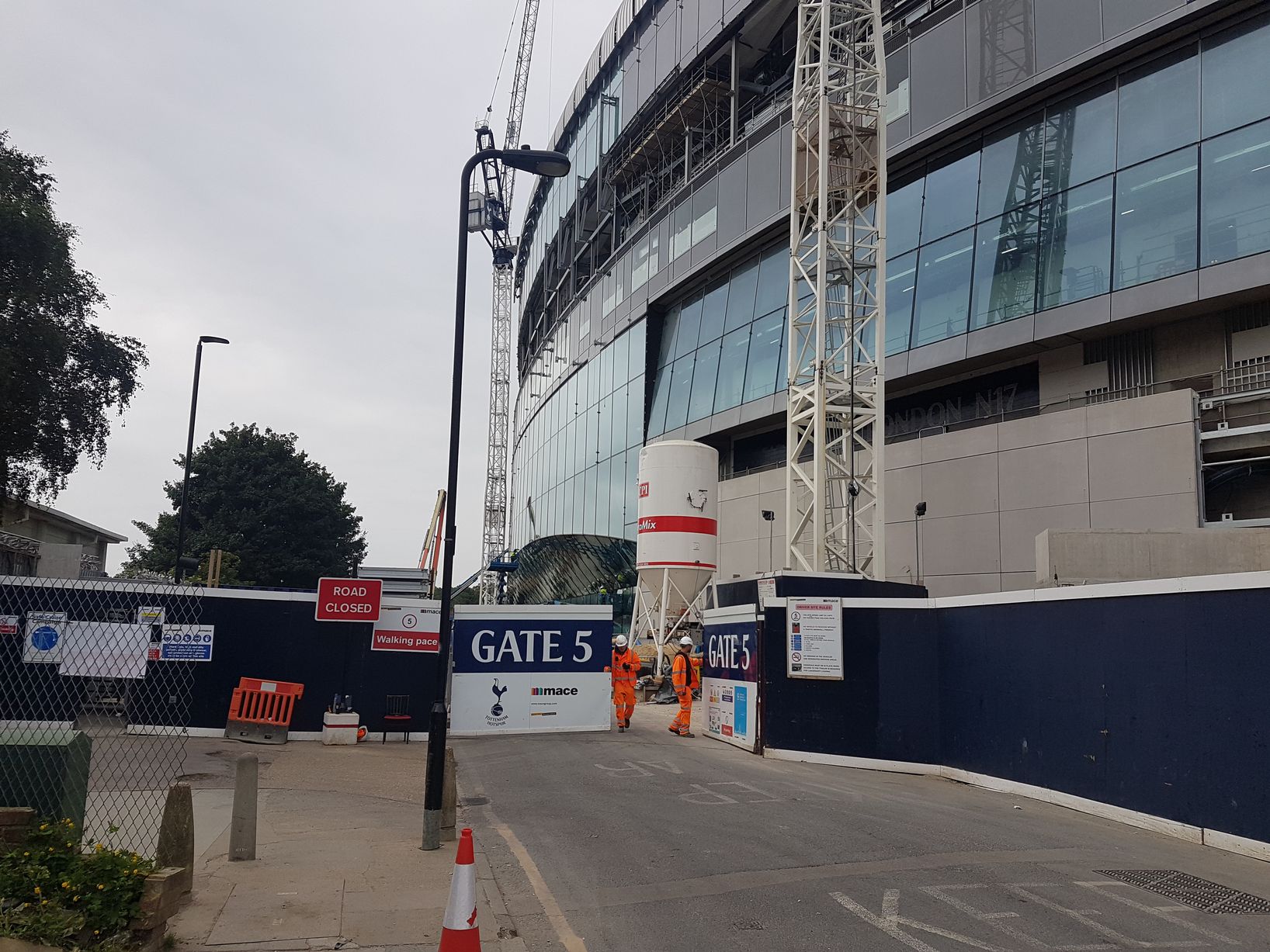 The report also claims that the club wants to open the stadium for test events and other functions in August and we could even see an open training session for the first-team later on in the month.
The report also added that the first NFL game at the new stadium would take place on 14 October and feature the Oakland Raiders and the Seattle Seahawks.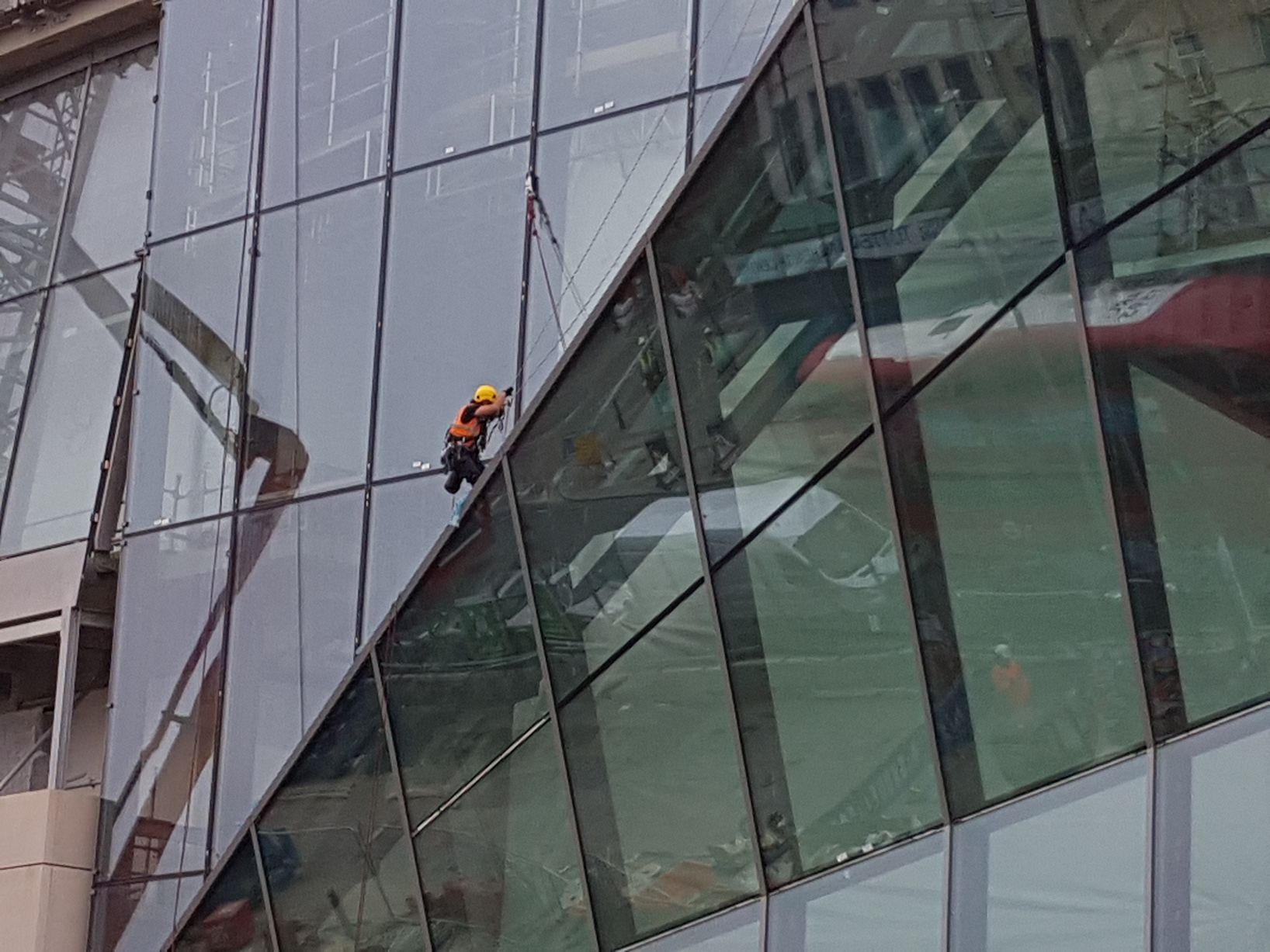 Big numbers for an incredible stadium
The 62,069-seater stadium has had a lot of work done in the past few months and a record 2,607 workers in total and an average of 300 people are working on night shifts to get the project done on time. A lot of work is being done in installing the roof cassettes and tiling is going on too.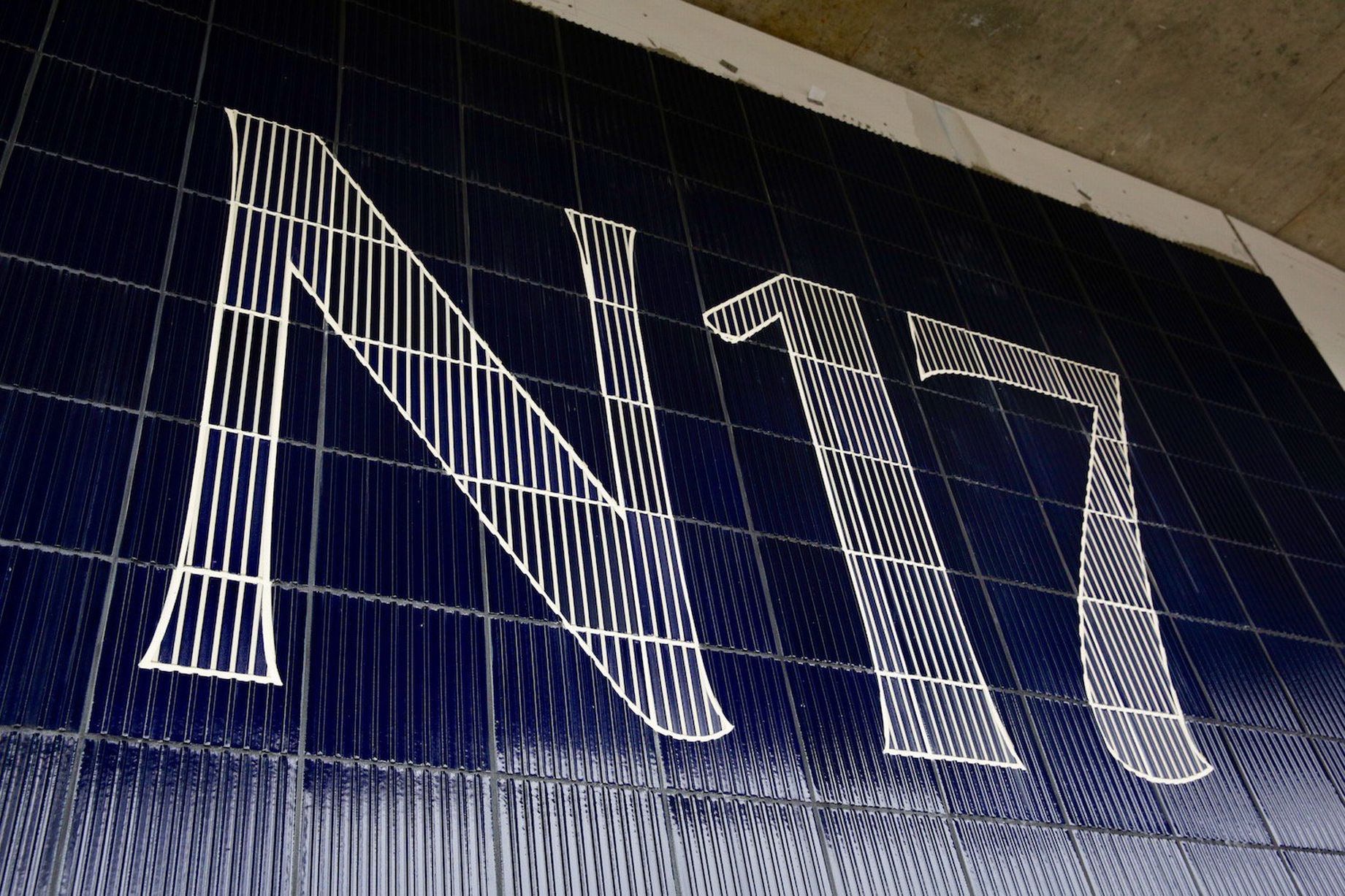 Similarly, work is also being done on the glass panels being installed on the south stand and also the west side of the new stadium.
A lot of work is also being done on the key local stations and the report suggests that buses will be in place for the first match at the stadium to ensure fans do not face issues regarding transportation.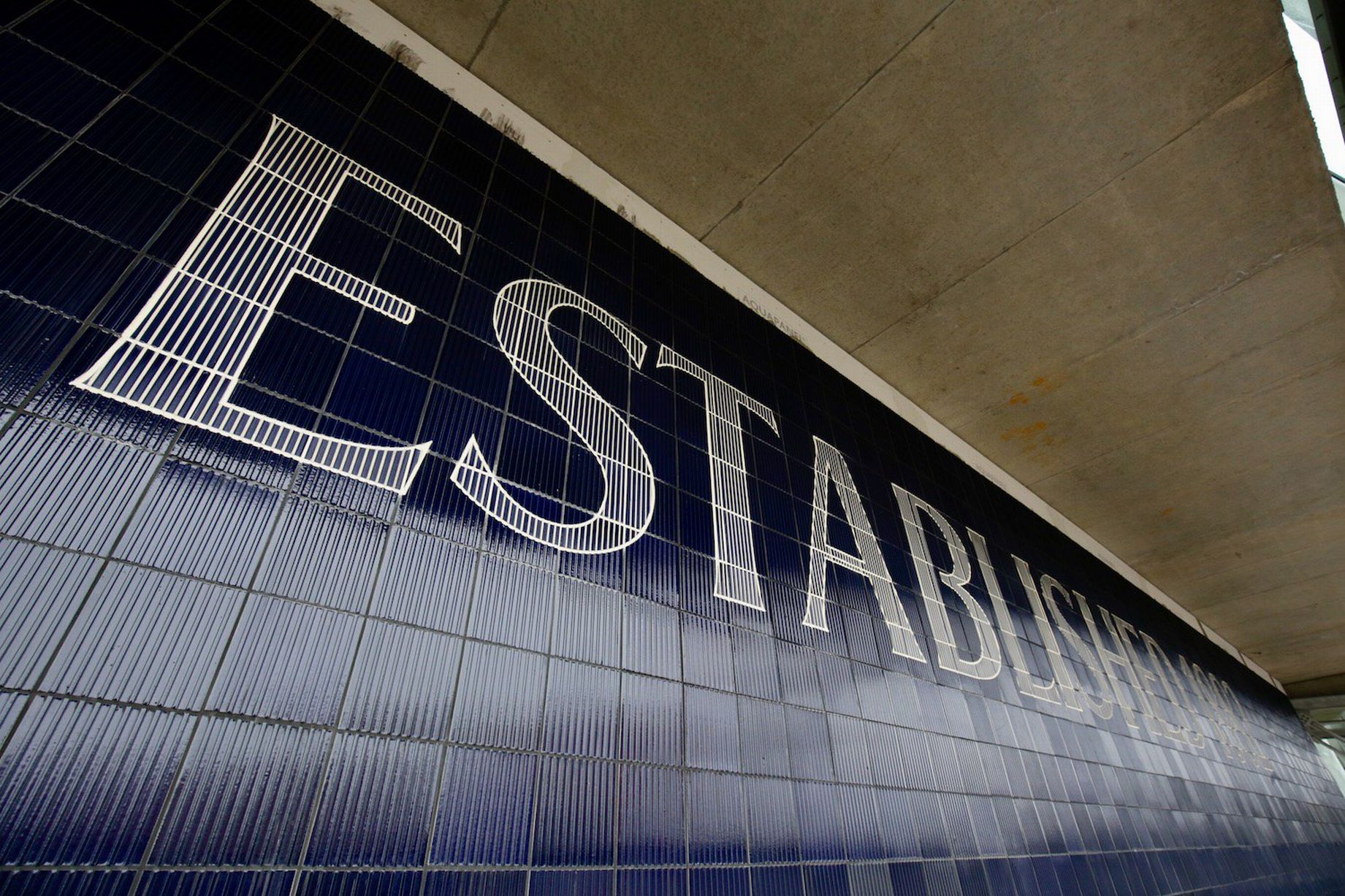 We had already reported that the stadium will feature a range of world-class dining options as a part of the Premium seat holders package and there is no doubt that more will be in store for Spurs fans come the first match of the season at our new home.