Tottenham target young 10-goal French midfielder but Pochettino holds the key – report
Marseille midfielder Morgan Sanson is a target for Tottenham as long as Mauricio Pochettino stays as the manager of the club.
A report from France Football (h/t The Sun) claims that the French midfielder wants to play Champions League football and is ready to ditch Ligue 1 in search of a club.
Sanson is reportedly high up there on Pochettino's transfer list but had been linked with a move to Real Madrid in recent weeks.
The French midfielder is also being targetted by the likes of other London clubs, Arsenal and Chelsea, but we have the advantage of Champions League football since we finished 3rd in the league. There is interest coming in from Sevilla too but they are not in the Champions League too.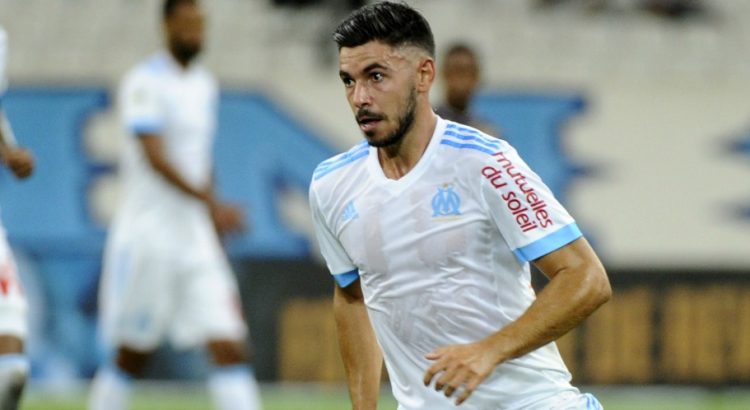 Sanson led Marseille to the finals of the Europa League but they lost to Atletico Madrid. The Ligue 1 club also missed out on the Champions League spot as they finished one point behind Lyon, who finished 3rd.
Sanson does seem to be a handy player as he can take up the role of an attacking midfielder and also as a defensive one. The 23-year-old scored 10 times in all competitions for the Ligue 1 giants and even chipped in with 3 assists.
Spurs do require some additions in the midfield given how we struggled when the likes of Victor Wanyama and Mousa Dembele were out injured last season and Sanson would be a cheap option for Pochettino to target.
However, we remember how some of our buys from the French league have gone in recent years and maybe we can skip this player and try to sign someone who is more accustomed to the Premier League.