Cesc Fabregas makes huge Harry Kane transfer claim – Tottenham fans won't like this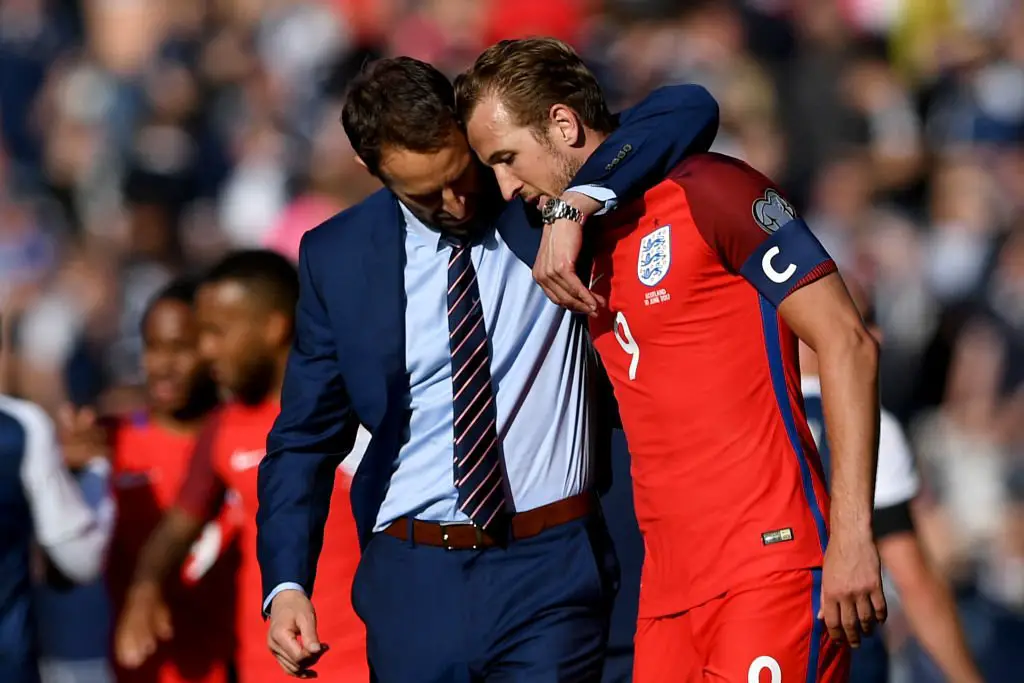 While Harry Kane bagged an incredible hat-trick in England's 6-1 win over Panama, Cesc Fabregas has become the latest player to suggest that our star striker is ready for a move away from the club.
Kane scored two penalties and got the last touch off a Ruben Loftus-Cheek shot to get three goals in the win, after which he was taken off. But Fabregas was speaking to the BBC (h/t The Express) before the Panama game and said:
"Harry Kane is probably the best striker in the Premier League. I think he's now ready to go to a big club."
This just might be an attempt to rile up the fans given that he plays for our rivals Chelsea and had even played for Arsenal before he had moved to Barcelona.
The Spaniard might be right in the sense that Kane is the best striker in the Premier League and probably the world too, given his exploits in the World Cup so far.
Kane has always been linked with a move away from Spurs ever since he started banging the goals. However, There is some good news for us given that Kane had only signed a contract extension a few weeks ago and should be a part of the Tottenham side for a number of years to come.
The England captain seems to be getting better with each season under his belt and we have to do everything we can to keep him at Tottenham for as long as possible.
The 24-year-old has a lot of time to develop and get better and that surely is something for our rivals to fear as we look to win some trophies with the star striker next season.