Serie A club plans additional talks next week to sign £20million Tottenham star – report
Inter Milan are making moves to sign Mousa Dembele from Tottenham, according to the Daily Mail. The 30-year-old struggled a bit with injuries last season and the demanding physical nature of the Premier League seems to be getting to the Belgian.
The report claims that Inter had met the agents of the 30-year-old and have also planned additional meetings in the coming week.
Inter have done a lot of work this off-season and have signed another quality star midfielder in Radja Nainggolan from Italian rivals AS Roma.
Tottenham want close to £20million for the Belgian and Inter want to have a midfield pairing of Nainggolan and Dembele next season.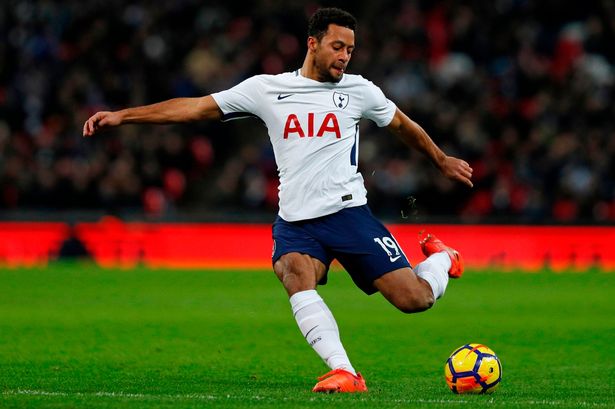 The report also claims that Dembele is considering offers from Chinese club Jiangsu Suning, which is a sister club of Inter Milan.
It would be a bit of a loss seeing Dembele leave, given that he was perfectly suited to our playing style and the 30-year-old did dominate the opposition midfield when he was fit and firing. However, injuries and his age seem to be affecting him and it doesn't come as a major surprise that we want to replace him.
It would be a good deal if we can get £20million for the Belgian but it will be really difficult to find someone who can perform as effortlessly in the team as Dembele.
Read more: Blow for Tottenham as Dutch giants sign highly-rated Spurs youngster who was also targeted by Chelsea
This means we would need to bring in another midfielder and it will be interesting to see which player takes over the role from the Belgian next season.